Miss BumBum winner goes under knife to get virginity restored before nude photo shoot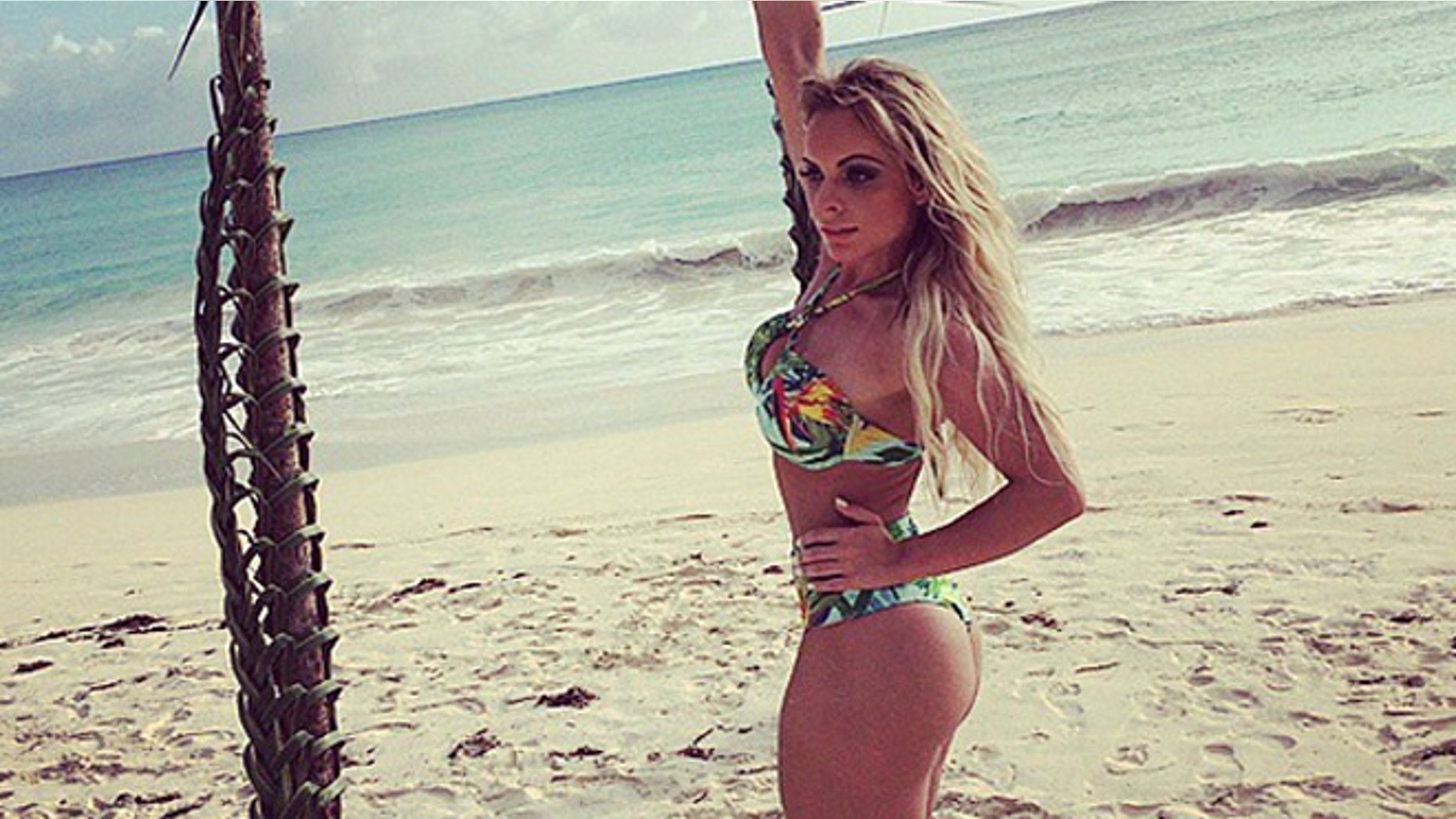 It probably wouldn't be a stretch to say that most of the girls of Brazil's famed Miss BumBum competition have most likely had a surgical modification or two. A nip-and-tuck here, an implant there.
But the most recent winner of the contest, Indianara Carvalho, decided to turn back time in a peculiar way. The 22-year old model recently had surgery to become a virgin once again so she could enjoy her first night in bed with "someone special."
She said she wanted to perform the surgery before a nude photo shoot because she "wouldn't feel good about appearing naked if I wasn't exactly as I came into the world, if you know what I mean."
The model's vaginal rejuvenation surgery and hymenoplasty is performed using a surgical gel to create a new hymen that lasts a few days before dissolving or more permanently by using a flap of skin cut from the vaginal wall. The women who undergo this operation must abstain from sex for three months after surgery.
"I think I also want to give a bit of respect and new concept to the Miss Bum Bum title by being a virgin," she said.
Carvalho, who recently flew to Punta Cana in the Dominican Republic for the sexy shoot, will not reveal the full frontal shoots of her new surgically made virginal body until Christmas Day.
Carvalho is no stranger to making headlines. Before being crowned Miss BumBum 2014, the blonde beauty showed off her barely covered behind in Paris before police forced her to cover up and take her talents elsewhere.
The police threat, however, did not deter the brave Brazilian beauty. She simply found a more secluded spot near the Eiffel Tower to continue the photo shoot, stripping off her top, slipping into a pair of black swimsuit bottoms and black high heels.