Memory Foam: A Better Night's Sleep?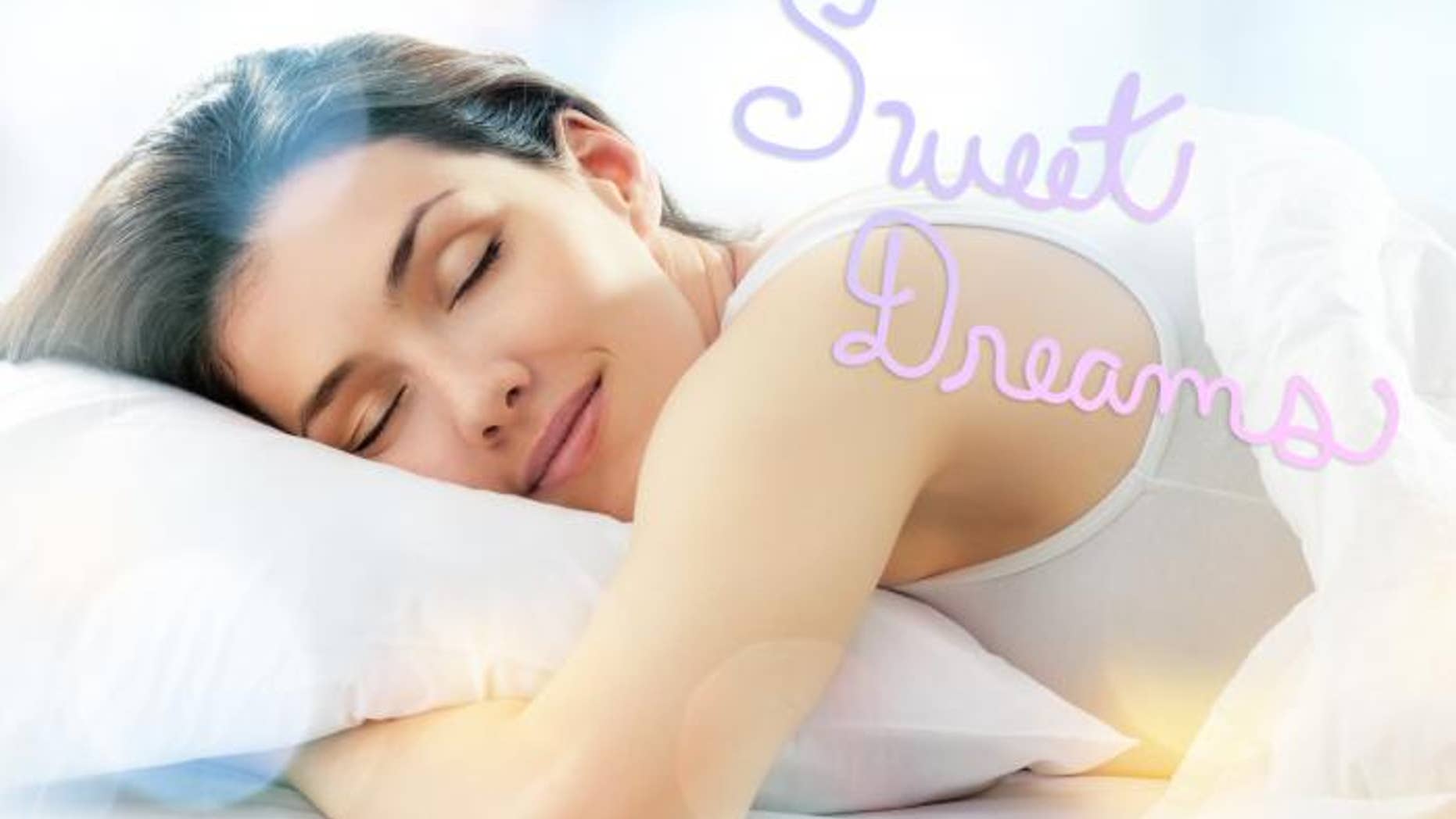 Choosing a comfortable mattress can be very big decision. After all, we spend about one third of our lives sleeping.
Memory foam (or "visco-elastic") pillows and mattresses are becoming a popular choice because of their ability to react to our body's temperature and weight.
So how do they work?
"When you lie on a spring mattress, your body is pushing down, but those springs are pushing right back at you. Sleeping on memory foam is like having billions of little springs supporting you, evenly distributing the weight," explains Essentia Memory Foam spokesperson, Jason Wright.
Sounds wonderful, but will they really improve the quality of your sleep?
"Credible clinical studies looking at various types of mattresses have been done, and show that there's very little evidence to suggest that one mattress or another will have an impact on how fast you fall asleep, how long you fall asleep or the type of sleep that you have," says Dr. Gary Zammit, Ph.D, of the Sleep Disorders Institute in New York.
Even so, some opt for memory foam as a more hygienic option to reduce dust mites and other elements that can trigger allergic reactions and wreak havoc on asthma sufferers.
"Dust mites will live on the surface but they can't burrow in," says Wright, who explains that "memory foam mattresses are typically a solid block of layered foam."
However, at least one allergy specialist says making the switch to a memory foam mattress to avoid dust mites might not be necessary.
"Encasing your mattress in a dust mite cover and washing your sheets once a week is enough to lower your exposure to dust mites," says Dr. Morris Nejat of New York Allergy & Sinus Centers and BabyGanics.
If you are thinking of making the switch to memory foam for hygenic reasons, it's also important to consider what they are made of.  Some may contain chemicals including formaldehyde, benzene, toluene and chemical flame retardants.
"The chemicals used to make certain memory foam mattresses are proven to be carcinogenic," says Nejat. "But it's too soon to conduct a study to see whether or not the time we spend sleeping on them is enough to cause something like, say, cancer."
Nejat adds, "from an allergy standpoint, latex is superior — It's what we recommend to our patients."
In the end, Zammit says, "Choosing a mattress is a very personal decision. There's no evidence that suggests mattress A is better than mattress B, but do take the time to investigate. Go to the store and lay on the mattress and don't be afraid to spend some time there."