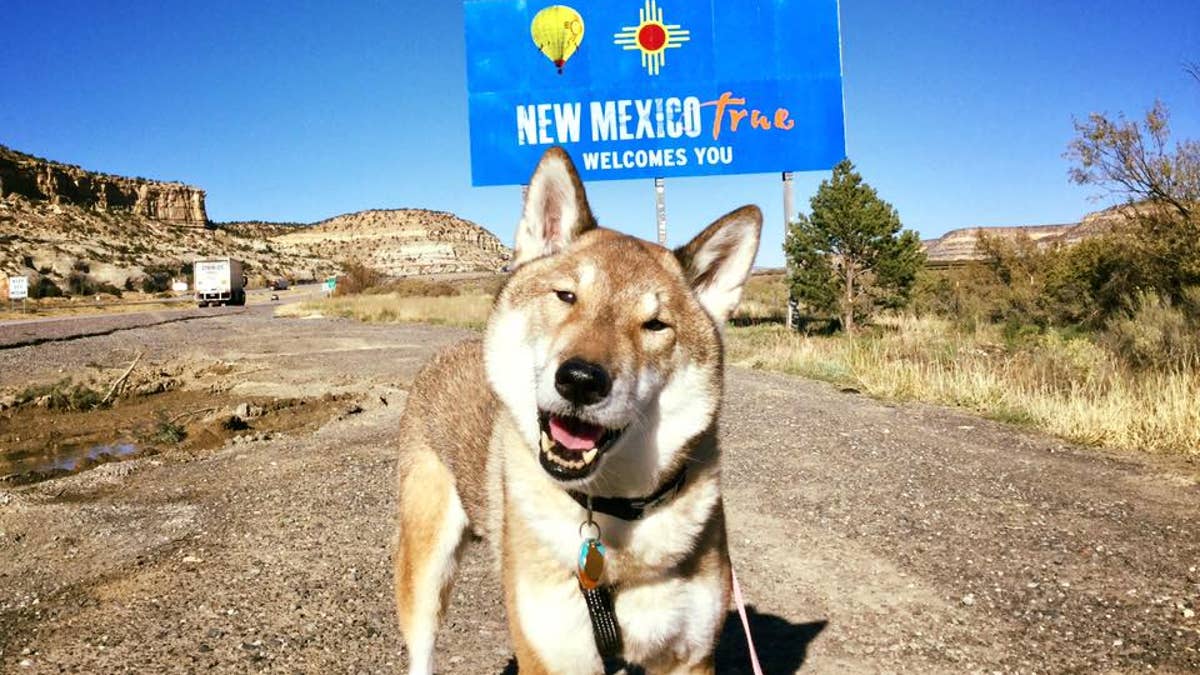 In September, Attleboro, Massachusetts, Mayor Paul Heroux was devastated to learn his 10-year-old dog, Mura, had an aggressive blood cancer called hemangiosarcoma and had just months left to live.
But after receiving the news, Heroux -- he was slated to take a trip to the Middle East -- told Fox News on Saturday that he decided to cancel the vacation to instead take a cross-country trip with the pup.
"Rather than going to the Middle East for a vacation and spend time away from her, I decided to take a road trip to meet her breeder in [British Columbia], Canada," he said.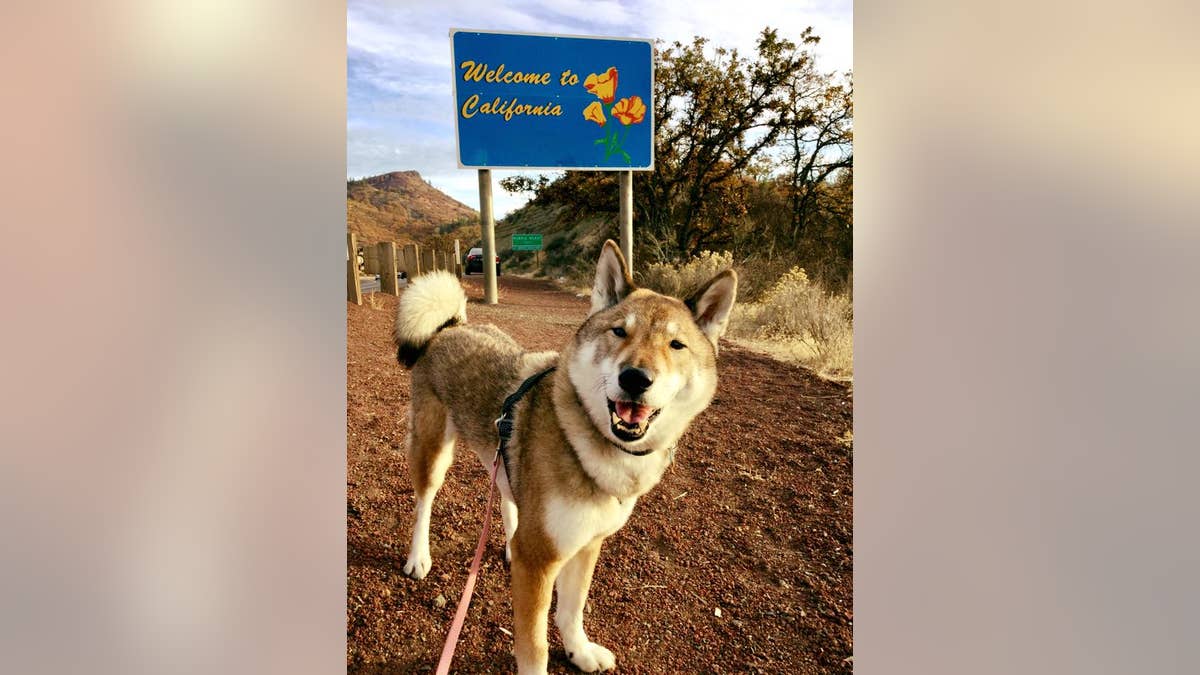 So, on Oct. 28., the two embarked on a journey that took them to 24 states and Canada.
"Mura doesn't know she has terminal cancer so don't tell her. Just let her think she is the little princess that she is going for the best ride of her life. Dogs love to go for a ride," he wrote on Facebook.
The duo made stops at Niagara Falls, Mount Rushmore and Yellowstone National Park before reaching British Columbia, he said. From there, Heroux drove south to visit his alma mater, the University of South California, before heading to the Grand Canyon.
The duo also stopped at the Oklahoma City Memorial and then the St. Louis arch before making their way home.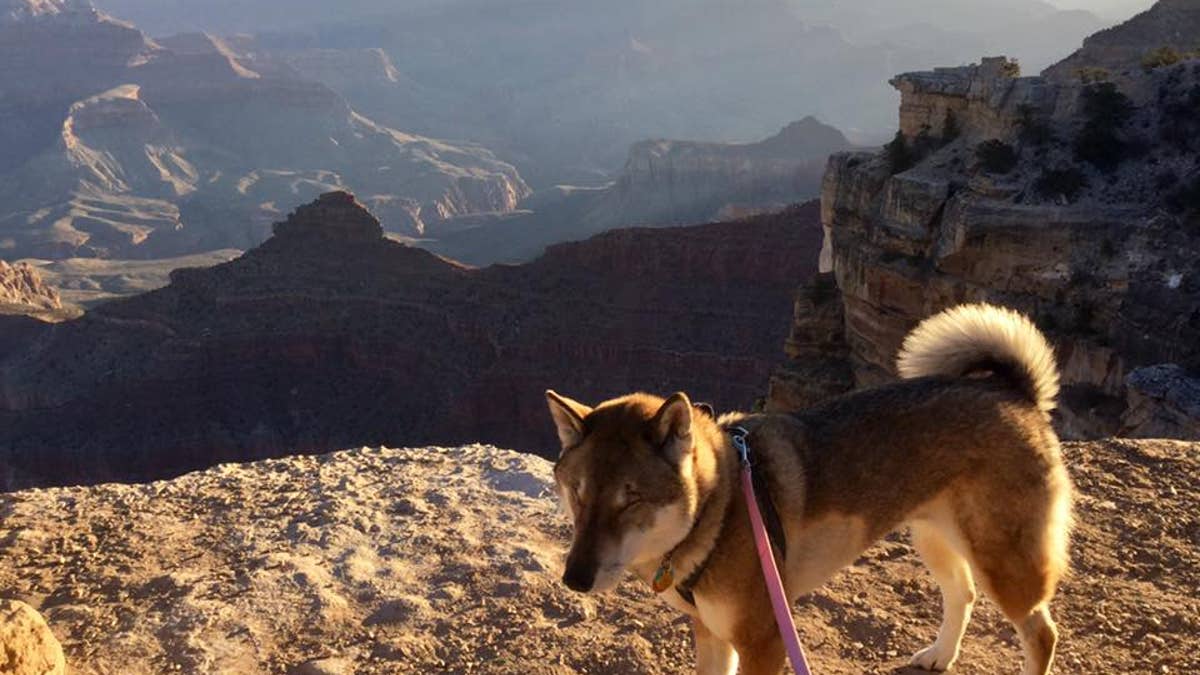 In total, Heroux and Murua, a Japanese wolf dog, drove 8,500 miles over 12 days, NBC 10 News reported. The trip was the man's first in three years, he said.
"I had no idea this would turn into a thing. I just went for a ride with my dog and did some sightseeing on my way," he told Fox News, referring to the various news outlets that reported the story and the hundreds of reactions he received on photos of Mura he posted to Facebook throughout their journey.
Mura "definitely enjoyed the trip," he added. "I know my dog really well and this was a very nice time for her."
"Several people that have gone through the same situation, losing their dog to cancer, said, 'Just make sure that you give her the best few months of her life left,'" Heroux told NBC 10 News. "And I took that to heart."