Former Rayo Founder Launches Mamiverse, a Website for Latina Moms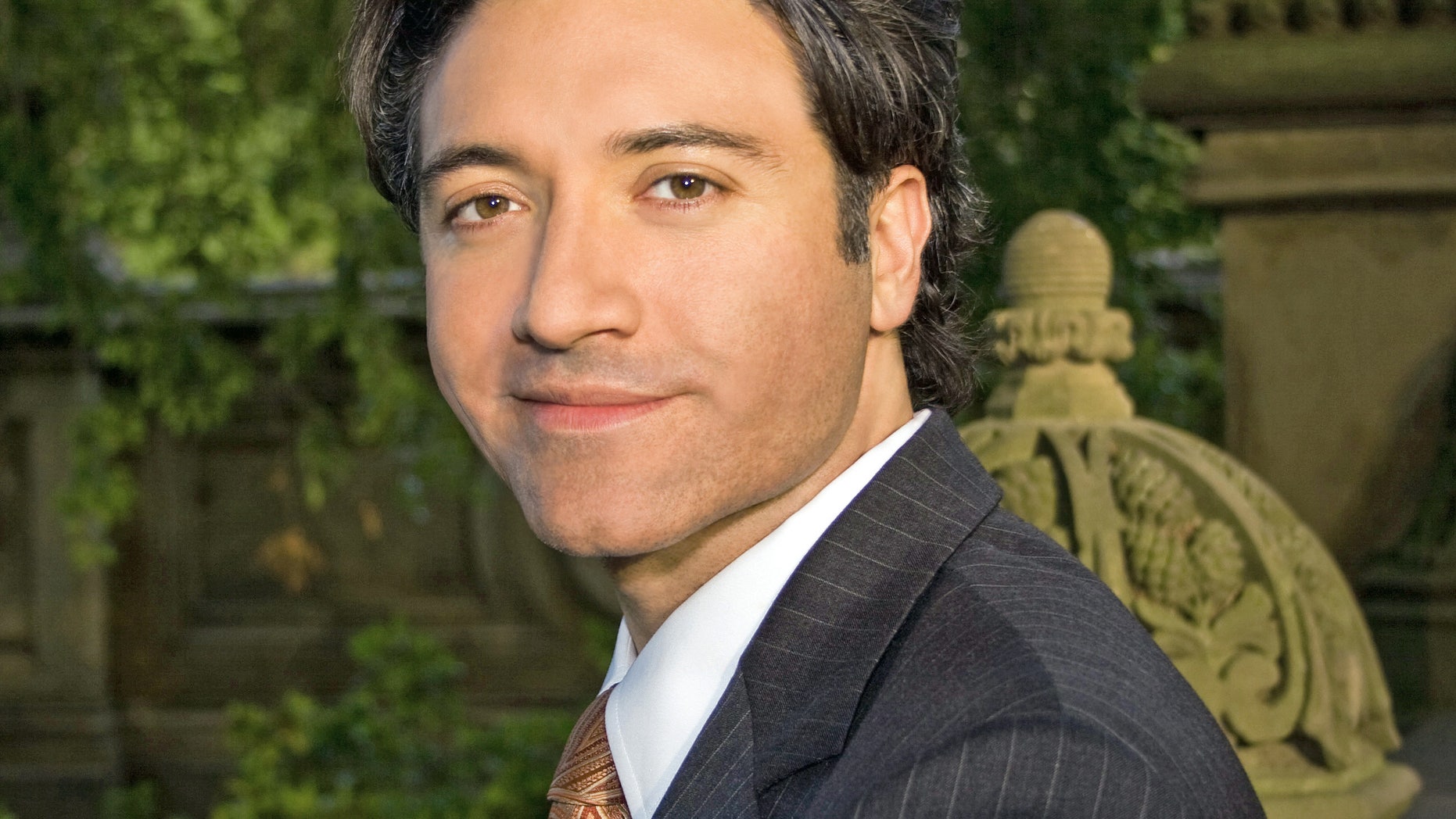 "I'm surrounded by a lot of estrogen right now," says Rene Alegria. "And that's a good thing."
Indeed. The 36-year-old former publisher and literary agent has just launched Mamiverse.com, an English-language website geared toward acculturated, U.S.-born Latina mothers and daughters. Hatched from Alegria's New York City apartment, Mamiverse covers all aspects of mamihood, from the poignant – CNN senior producer Rose Arce's essay on being mistaken for her daughter's nanny – to the playful – "astro Mami" daily horoscopes. Most of the contributors are Hispanic moms who are also journalists, writers, and artists.
They weren't hard for Alegria to find; he had a wide professional network of authors to tap thanks to his stint from 2000 to 2009 as founder and publisher of Rayo, a HarperCollins imprint whose English- and Spanish-language titles reflected the diverse Latino experience. When he left Rayo, Alegria became a full-time agent to some of his own authors, including Project Runway judge and Marie Claire fashion director Nina Garcia. It was, in part, Garcia's second pregnancy in the fall of 2010 that got Alegria thinking about The Next Big Idea.
"Nina's an amazing mom who has an amazing career, too," Alegria says. "I marveled at that. So many of the people I know, respect, and adore are Latina moms," including his own mom, who "has a very strong point of view and is quite a character."
A Mexican-American native of Tucson, Arizona, Alegria was equally inspired, and troubled, by last year's Senate Bill 1070. His home state's controversial immigration law, the nation's toughest, makes not carrying immigration papers a crime and gives police power to detain anyone suspected of being here illegally.
"I was so disappointed with that state legislature," Alegria says. "As the bill was signed into law, all these journalists descended on Phoenix. I thought, 'How can I help my community?' Something had to be done."
Alegria checked the 2010 census. It confirmed what he already surmised: In the past decade, the Hispanic population jumped by 43 percent, accounting for more than half of America's total population growth. The 90s immigration wave had turned into a native-born, second generation community that's more assimilated, yet still self-defined as Latino. Further research showed that English is the language of choice for 82 percent of Latina moms, 85 percent prefer their online content in English, and there was nothing culturally specific out there on the Internet for them.
"Bloggers, sure, but no real hub or portal that would bring everyone together," Alegria says. "Without having an online presence, there's no expression of Latina moms' lives anywhere. That had to change."
The numbers were there to support Alegria's Next Big Idea, a new, very focused venture – Target is Mamiverse's exclusive retail advertiser – that hopes to unite Latinas in a novel way; provide solid, intelligent, empowering information to help them solve problems; raise their families; connect with and learn from one another; and accentuate the positive.
"I'm happy to say I'm making my mom proud with Mamiverse," Alegria says. "It's very validating. Everything has come together in a beautiful way. It's exciting to be looking to the future with technology and young Latinas who represent. It's limitless."
Gigi Anders is the author of "Jubana!" (HarperCollins, 2005) and "Little Pink Raincoat" (HarperCollins, 2007). She's working on her third book.
Follow us on twitter.com/foxnewslatino
Like us at facebook.com/foxnewslatino