Fancy-Pants British Mag Says THESE Are the 10 'Poshest' Names for Babies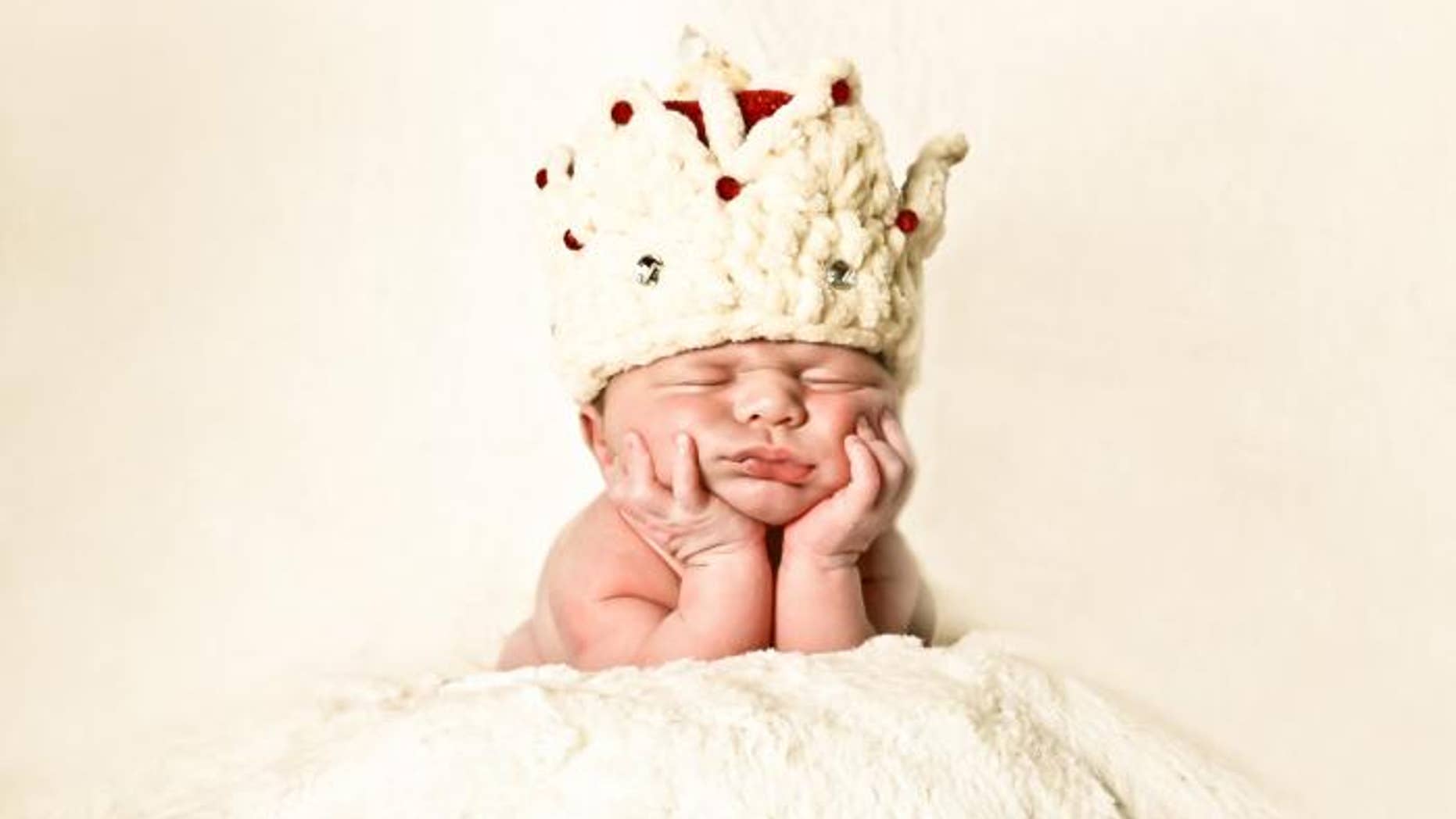 Koala, Yellow, Npeter, Quail, Uxorious, Wigbert, Xman, and Scar. These are just a few of the "poshest" baby names for 2017, the Telegraph reports.
The list was compiled by fancy-pants British magazine Tatler, which claims that despite seeming "downright odd," they're the "real deal" and "some of the poshest names known to man." Tatler points out that some of the names are hundreds of years old, adding, "Let's make them popular again."
Easier said than done. Here are 2017's five poshest baby names for each gender:
Girls:
Boys:
See the full list here.