Ecuador Plans World's Tallest Building in The Middle of the World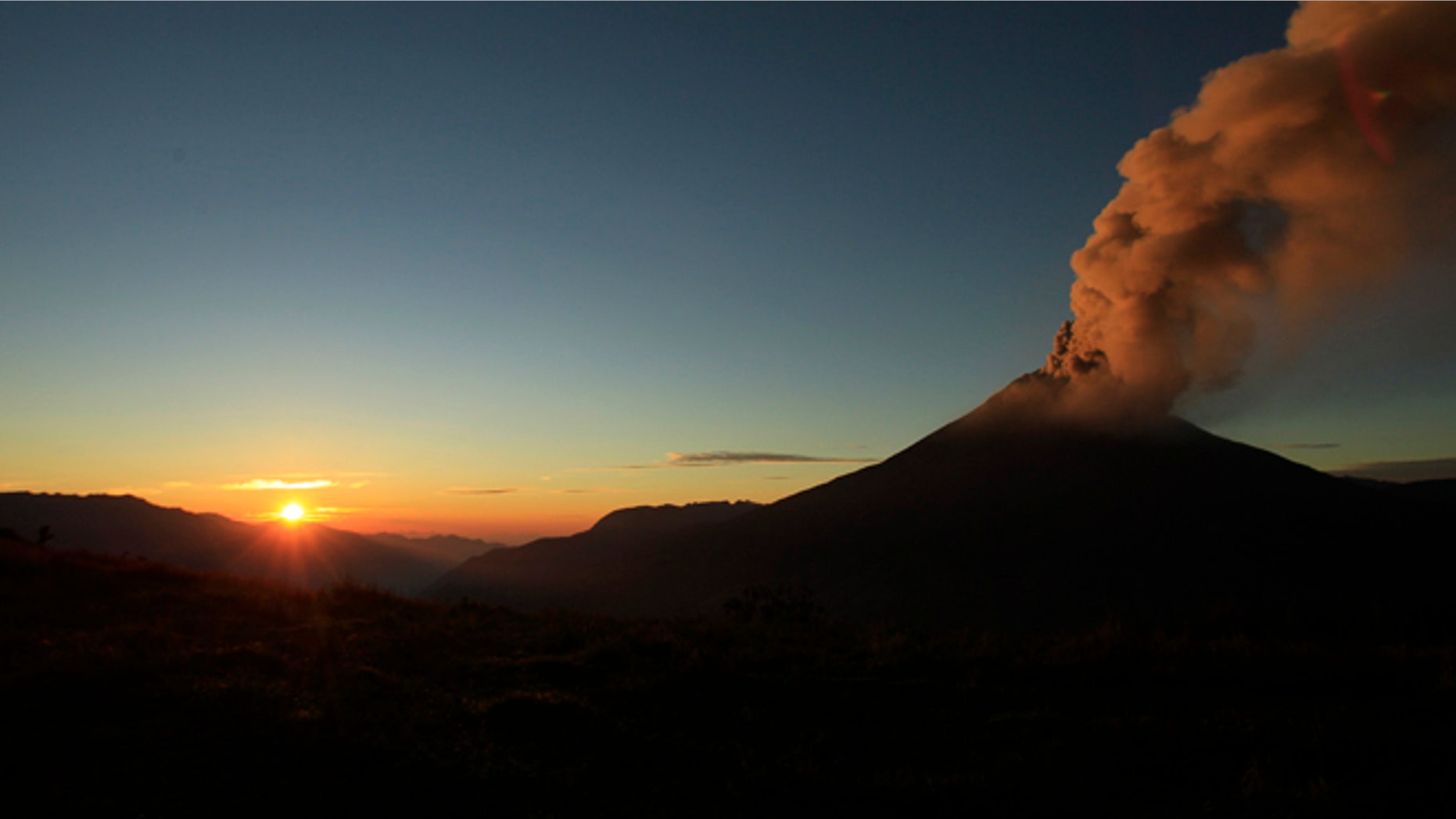 Cuidad Mitad del Mundo, or "Middle of the World City" is a piece of land approximately 8 miles north of Quito, Ecuador, and home to a monument attracting thousands of visitors a year. But now there are plans to replace the long-standing monument with the world's tallest building.
Visitors to the 30-meter-tall monument near the equator believe they are standing at the Earth's midpoint, but they aren't – not quite. The actual midpoint measuring zero degrees latitude, zero seconds and zero minutes, is by some estimates about 800 feet north. Modern GPS has detected that the monument built between 1979 and 1982 is not where it claims to be.
Unaware of the quiet controversy, most tourists who visit happily straddle a yellow line painted on the pavement and believe they have one foot in each hemisphere.
Theories as to why the original monument wasn't built in the correct location vary according to whom one asks. Luis Pulgar, an administrator at the park, told The New York Times that "the nearby land where the Equator runs is traversed by a ravine and that the ground there was not suitable to hold a monument."
The park's museums chief, Raquel Aldaz, told The Times that a smaller monument was built on the site in 1936, and she believes that although the builders thought they were constructing it in the correct spot, measuring techniques simply weren't as accurate at the time.
Some day in the future, the location of the old monument won't matter because Ecuador plans a new monument, and this time they mean business. The new structure aims to not only be built in the right spot, but the goal is also for it to be the tallest in the world.
To be called, The Tower of the Sun, with themes that would pay tribute to the Quitu-Cara, indigenous groups native to Ecuador, the sky scraper of tapered latticed metal would cost $200 million to build.
Until future construction on The Tower of the Sun is completed, the world's tallest building title remains with the Burj Khalifa in Dubai, which stands at 2,716.5 feet high.