Cristina Rodriguez Could Be Yale Law School's First Tenured Hispanic Professor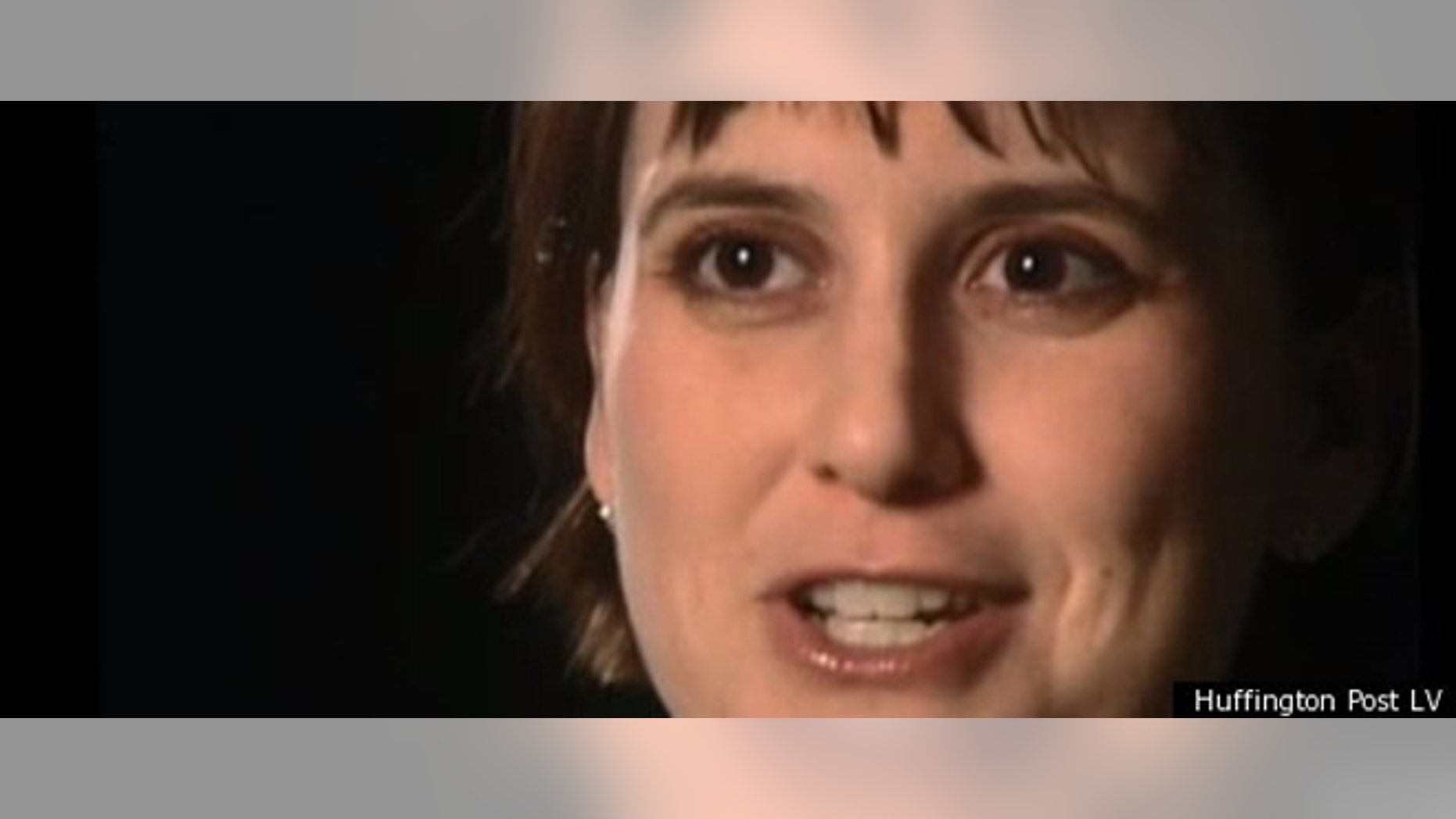 According to the Yale Daily News, renowned immigration law professor Cristina Rodriguez has been offered tenure at the Yale Law School, one of the top law schools in the nation. Should she accept, Rodriguez would be the first tenured Hispanic faculty member at Yale Law School since its founding in 1824.
In recent years, however, law school classrooms have become less diverse. So much so that non-profits like Los Angeles based For People of Color, Inc. were founded to increase the enrollment of students of color in law school. Even the Law School Admissions Council (LSAC) -- the non-profit organization that facilitates the law school admissions process and administers the law school entrance exam (LSAT) -- dedicates a page on their website to discuss the dearth of minority students in the legal profession.
Read More From The Huffington Post Latino Voices.
Follow us on twitter.com/foxnewslatino
Like us at facebook.com/foxnewslatino