Billionaire Carlos Slim Builds, Fills and Funds New Art Museum in Mexico City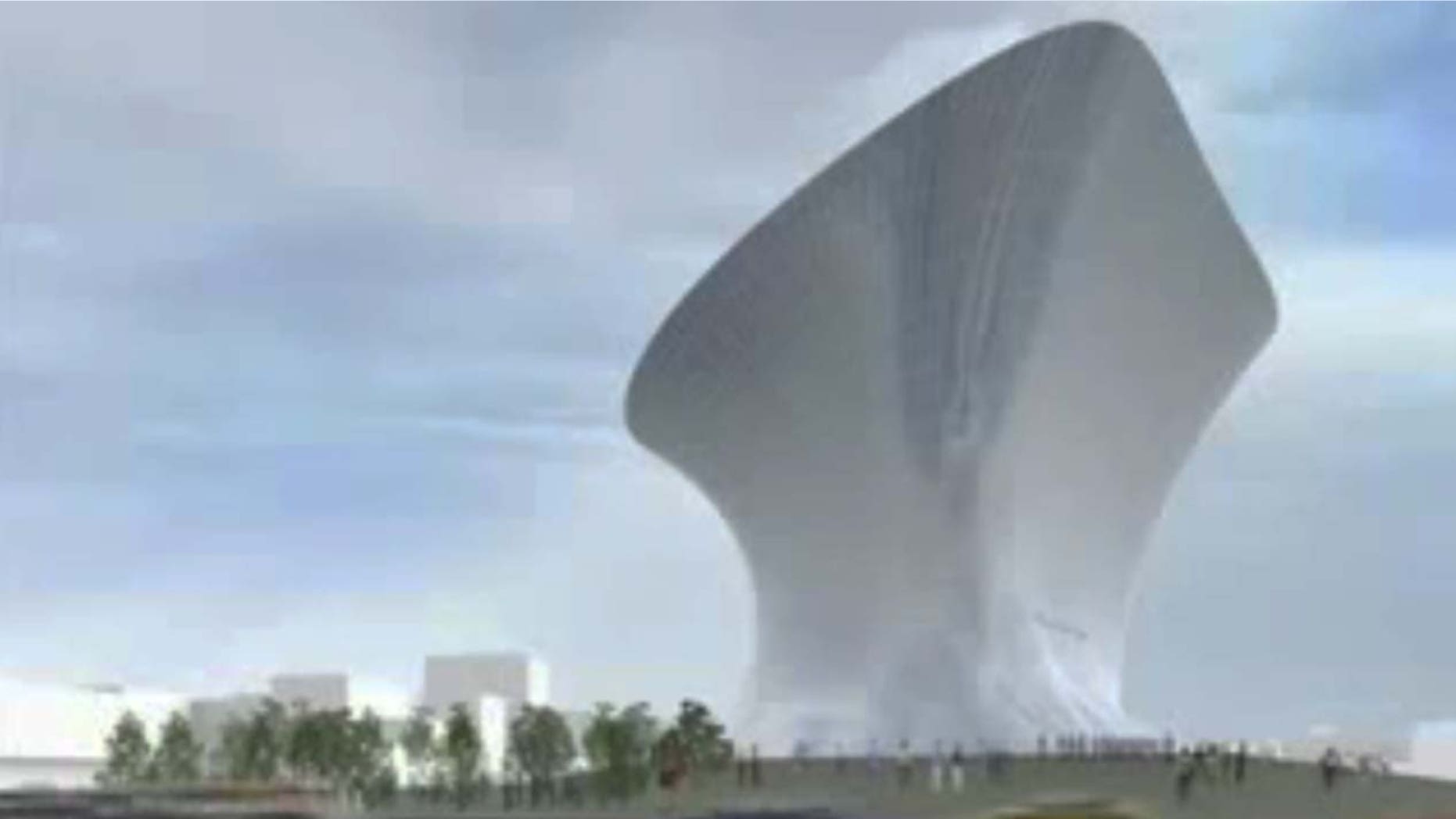 Carlos Slim, the richest man in the world according to Forbes, inaugurated Monday morning in Mexico City the new home for his Soumaya Museum, which shows works from his 66,000-piece art collection. The new site will open to the public at the end of March, and admission will be free. (The Soumaya has been open at another, smaller site since 1994.)
The billionaire's Carlos Slim Foundation will fund the museum's costs in their entirety. It is one of his biggest philanthropic gifts to date.
"This museum is for the Mexicans who cannot travel outside Mexico, so that they have a place to see this art in their country," Slim told Bloomberg News in an interview.
The new site was designed by Slim's son-in-law, architect Fernando Romero, and holds 6000 sq meters of exhibition space across is six stories, as well as a public library, cafeteria and storage spaces. On display will be Mexican artists such as Diego Rivera, José Clemente Orozco y Rufino Tamayo, as well as European masters such as Pablo Picasso, El Greco and Salvador Dali. Slim's collection of 18th and 19th century coins, including 2,000 pieces of gold and a thousand silver pieces from the second Mexican empire under Maximilian of Hapsburg, will also be on display. Another coup, according to Bloomberg: The second-largest private collection of Rodin sculptures outside of France.
The museum is named after Slim's late wife, Soumaya Domit, who died of kidney failure in 1999.
"The quality and quantuity of the works is immense, such that it would take five other museums like this one to exhibit them all," director Alfonso Miranda told EFE.
A virtual tour of teh museum is here:
Follow us on twitter.com/foxnewslatino
Like us at facebook.com/foxnewslatino