Barbie is Doll Non Grata in Argentina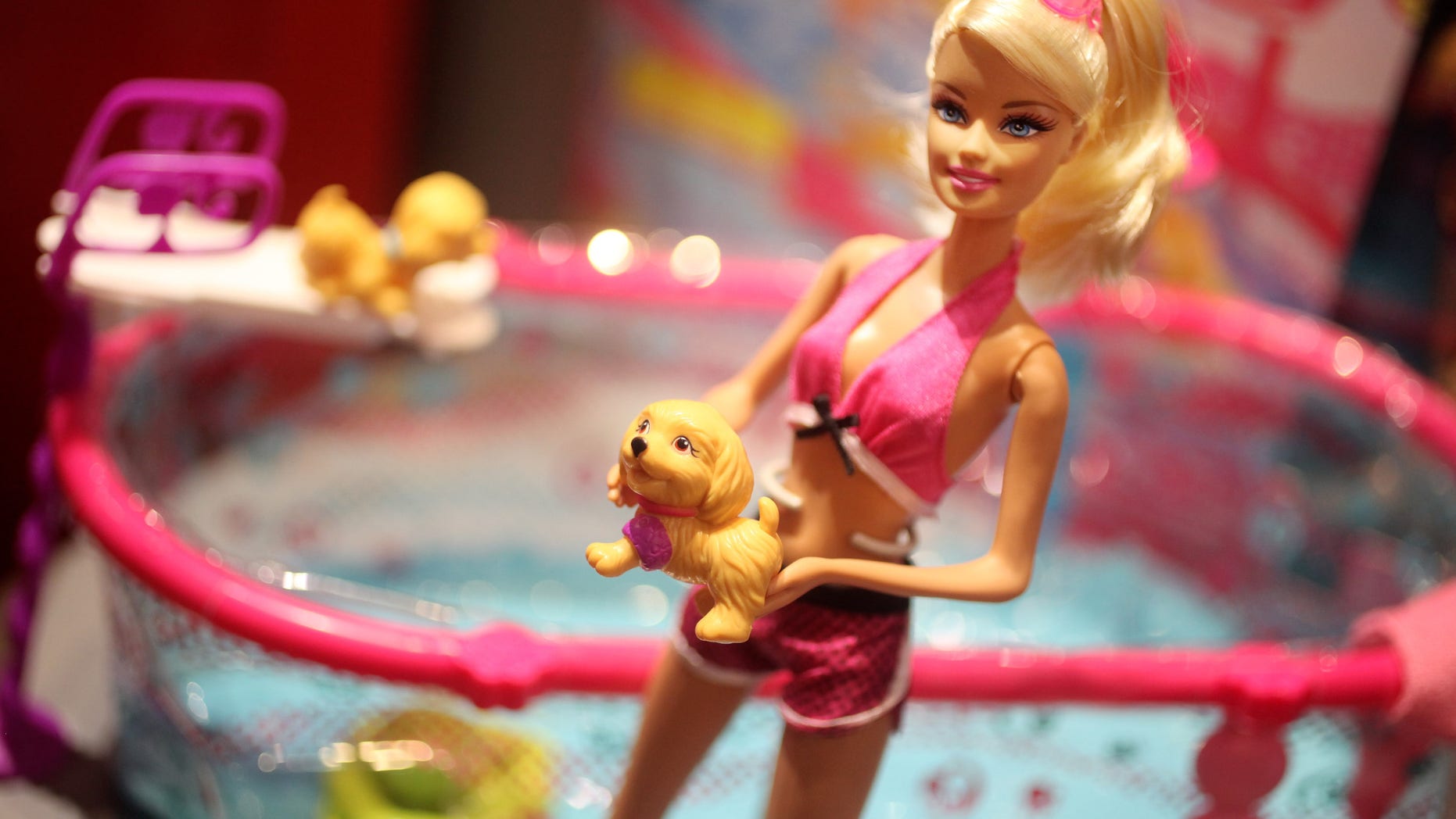 Argentine parents whose children ask for a Barbie may be out of luck for the moment. For now, at least, the leggy blonde—along with companions such as Power Rangers and purple favorite Barney—has become pretty hard to get in this South American country.
"The problems began in January," says Roberto Gayo, owner of one of the biggest toy stores in Buenos Aires. "Since March 4, the scene is going from bad to worse."
The issue: Trade barriers. Tighter import restrictions had hit the toy trade last year, but it wasn't until stores looked to restock post-holiday that worried parents became painfully aware of the situation.
Then on March 4, the Federal Agency of Public Revenue (AFIP) charged that Mattel Argentina, the local office of the largest producer of toys in the world, had on 39 separate occasions failed to file proper paperwork. The company is under investigation because it didn't provide the point-of-origin certificates, a "gross misdemeanor," according to the AFIP.
Things went from bad to worse in mid-March, when President Cristina Fernández de Kirchner headed into an election year by announcing an expansion of customs barriers against foreign-made imports. The new rules affected everything from textiles to computers—to plastic action figures.
This has all led to a rationing of Barbie and friends.
"The retail stores have difficulty supplying Mattel products," said Gayo. "The wholesalers try to distribute their limited stock fairly between the storekeepers, and we try to obtain as many toys as we can because the demand did not slow down yet."
This is, after all, the same country that had a long-running Barbie-themed Broadway-style revue and, in 2008, became home to the world's first Barbie store.
To be welcomed back in Argentina, Barbie, Barney, the Power Rangers and all those little plastic Fisher Price people, among other toys, must wait until Mattel Argentina S.A. put its papers in order. It might be a while. Executives at there chose not talk to Fox News Latino, but a source close to the company reported that they are "still analyzing the situation."
From the U.S., Mattel Inc. defended its reputation. The company "strictly complies with the laws of all countries in which it operates and we are confident that this is the case in Argentina … Our global organization understands that how we play in business is just as important as the success we achieve, and we strive to play fair in all that we do," a spokeswoman wrote to Fox News Latino.
The "Barbie ban" freezes Mattel Argentina sales, which averaged annual $7.5 million annually. And even when the federal government allows the company to restart business, it will bump into new non-tariff trade barriers. Additionally, Argentine toys manufactures are currently unable to manufacture the dolls themselves—they cannot produce some components, such as the mechanisms for crying or talking, or certain plastic eye colors.
The sale of toys represents between $350 and $500 million a year in Argentina, and imports have 65 percent of the market share, according to the Argentine Chamber of Toy Industries (CAIJ). The CAIJ has lobbied to have imports limited to 50 percent of market share in order to keep the local industry alive. According to CAIJ numbers, the industry indirectly employs 10,000 Argentines.
Yolanda Yebra is a freelance writer specializing in international relations and politics, and based in Buenos Aires.
Follow us on twitter.com/foxnewslatino
Like us at facebook.com/foxnewslatino