Baktun: The First Telenovela Made By Mayans, For Mayans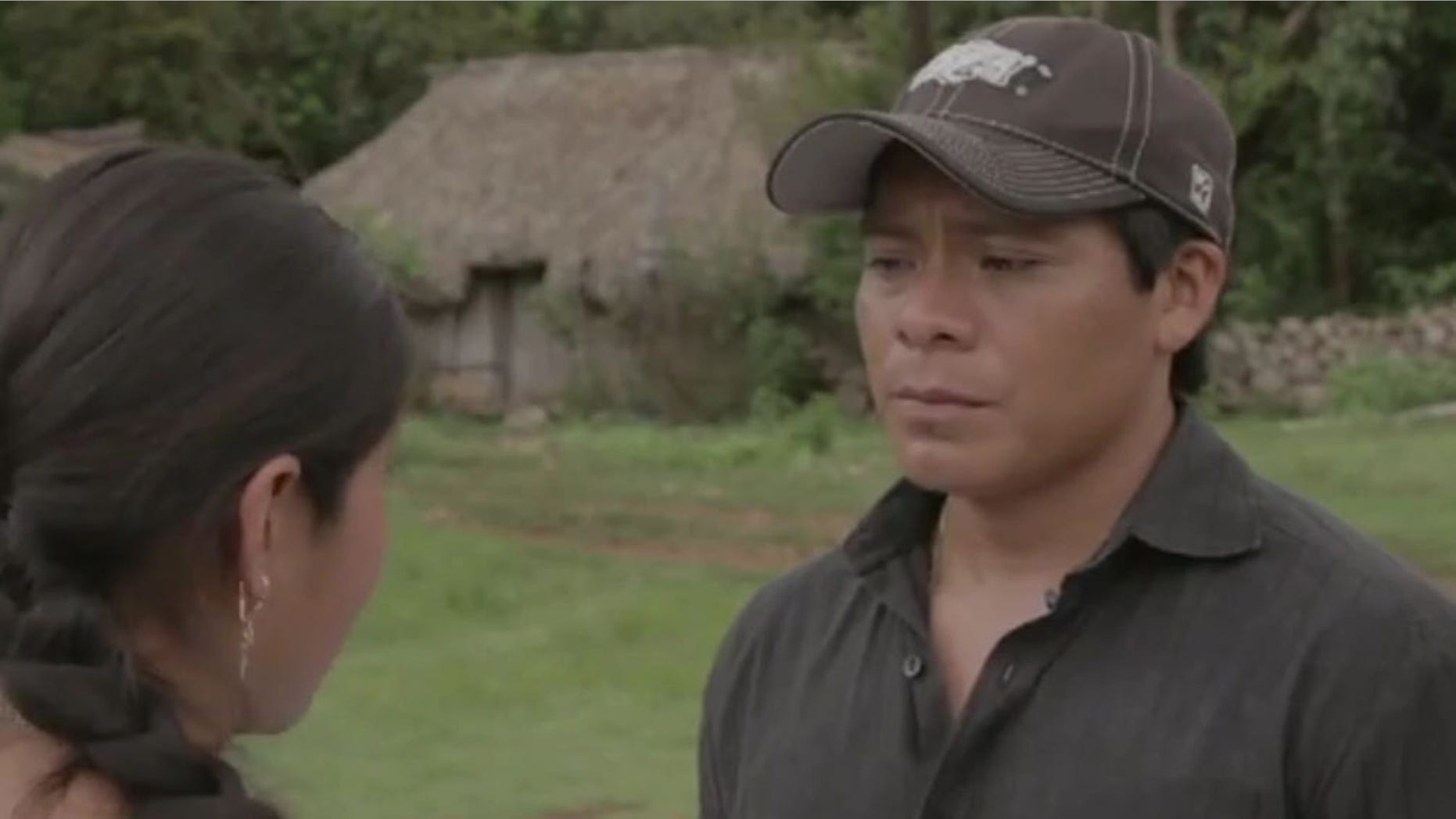 Mayans in Mexico will soon be able to watch a telenovela of their very own, complete with Mayan actors, the Mayan language and a plotline that mirrors Mayan culture.
It's not unheard of for Mayans to watch the notoriously dramatic soap operas that flood the Latin American airwaves – in fact, it's quite common. But Baktun is the first telenovela they can enjoy that shows what life is really like for them.
"We wanted to show you could still be proudly Mayan even in this modern world with mass media and digital communication," Baktun's producer and director Bruno Cárcamo told the New York Times. "Telenovelas are popular in the Mayan communities, too, but they are not presented in their language or their reality."
"Baktun" [bak-TOON] refers to the Mayan calendar that gained widespread attention last year when people claimed the end of the calendar meant the end of the world. When December 21, 2012 came and went, it was apparent that the calendar signaled the end of one cycle and the beginning of another.
As the Times reported, "in the telenovela's case, the cycle is a metaphor for life's ever-changing chapters."
The indigenous telenovela shows everyday life in the Mayan community while telling the dramatic tale of a young man who returns home after moving to New York City for work, discovering the importance of preserving his cultural roots.
"We should never forget our origins," 40-year-old María Elena Tuz Kuvil said after she watched a screening of Baktun. "I could not believe it was in our language. I watch a lot of telenovelas, but none like this."
The Mayan telenovela couldn't have come sooner, as Mayans fear their true culture is on the brink of extinction due to the irresistible attractions of the modern world. However, Baktun embraces both by perpetuating long-held Mayan beliefs and traditions in the Mayan language, all through the use of technology.
José Manuel Poot Cahun, a 26-year-old actor in the telenovela, said he grew up learning both Mayan and Spanish, but his isn't the case of the whole community.
"Many of my friends are wondering why they didn't learn Maya as children," Cahun told the Times.
Baktun could be the Mayan community's saving grace or, at the very least, an example of how to preserve tradition in a constantly changing society.
"It's a project that essentially looks to empower the use of the Mayan tongue, to make it useful," Cámaro told NowThisNews, "so that neither the tongue nor culture are lost. Once a language is lost, the culture closely follows."
Like many other telenovelas, Baktun is complete with betrayal, greed and relatively poor acting, but the stories of love are not quite as flashy or passionate as your typical Latino soap opera. Whereas sensual love scenes are common in telenovelas, the Mayan culture looks down upon public displays of affection, and hand-holding or pecks on the cheek are the apex of acceptable affectionate actions.
"It's very important that indigenous people are able to tell stories of their reality, not only in documentaries but in fictional formats," University of Guadalajara communication professor Adrien J. Charlois told the Times. "This allows them to see themselves as habitants of the full media panorama, while making it possible to generate new ways of defining themselves."
According to NowThisNews, Baktun is already on YouTube and will premiere on Quintana Roo State public television sometime this month.
Follow us on twitter.com/foxnewslatino
Like us at facebook.com/foxnewslatino