Adios bikinis, hello brains: Beauty pageant in Colombian state replaced with talent contest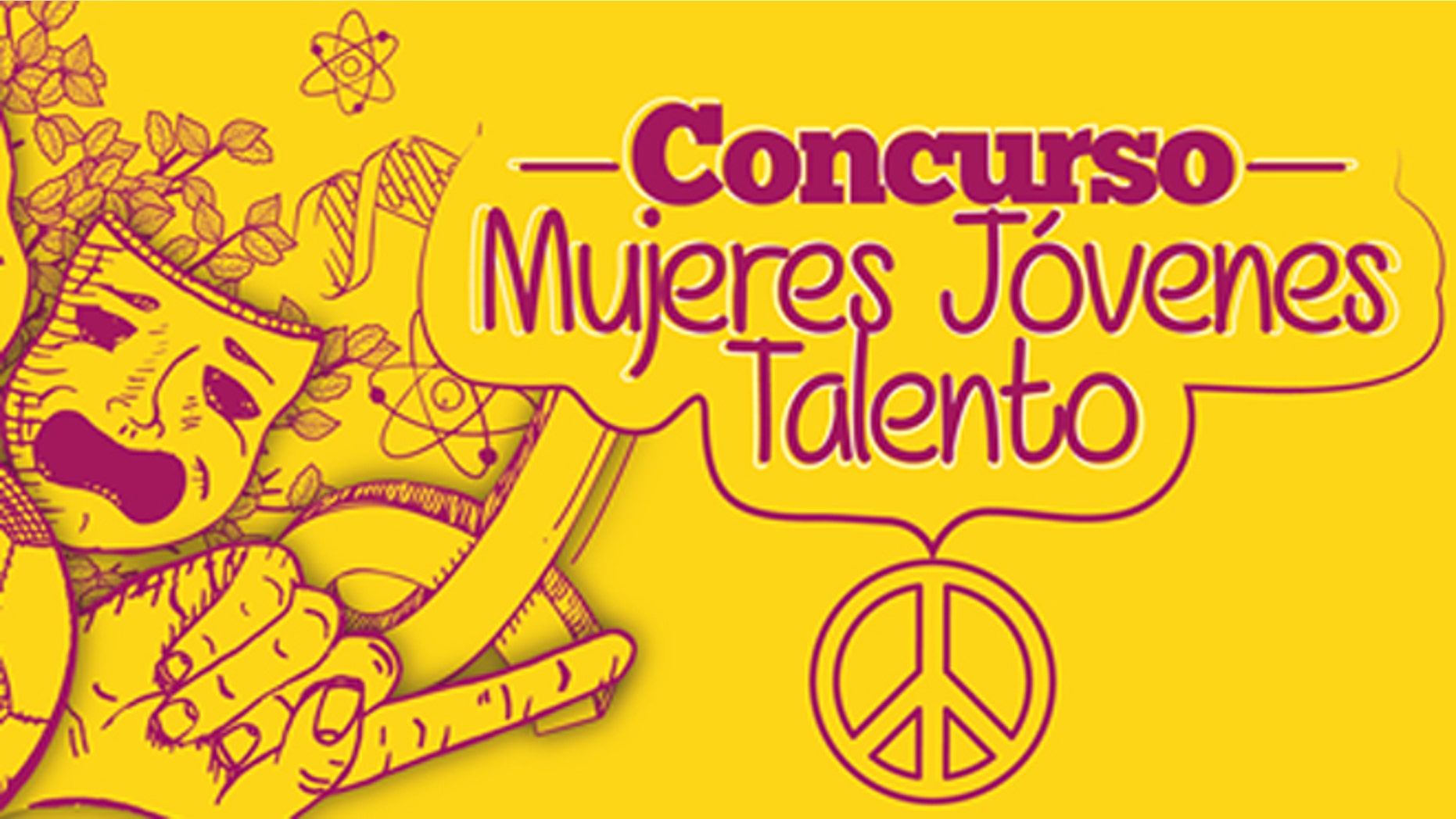 While it's been steadily changing its image over the past few years, for many Colombia is still stuck with the stigma of being an exporter solely of cocaine and beautiful women. And while that is not a bad thing per se – the beautiful women, not the cocaine – some in Colombia want to eschew this image in favor of one that has more to do with brains than bikinis.
In the Colombian department of Antioquia, the wife of Governor Sergio Fajardo has led a successful campaign to cut funding for the popular Miss Antioquia beauty pageant and instead replace it with the Young Talented Women contest – a competition that focuses more on achievement and less on looks.
"It's a shame to go abroad and hear that my country is the country of beauty queens and drugs," Lucrecia Ramírez, Fajardo's wife and a specialist in women's mental health, told Colombian newspaper El Tiempo.
This year's Young Talented Women contest featured 2,700 women from 118 different municipalities in Antioquia, with judges watching various talents including those competing in athletics, science and music before crowning the most talented woman in front of the Metropolitan theater, ironically where Miss Antioquia is also crowned.
While beauty pageants are extremely popular in Colombia and neighboring Venezuela, Ramírez argues they reinforce the objectification of women and that this other form of contest wants to move away from the perception that women are best judged by their beauty.
The groundwork for the Young Talented Women contest - "Concurso Mujeres Jóvenes Talento" in Spanish – was laid ten years ago when then-mayor of the Antioquian city of Medellín, Fajardo, withdrew the public funding for local support of the Miss Colombia beauty pageant and later as governor cut the funding at the state level.
The Young Talented Women contest will ultimately "deconstruct what has been culturally imposed" on young women in Colombia, said Patricia Builes, who is now in charge of the project.
This view, however, is not shared by some in Colombia. Hectór Ruiz, famous for his work in preparing beauty contestants, and Medellin fashion reporter Beatriz Arango both say they are unsure why the state has done away with funding its beauty contests in favor of the Young Talented Women contest.
"To claim that a ban on aesthetic and beauty-related activities will lead to a new ethical commitment or promotion of talents is to be unaware that from beauty, fashion, and its manifestations it is possible to promote leadership and discipline," Arango said.