2019 trends: 7 lifestyle fads to watch for
Last year was dizzying, with exciting moments that were both good (the Central Park duck! Lena Dunham's comeuppance!) and bad (tiny sunglasses! market volatility!). But if the experts who track social change are to be believed, you ain't seen nothing yet.
Next year promises even bigger surprises both in real life and online…
1. Mushroom-infused cocktails will be all the rage
Nearly 70 percent of bartenders are experimenting with mushroom-infused spirits, according to a recent trend forecast from Kimpton Hotels & Restaurants. At Ghost Donkey, the New York tequila bar that sells a huitlacoche-infused mezcal called the Mushroom Margarita, head bartender Ignacio "Nacho" Jimenez says that the mushroom mixology trend "is a product of bartenders and bar teams becoming more knowledgeable and curious about ingredients, flavors, and how to get the best from each and every product. There is definitely a trend toward more savory ingredients in cocktails, with a big emphasis on vegetables and vegetal notes."
2. Flip phones will make a comeback
By this time next year, an old school flip phone with smartphone technology will be the hottest tech of 2019. But the return of this once antiquated design isn't about nostalgia — it's about being practical.
"Every person I know has broken the glass in their phone at least once," says Brett Newman, co-founder of product design firm Daylight Design. "A folding phone that can protect its face and be half the size is responding to a real need and will be successful." Royole's FlexPai (above) launched its first foldable phone in China last month, while Samsung's so-called Galaxy X is rumored to be the first coming to the US market in March. But Motorola and Huawei could beat them to the punch — both are reportedly working on foldable phones.
3. More companies will try the 30-hour work week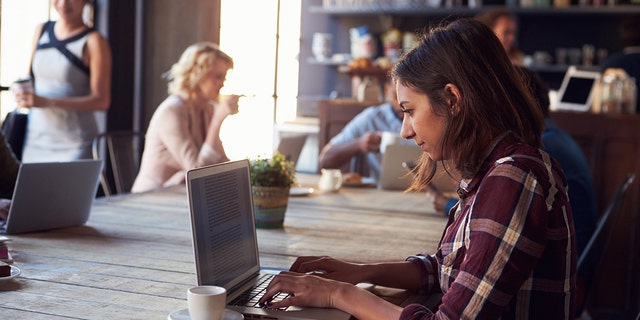 2019 could be the year when a four-day work week becomes the norm. For one thing, millennials want it.
Several recent studies have found that younger workers prioritize "work-life balance" over career advancement. And a recent experiment in shorter hours at a New Zealand firm found that a four-day work week made employees more productive, so much that management is trying to make the change permanent. "Business conditions are ripe for experiments in good quality jobs with reduced hours," says Ellen Galinsky, the president of Families and Work Institute and chief science officer at the Bezos Family Foundation. "It's a solution that fits the times."
4. Bite-sized travel will be the new big vacation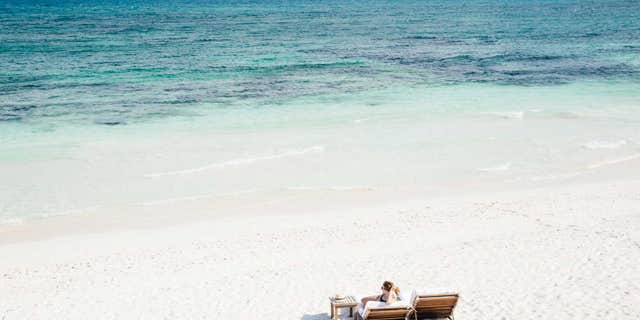 Over half of global travelers — 53 percent — plan on taking smaller weekend trips in 2019 instead of big, extravagant vacations that last for a week or more, according to a recent Booking.com survey.
Just getting out of town for a night is enough, and the short jaunts have partly been fueled by social media. "People like to brag about what they do rather than what they have," says Pepijn Rijvers, the chief marketing officer at Booking.com. "Micro-trips allow travelers to have multiple experiences throughout the year," giving them lots to brag about year-round, instead one large expensive trip that fails to generate Instagrammable moments after spring break.
5. Super-short episodes, or "Quick Bites," will be the new must-see TV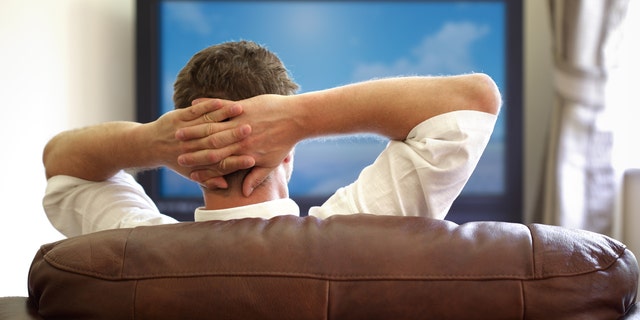 We are watching less TV while sitting on our couches, says Daniel Pink, bestselling author of When: The Scientific Secrets of Perfect Timing. Instead, we're watching our favorite shows "while waiting in a grocery store line, sitting in the back of an Uber, or standing on the sidelines of a kid's soccer practice."
Producers are noticing, and in 2019 they'll start creating short episodic television, between two and seven minutes, "that we can watch during the spaces of our daily lives," says Pink. YouTube, Facebook, Instagram and Snap are all moving in this direction, and Dreamworks mogul Jeffrey Katzenberg has launched a new venture, called QuiBi — short for "Quick Bites" — to produce this sort of programming. "Mark my words," says Pink. "Someone will win an Emmy for a TV series whose 'episodes' are only 5 minutes long."
6. Meat-centric diets will go vegan
From keto to paleo, meat-heavy diets will go in the totally opposite direction next year. Vegan versions of the popular meat-based diets — or "Pegan" as it's sometimes called, a combo of the words "vegan" and "Paleo" — are set to be "one of the go-to healthy fat weight loss plans of 2019," says Rick Hay, the nutritional director at online health magazine Healthista.
Concerns over meat's lack of eco-friendliness, and the long-term health effects of a meat-based diet, have spawned "a new breed of eco-conscious consumers adopting the same high-fat, high protein principles that work for those on keto and paleo, just without animal products," says Hay. This means an emphasis on nuts, seeds, beans, and other plant-based protein foods. According to Pinterest, searches for "eating pegan" have increased 337 percent over the last year.
7. Workouts will slow down and become low-intensity
Punishing, high-intensity workouts that promise instant results are falling out of fashion in favor of slower, more concentrated and conscious training, says David Higgins, a London-based trainer who helped actress Gal Gadot get into Wonder Woman shape. "It's no longer about simply getting your heart rate up," says Higgins, whose book, The Hollywood Body Plan, comes out in early January. "What matters is targeting specific areas of the body and the specific muscles in that area and making them work in exactly the way your body was designed to work."
He's seen more clients, movie actors and otherwise, move away from the quick fix back to "a slower, more measured, although not necessarily less difficult form of fitness." With a 21-day "reset program" which demands a "full awareness of the physical mechanisms at work," Higgins says the results aren't just more strength and mobility, but quicker recovery times.
This story was originally published in the New York Post - read more here.