Woman who lost job while pregnant files complaint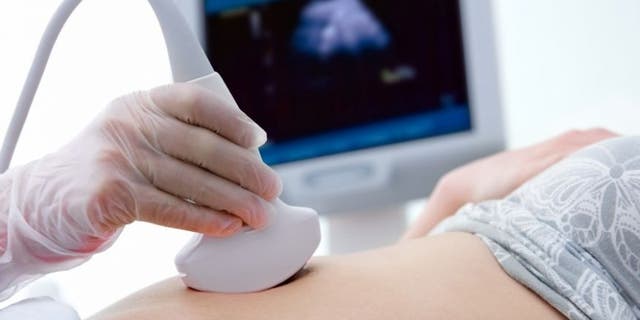 NEWYou can now listen to Fox News articles!
DURHAM, N.C. – The attorney for a North Carolina woman who lost her job at a clothing embroidery plant while she was pregnant says her client has filed a federal complaint against the company.
The News & Observer of Raleigh reports Kendall Todd worked at Royal Threads, an Aberdeen-based company that embroiders logos on promotional products and apparel. Todd said her severe pregnancy symptoms often made her absent. Todd lost her job in October, two months after becoming pregnant.
She complained to the Equal Employment Opportunity Commission.
Gillian Thomas, an attorney with the American Civil Liberties Union, says Royal Threads violated the federal Family and Medical Leave Act by punishing her for attendance infractions while not taking similar actions against non-pregnant workers.
Royal Threads has declined to comment on the case