Woman grows 'misstache' for Movember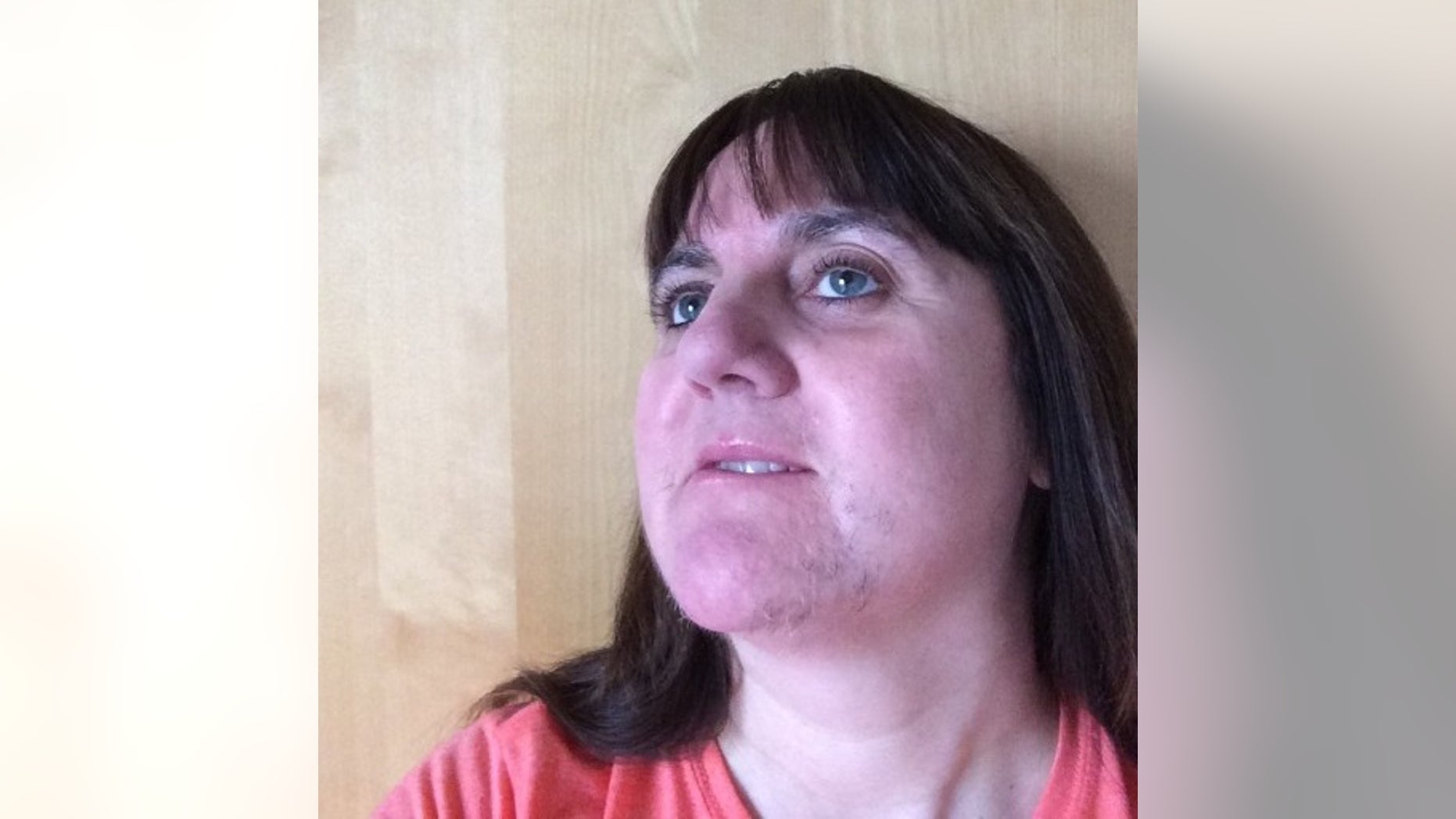 A British woman vowed to grow a beard for Movember to raise money and awareness in honor of her husband, who beat prostate cancer, the BBC reported.
Movember is an international movement held during the month of November to raise awareness about men's health issues. Men— and some women— opt to grow mustaches, called "mo" for slang.
By not shaving, Movember partcipiants "become walking, talking billboards, and like a run or walk for charity they use their hairy ribbon to spark conversations around the often ignored issue of men's health and seek to raise funds to support the work of the Movember Foundation," the U.S. Movember website describes.
Those people who take part in Movember encourage their friends to make donations to their efforts.
The British woman who participated in Movember is 49-year old Linda Cook, of Lincolnshire, a county on the east coast of England. She described her "mo" as a "misstache" and even donned a shirt saying so.
When she's not raising awareness about men's health issues, Cook adjusts her daily routine to accommodate for being what she describes as "quite a hairy girly." Every morning Cook usually plucks her facial hair— a daily practice like brushing her teeth. But for the entire month of November, she didn't pluck, wax or remove any of it.
Her husband, Robin Cook, said he "wasn't too keen" on her plan but got used to it, Linda Cook told BBC.
Cook decided to participate in Movember because her multiple sclerosis (MS) would  have prevented her from taking part in other sponsored events such as walks or runs.
"Most of the ladies go 'Gosh, you are so brave,'" Cook told the BBC. "But I'm not doing anything. It just seems quite a simple thing to do."
As of Thursday, Cook had raised 542 euros, or about $674, according to her U.K. Movember page.
In light of her success, Cook has scheduled a facial hair wax Friday at a beauty salon.
"It's so going to hurt— I'm like a wolf," she said. "Back in Victorian times I would be in a freak show for bearded ladies."
Doctors cleared Cook's husband, 54, of prostate cancer in October. Linda Cook told BBC she counted their family lucky that doctors caught his cancer in plenty of time.
Movember, which has struck ground in 21 countries, has raised $559 million since its 2003 inception in Australia, according to the organization's website.
Click to donate to Linda Cook's Movember fund.