WHO says Angola, Congo yellow fever outbreak under control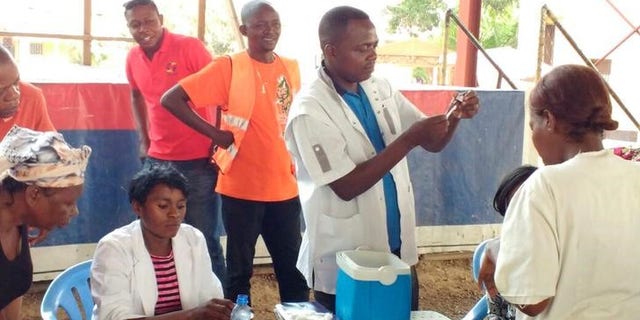 NEWYou can now listen to Fox News articles!
GENEVA – A yellow fever outbreak in Angola and Congo has been brought under control by a major vaccination campaign, the head of pandemic and epidemic diseases at the World Health Organization said on Tuesday.
Sylvie Briand told a U.N. briefing in Geneva that the level of vaccinations in Angola, as well as in Kinshasa and border regions, meant that there was no risk of a major outbreak there, although there were still 32 endemic countries in Africa, so further outbreaks could not be ruled out.