What 5 dietitians order at TGI Fridays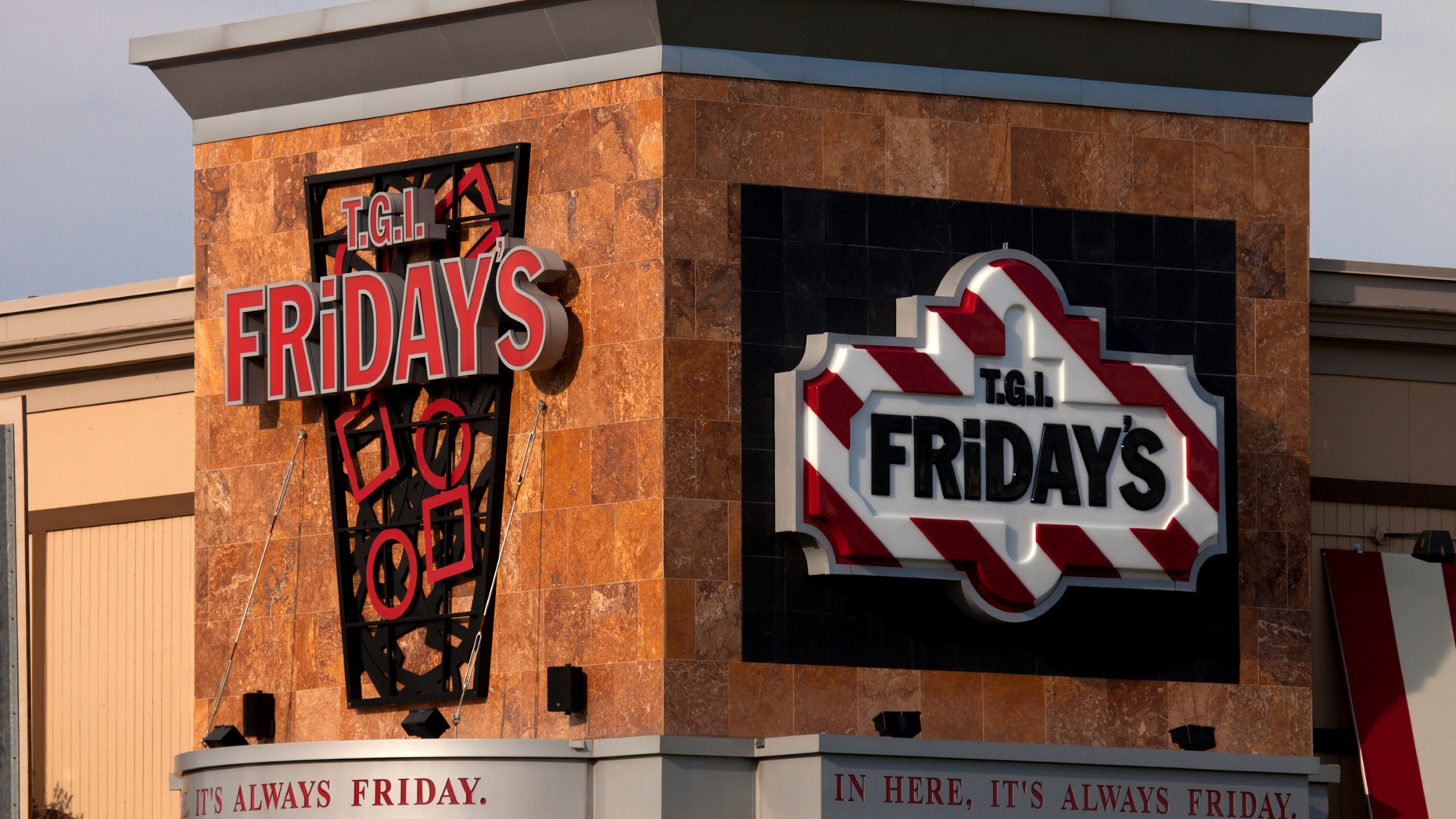 Okay, TGI Fridays, we understand the holiday season is upon us, but is a pumpkin spice martini really the right way to celebrate?
Drinks with flair aside, digging up healthy options at this haven of pub food can be as tricky as, well, pairing pumpkin spice with liquor. Still, as our team of pro nutritionists show, it's possible! Deliciously possible, in fact. Here is what dietitians order (spoiler: not the pumpkin spice martini).
RELATED: Best and Worst Foods to Avoid Bloating
If you'd like some Southwestern flavor
"Opt for the Chipotle Yucatan Chicken Salad, with a few modifications: Get the tostadas and dressing on the side, and go light on the cheese. Plus, ask for a little extra vinegar on the side, and add some to the dressing. It'll cut the calories and fat, and I find it usually tastes better, too."
—Bonnie Taub-Dix, RDN, author of "Read it Before You Eat It"
If you'd like something light and fresh
"Go with the Sizzling Chicken and Spinach. It weighs in at just 410 calories. Plus, you get a mozzarella and tomato salad. Yum!"
—Marisa Moore, RD
RELATED: 12 Foods That Control Your Appetite
If you just need a burger
"I like to order a turkey burger on greens because it's such a great source of lean protein! With a salad it makes for a very satisfying option."
—Brittany Kohn, RD
If you feel like pizza
"Nab a spinach florentine flatbread starter as an entree, and pair it with a side of broccoli. It feels like a lot of food, but it has only 430 calories total."
—Dawn Jackson Blatner, RDN and author of "The Flexitarian Diet"
If you'd like to chow down on a hearty salad
"You can order a lunch-size salad even at dinner, which will cut down on calories and unhealthy ingredients. The lunch-portion Grilled Chicken Cobb Salad will fill you up, and when you top it with the low-fat balsamic vinaigrette dressing, you'll clock in at 420 calories, 28 grams of fat, and 1,030 mg of sodium—still a bit high in fat and sodium, but not too bad."
—Patricia Bannan, MS, RDN, author of "Eat Right When Time is Tight"
RELATED: 20 Snacks That Burn Fat