'Wellness guru' confesses to lying about terminal cancer diagnosis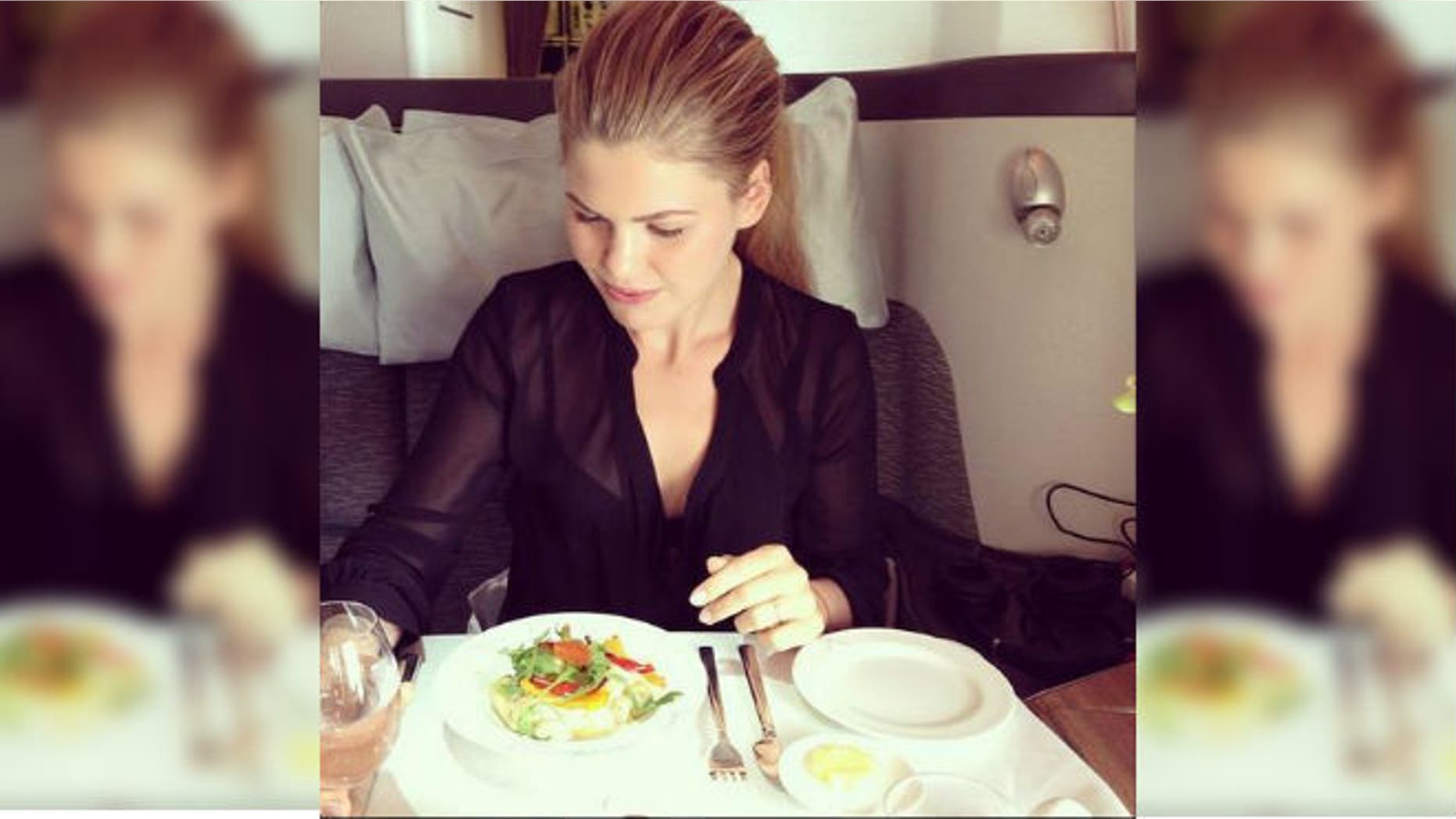 A popular wellness blogger who claimed to have healed herself of terminal brain cancer through a healthy diet and alternative therapies has admitted to fabricating her story, reported news.com.au.
Belle Gibson, 23, had a mini social media empire, including The Whole Pantry wellness app— which was to be one of the first apps on the Apple Watch, over 187,000 Instagram followers and a new cookbook, but speculation began to arise after the Australian celebrity failed to send over $233,00 in funds to charities she solicited from her many followers.
In the fallout, Gibson deleted many of her social media postings and set her Instagram to private, as Apple dropped her app and distribution of her cookbook was halted.
In an exclusive interview with The Australian Women's Weekly, Gibson spoke out about her cancer diagnosis.
"No. None of it's true," she told the magazine.
"I am still jumping between what I think I know and what is reality. I have lived it and I'm not really there yet," she said.
The Weekly speculates that Gibson suffers from Munchausen syndrome, a psychological condition in which sufferers fake illness or disease to gain attention.
While Gibson, who has a 4-year-old son, does not explain why she lied about her condition, said she believes her "troubled" childhood may have led to the deception.
"I just think [speaking out] was the responsible thing to do. Above anything, I would like people to say, 'Okay, she's human,'" she told The Australian Women's Weekly.
"In the last two years I have worked every single day living and raising up an online community of people who supported each other ... I understand the confusion and the suspicion, but I also know that people need to draw a line in the sand where they still treat someone with some level of respect or humility — and I have not been receiving that," she said.