Water tests show a few homes in Ohio village still have lead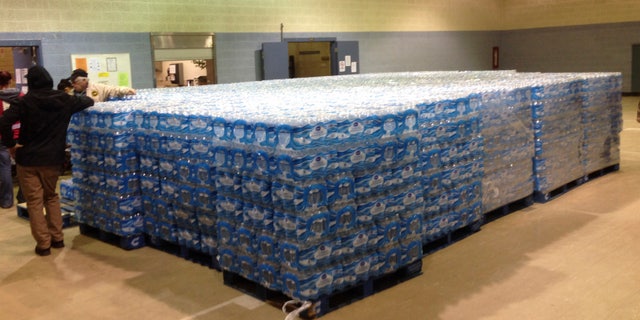 NEWYou can now listen to Fox News articles!
SEBRING, Ohio – The state Environmental Protection Agency says the latest round of tests in a northeast Ohio village has found high levels of lead in tap water at 11 of the 180 homes where owners voluntarily submitted samples.
The EPA says that 618 homeowners in the village of Sebring in Mahoning County have submitted tap water samples so far and that 30 homes showed lead levels above the federal standard. Sebring has come under scrutiny in recent weeks after state environmental officials said the operator of the village water plant waited months to notify people about high levels of lead found in some homes.
The statement says the Ohio EPA is working with the village and the U.S. EPA to "minimize" the amount of lead leaching from pipes.