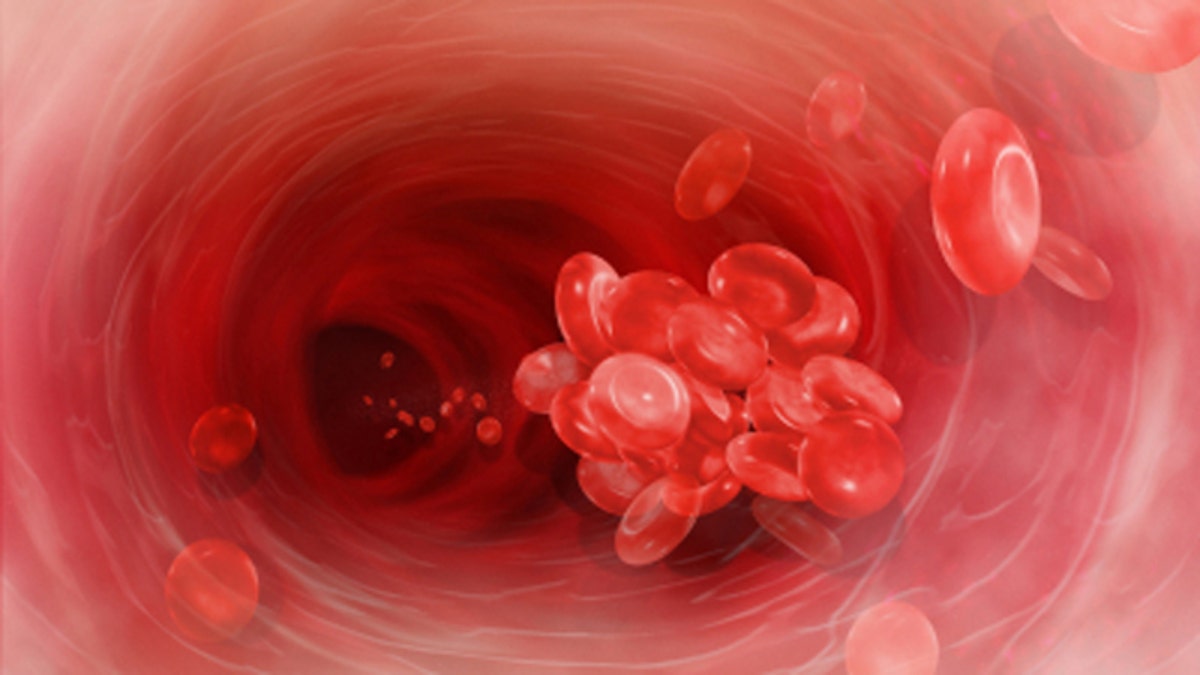 Patients with a form of the chronic blood disorder hemophilia will soon have a new therapy that not only treats episodes of excessive bleeding, but helps to prevent them.
The Food and Drug Administration on Thursday granted U.S. marketing approval for Rixubis, a genetically engineered protein made by Baxter International Inc that represents the first new treatment for the genetic disorder in more than 15 years.
Hemophilia B is the second most common type of hemophilia, which affects 3,300 people in the United States and some 25,000 worldwide, according to the National Hemophilia Foundation.
It arises when people make insufficient blood clotting factor that naturally controls bleeding.
Rixubis, which is administered twice weekly, aims to control and prevent bleeding and better manage hemophilia B patients in the hospital for surgery. It can also be used routinely to prevent or reduce bleeding.
The drug was approved based on a late-stage trial of 73 male patients. It found that three-quarters of those who took the drug on a routine basis had a 75 percent lower annual bleeding rate compared with those who were treated only when bleeding episodes occurred. The most common side effects were distorted taste, extreme pain, atypical blood test results and anaphylaxis, a life-threatening allergic reaction.
Baxter studied the drug in patients aged 12 to 65, but the company now plans to study the drug in a younger populations.
Hemophilia B is one of two forms of the disease and occurs in about one in 25,000 male births. The most common form is called hemophilia A and occurs in more than 400,000 people worldwide, according to the National Hemophilia Foundation.