US court issues injunction on assistance for dialysis patients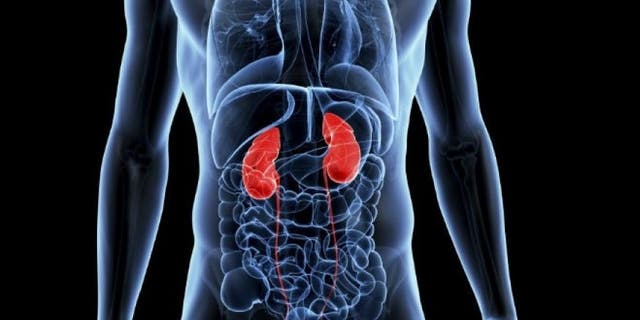 FRANKFURT – A U.S. court has issued a preliminary injunction on a new federal rule that dialysis providers have said would prevent patients from using charitable assistance to buy private health insurance, Fresenius Medical Care (FMC) said on Thursday.
The decision upholds a temporary hold on the rule and is a victory for dialysis providers FMC, DaVita Inc and U.S. Renal Care Inc, which had filed a lawsuit to block the rule.
"The preliminary injunction is indefinite in duration and therefore will remain in effect as long as the court does not change it," FMC said.
The rule, announced by the U.S. Department of Health and Human Services on Dec. 14, would require dialysis providers to disclose to insurers any charitable assistance their patients are receiving for their care. The providers said insurers would use that information to refuse coverage to their patients.
Davita said in a statement the rule was still a threat to patients and urged the new U.S. administration and the Centers for Medicare and Medicaid Services to eliminate it and take action to prevent insurance companies from discriminating against patients.