UNICEF: AIDS leading cause of death for African teenagers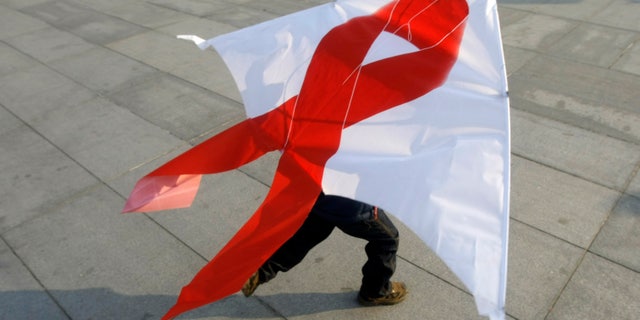 While the global push to eradicate HIV may have saved over a million babies, AIDS is now the leading cause of death for African teenagers and the second most common killer for adolescents across the globe, the United Nations' agency for children said on Friday.
Despite gains made among adults and babies with HIV, the number of 10-to-19-year-olds dying from AIDS-related diseases has tripled since 2000, UNICEF said, launching the global data at a press conference in South Africa.
"We've collectively dropped the ball in the second decade of childhood," said Craig McClure, the chief of UNICEF's HIV and AIDS division.
Children born with the virus were dying in their teens because there was not enough treatment aimed at adolescents, McClure said. Only a third of the 2.6 million children infected with HIV were on treatment.
Teenagers born without the disease are also vulnerable, and infections rates among those aged 15 to 19 now add up to 26 new infections every hour with 70 percent of those infected girls.
Women are biologically more susceptible to HIV infection, but behind that statistic are social factors like illiteracy and child marriage, said McClure.
While 60 percent of adolescent infections occur in sub-Saharan Africa — with South Africa leading, followed by Nigeria — countries like the United States, India, Indonesia and Brazil also showed a worrying rate of infection among teenagers.
Mani Djelassem, a 17-year-old activist from Chad who for the last four years has been speaking about living with HIV, said affected teenagers have not been properly taught about the virus or the medication to treat it.
"I was infected at birth. What was my fault in this? Is it something I should be ashamed of?" asked the soft spoken teenager, sporting purple highlighted hair. She said no one was talking to teenagers about AIDS so she was speaking out.