U.S. May See Leveling Off Of Colon Cancer Testing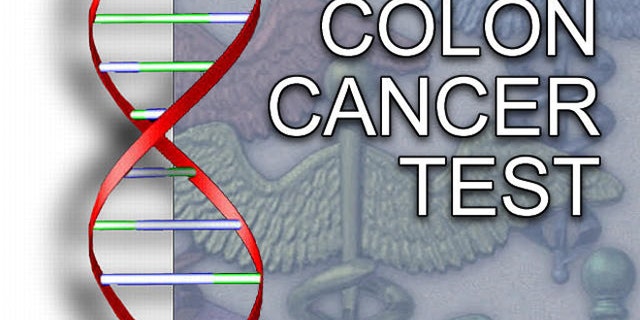 Atlanta – After years of steady increases, testing for colon cancer may be leveling off, a federal report suggests.
The best test is the test that gets done
A large survey done last year found that about two-thirds of Americans ages 50 to 75 have had the recommended screenings for colorectal cancer. That's the same percentage from 2010, apparently marking the first year in at least a decade there was no increase.
It's not clear why rates may be slowing, said Dr. Marcus Plescia of the Centers for Disease Control and Prevention. The CDC report was released Tuesday.
"Even the hint of a leveling off is very concerning," he said.
Screening rates in the U.S. had been rising steadily, up from 54 percent in 2002. The jump was attributed partly to the "Katie Couric effect," named for the former "Today" show host who lost her husband to colon cancer and then had a colonoscopy on television.
The test is the most common of the three screening options for people 50 and older. It is recommended once every 10 years. Doctors use a long flexible tube to spot and remove polyps before they turn cancerous.
Colonoscopy has been credited with making an impact: colorectal cancer death rates have been dropping for more than 20 years. But the test can be uncomfortable, expensive and require taking a day off from work.
Another option is a test that checks only the lower colon. But the easiest choice is a home stool test done annually, which health officials say can be just as good for most people. Doctors should work harder to suggest it, said CDC Director Tom Frieden.
"The best test is the test that gets done," Frieden said.
The national telephone survey of more than 200,000 Americans is done every two years. Last year's survey included cellphones for the first time, which may have affected the results. But other research has also suggested screening rates are climbing less rapidly, CDC officials said.
Follow us on twitter.com/foxnewslatino
Like us at facebook.com/foxnewslatino