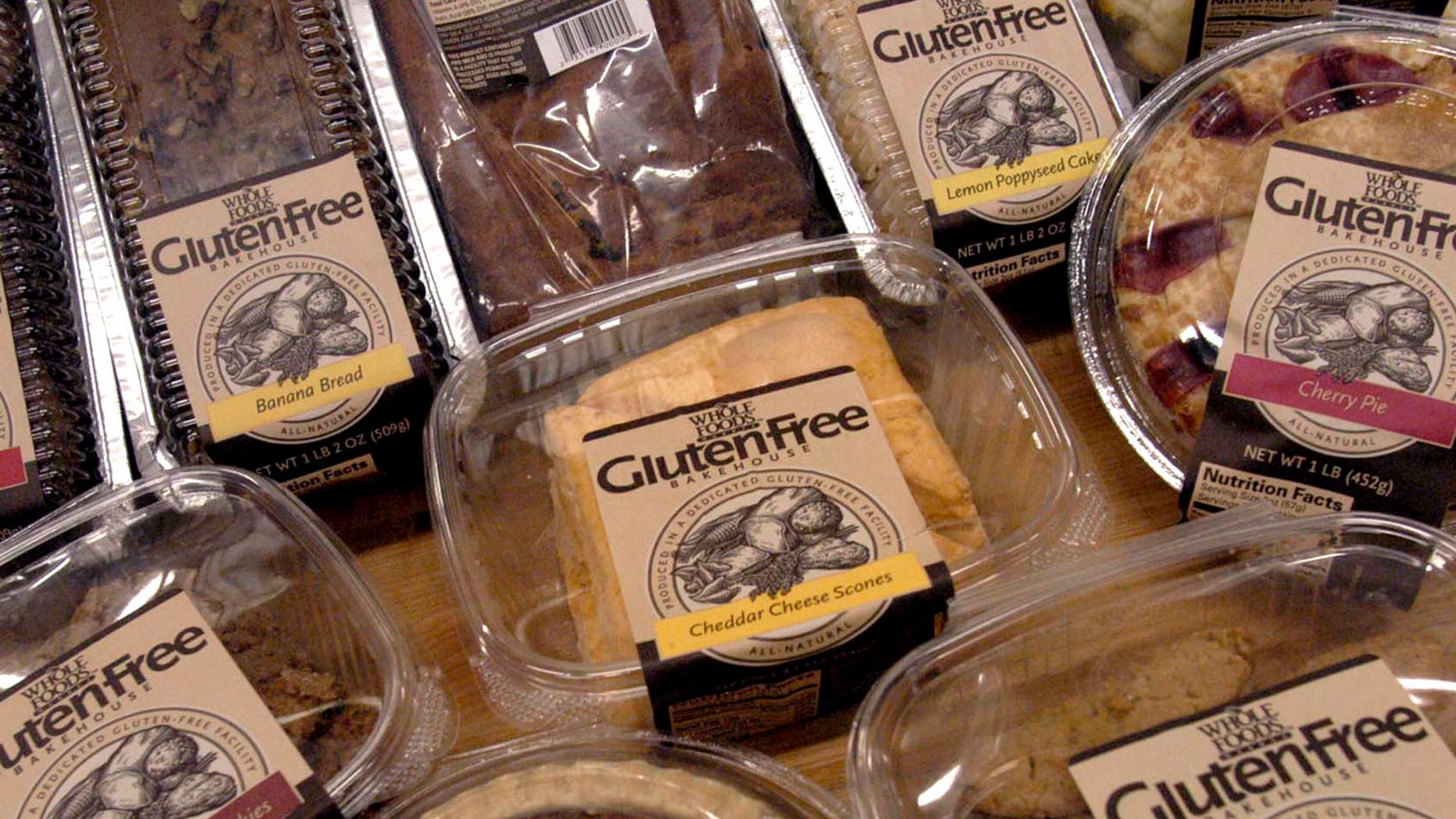 Growing up with food allergies has really transformed my diet in a major way. A few years ago, having a "gluten-free" diet was looked upon as just another new fad diet. There was not a lot of awareness on health issues people were dealing with like Celiac disease, Autism and gluten-intolerances.
Back then food options were scarce. One resorted to cardboard tasting foods made with rice and corn bases. With the recent attention to eating clean and organic foods, people are finding the benefits to cutting out processed junk. More people are becoming knowledgeable on what gluten does to the body and some have just opted to cut out this hard-to digest protein since it is completely unnecessary. With the plethora of options at grocery stores you can certainly do gluten-free foods without sacrificing your taste buds.
With so many nutritious alternatives to choose from, here are some foods you may want to try.
1. Bob's Red Mill Gluten-Free Products. They make all sorts of whole grain bread mix, Pizza crust mix, Oat Bran hot cereal mix and different types of flour. One can find Bob's Red Mill at any grocery store, natural or conventional. They make the highest quality organic product at a low cost without sacrificing the taste.
2. Pamela's Products All Natural. By far the best gluten-free pancake mix out there. The texture to this product is exquisite. Their breads bake golden brown, easy to make, quick and versatile, serves you with all your meals. This amazing bread stays soft for days and complements any savory entrée.
3. Udi's Gluten Free Foods. Provide breads, buns; bagels, muffins, cookies and granolas are simply the best! This company is big on addressing the needs of its customers. They really care about providing not only the best product but also the information to go with it. They focus on bringing joy to their customers and they do just that.
4. Nature's Path Gluten Free Products. From cereals, crispy rice bars to frozen waffles. I find that they do have great breakfast products, which is the best meal of the day. If you have children, they make attractive looking cereal that even adults enjoy. They are organic and delicious. Offering options like Panda Puffs, Koala Crisps and Amazon frosted flakes.
5. Bionaturae Organic Spaghetti. Finding the right type of pasta was one of the most challenging food explorations. Having tried several brands over the years, it was difficult to find something that tasted not-like-card-board. I found Bionaturae at the grocery store and just loved it. They make Fusillii and a nice elbow pasta that is equally as great.
When dealing with foods allergies it is important to always read labels. The gluten-free grains and seeds are: quinoa, rice, corn, amaranth, buckwheat, flaxseeds, and millet. There are many other ingredients used in gluten-free products such as potato, arrowroot, sago, sorghum, tapioca and teff. It is important to know what you can and cannot eat. Luckily there are many great food companies out there that have made high quality product so that we can continue to enjoy the foods we like, ultimately leading us to better health.