Tonix Pharma PTSD drug shows promise in mid-stage study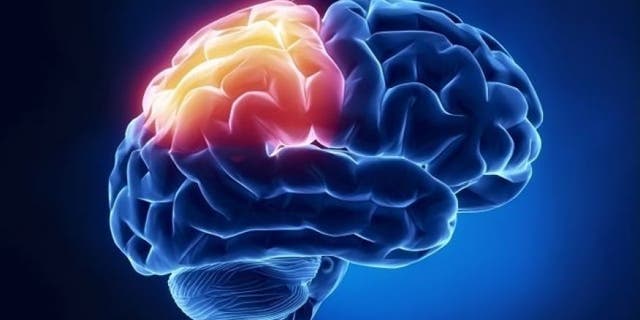 NEWYou can now listen to Fox News articles!
Tonix Pharmaceuticals Holding Corp said a higher dose of its experimental drug reduced symptoms in post-traumatic stress disorder (PTSD) patients, offering hope of a new treatment for the mental condition in more than 15 years.
The company's shares rose as much as 30 percent to $3.77 in early trading on Thursday but pared gains to be up 6 percent in morning trade.
Analysts attributed the share movement to investors waiting for the company to release complete trial data on May 31, as well as the failure of a smaller dosage of the drug.
In the trial, which enrolled defense personnel, a 5.6 mg dose of the drug, TNX-102 SL, showed promise, but the lower 2.8 mg dose did not have a statistically significant effect, Tonix said.
The 5.8 mg arm was designed to include half the number of patients in the 2.8 mg arm, the company said.
TNX-102 SL aims to treat PTSD-related symptoms by targeting sleep and stress response.
The success in the higher dosage arm is a surprise as analysts had expressed doubts over the drug in the past due to the difficult-to-treat nature of PTSD.
Cantor Fitzgerald analyst Chiara Russo said she was a lot more optimistic about the drug following the results and the relatively benign side-effect profile of the treatment.
Tonix said it could start the first late-stage study as early as the first quarter of 2017. The company is also preparing for a second late-stage trial, should the U.S. Food and Drug Administration ask for one.
Tonix would prefer securing a partnership for the drug over going back to the markets to raise funds, Chief Executive Seth Lederman said in an interview.
The company had cash, cash equivalents and marketable securities totaling about $43 million as of Dec. 31.
PTSD affects about 8.4 million Americans and is a severely debilitating condition in which patients re-experience horrific traumas from the past in forms of intrusive memories, flashbacks and nightmares.
The condition is more prevalent among the military population and the company has partnered with the U.S. Department of Defense to help develop the treatment.
Up to 20 percent of Operation Enduring Freedom and Operation Iraqi Freedom veterans, up to 10 percent of Gulf War veterans and up to 30 percent of Vietnam War veterans are estimated to have experienced PTSD, according to the U.S. Department of Veteran Affairs.
Tonix's stock had lost about 62 percent of its value this year through Wednesday's close.