Think your tap water is perfectly safe? Think again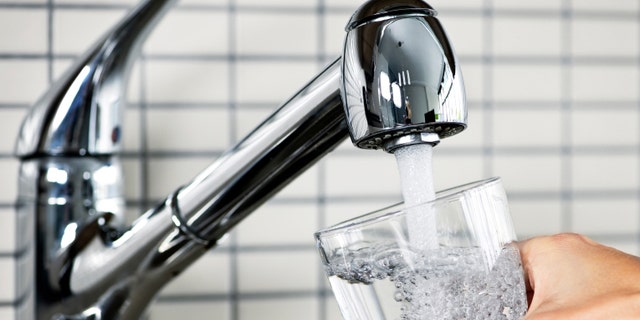 "America is facing a nationwide drinking water crisis," says the co-author of a new report that finds one in four Americans were served by tap water that was unsafe or not properly monitored in 2015.
The report published Tuesday by the Natural Resources Defense Council shows there were 80,000 reported violations of safety regulations like the Safe Drinking Water Act in community water systems serving 77 million people in 2015.
About 15% of those violations—affecting 27 million people, or one in 12 Americans—were health-based, for instance contamination from lead, copper, arsenic, or other cancer-causing pollutants. Other violations included failure to report contamination to the public and to properly test water, but almost 90% of the transgressions "were subject to no formal action," the report from the environmental advocacy group states.
The problems were most pronounced in very small or rural areas, with nearly 70% of all violations tied to water systems that serve fewer than 500 people.
"It verifies concerns ... that these rural American cities ... cannot afford to upgrade their systems, nor can they afford to meet existing federal law," one water expert tells ABC News.
Whether the new administration will help or hinder progress remains to be seen: President Trump is pro-infrastructure investment but has proposed cutting EPA funding by a third.
One NRDC rep accuses Trump of "killing that right [to safe water] with a meat axe," but in an email to the New York Times, an EPA rep counters that the administration is taking the agency "back to its core mission, which includes protecting America's drinking water. Unfortunately, this is an area in which the past administration failed." (Beware of chromium-6.)
This article originally appeared on Newser: We Have a Tap-Water Crisis on Our Hands