The surprising DNA source that could identify rapists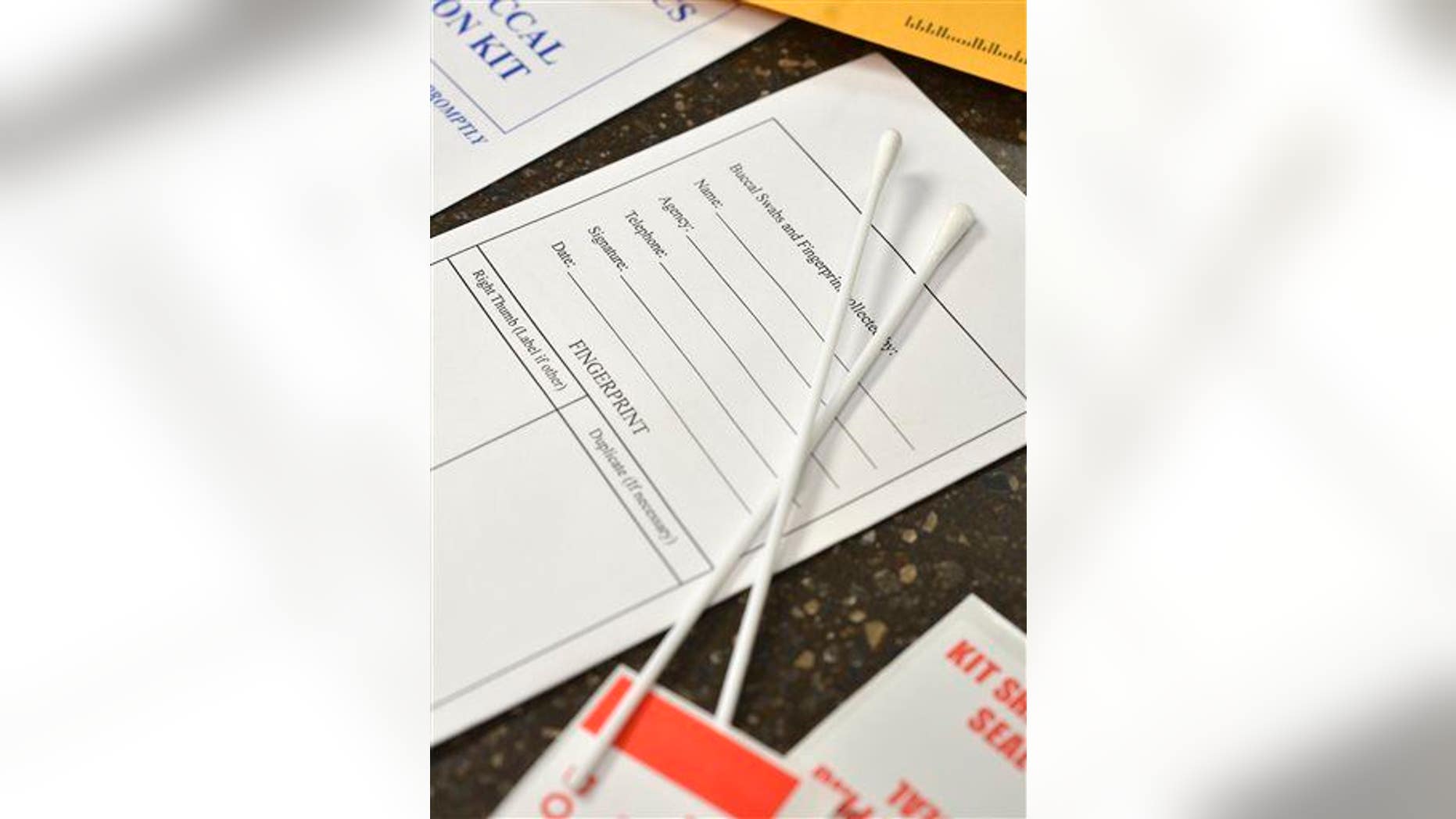 Investigators routinely analyze pubic hairs found at crime scenes where rape is suspected, but it's rare that the hair has its root, and thus sufficient DNA to identify its former owner.
Now researchers say that bacterial colonies on pubic hairs appear to be so unique to an individual that they could be used much like a fingerprint, reports Science.
"I can't believe that no one's thought about it before," the forensic biologist who led the study—published this week in the journal Investigative Genetics—tells Australia's ABC.
Silvana Tridico and her team analyzed the DNA profiles of bacteria that live in scalp and pubic hair, and found the microbes tied to the latter to be much more "specific to certain people." Further, one couple she studied who lived together had more similar profiles 18 hours after intercourse than they did two months after living together.
"I thought I'd looked at the woman's sample twice," explains Tridico, "because her partner was showing lactobacillus species," which isn't typically found on males. ABC notes this could mean that the microbes can transfer even if hair doesn't.
"You could actually swab the victim's genital area and the suspect's genital area and see if the bacteria's transferred or not," says Tridico. Still, results of the study are preliminary; only seven participants were analyzed and several questions remain, including how easily these bacteria transfer and how long they stay.
But if future studies back up these findings, forensic scientists say they could identify even rapists who wear condoms. (Meanwhile, bite marks may be thrown out of court as evidence.)
This article originally appeared on Newser: How Rapists Who Wear Condoms Could Be Caught
More From Newser