The most bizarre cases of people dying while having sex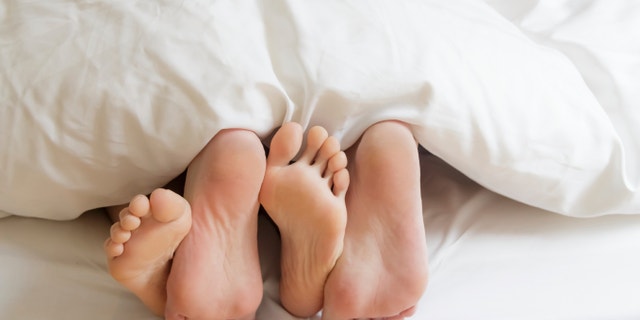 These are the shocking true stories of the unfortunate people who died whille having sex.
The tragic stories highlight a dangerous side to everyone's favorite pastime, so remember to take care next time you get your rocks off.
Crushed by porn stash
One man recently met a sticky end after being crushed by a mountain of pornographic magazines.
The Japanese man, named as 50-year-old Joji, was found six months after his six-ton stash of porn magazines fell on him.
Cleaners tasked with tidying his neglected flat found that the entire apartment was rammed with the explicit magazines.
It is unknown whether the man, a former car-manufacturer, had died from a heart attack and then fell into a stack of pornography, or whether he was crushed to death by his X-rated collection.
Plunge of passion
In 2007 a couple from Columbia, South Carolina, fell to their deaths after plunging naked from the roof of an office building.
The bodies of Brent Tyler and Chelsea Tumbleston, both 21, were found by a taxi driver in the middle of an otherwise-empty street at 5 a.m.
The couple's clothes were later found on the roof of a nearby building, where they were believed to have been having a risky outdoor romp before falling from the roof.
Half-day romp ends in tragedy
A Russian man died in 2009 after completing a 12-hour orgy with female pals, who had bet him over £3,500 (about $3,706) that he couldn't keep going for half a day.
Minutes after completing the bet, mechanic Sergey Tuganov died of a heart attack, which had been caused by the huge quantity of Viagra he had guzzled to prepare him for the task.