The illegal, dangerous business of skin bleaching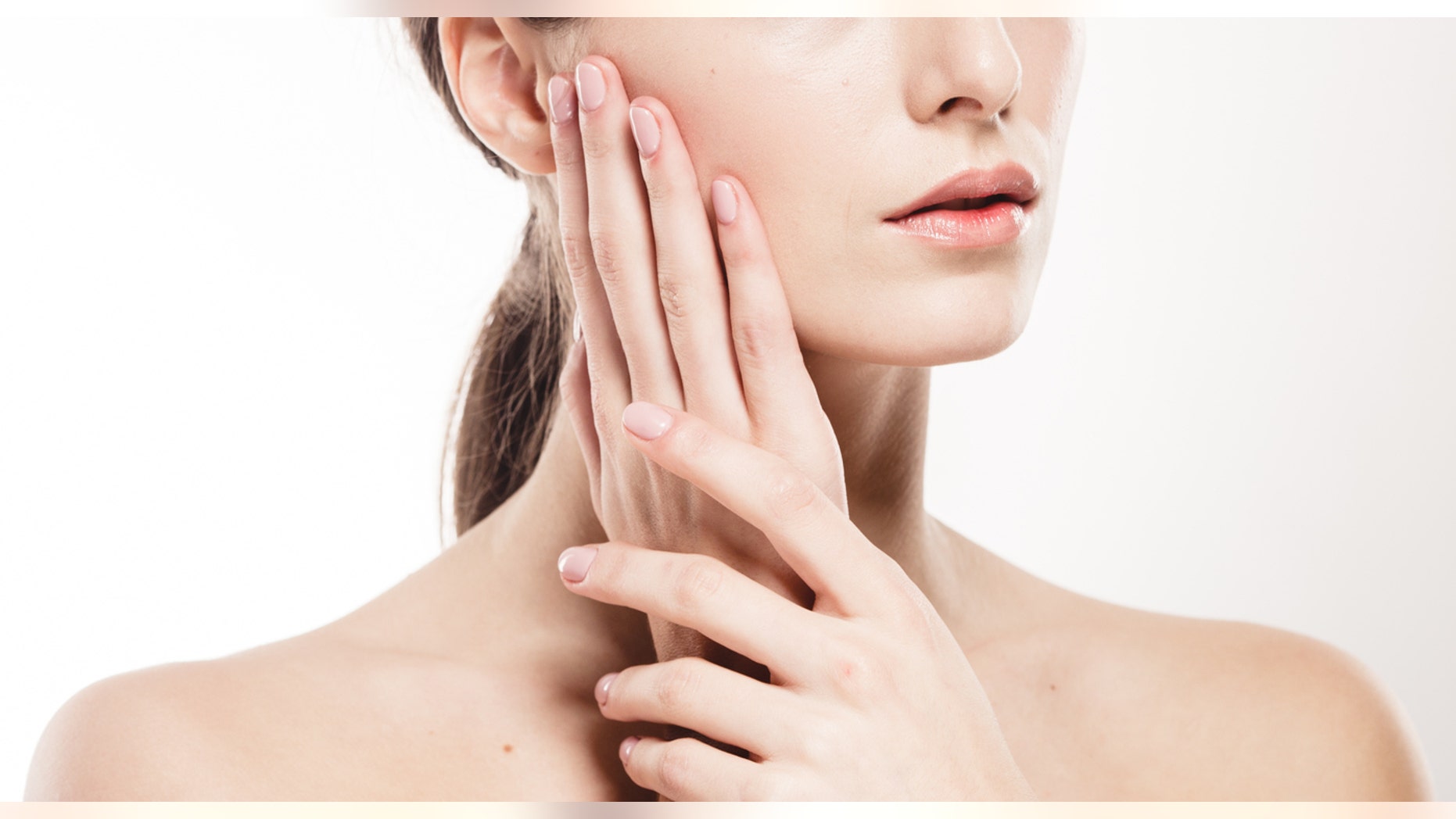 Men and women in South Africa are turning to highly dangerous skin bleaching creams, in a desperate bid to whiten their skin and become "more successful."
In an underground report, correspondent Tania Rashid takes viewers into the "illegal" yet booming trade of skin bleaching products.
Speaking to young men and women living in Johannesburg, the desire is simple — to create a look of "yellow bone" — which is slang for light-skinned black men and women.
While it is illegal to sell any products that claim to bleach or whiten skin in South Africa, the products are huge business.
Containing the chemical hydroquinone, the creams have been slammed and banned by dermatologists and scientists because they can lead to skin cancer and other potentially deadly skin conditions.
IN NEW TREND, WOMEN ARE TATTOOING FRECKLES ON THEIR FACES
But the warnings do little to deter the alleged one in three men and women who use the cream across the country.
Nineteen-year-old Jeff from Johannesburg, who is a marketing student and has been using skin bleaching creams for two years, says he loves the results from using the chemicals.
"When I compare myself to now, I'm more appealing now because I'm lighter," he said.