Teen football player dies after complaining of headache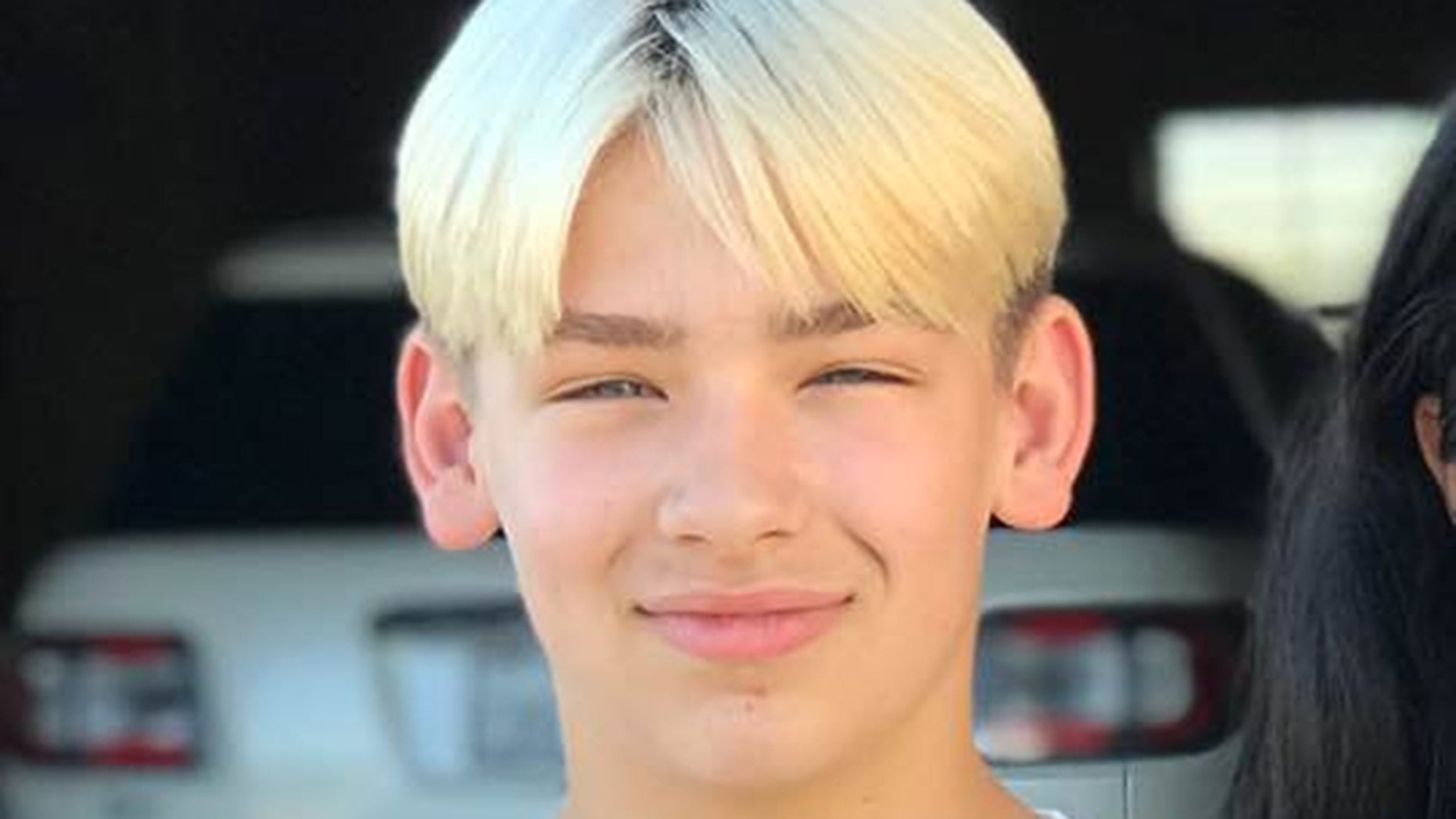 An Iowa family is mourning the death of their 14-year-old son who initially came home from football practice last week complaining of a headache, which set off a series of medical tragedies.
Christopher Bunch, who was preparing to start his freshman year of high school, was actually suffering from symptoms of Acute Disseminated Encephalomyelitis (ADEM), which is a rare neurological disease that typically occurs after an infection.
"If anything, I was thinking he's probably just really dehydrated," Destiny Maynard, Bunch's mother, told WQAD.com.
Over the next 48 hours, which Bunch largely spent sleeping, his symptoms rapidly worsened, and he was rushed to University of Iowa Stead Family Children's Hospital where he lost the ability to breathe on his own and became paralyzed on the left side of his body. According to his family's fundraiser, he underwent surgery on Aug. 11 to relieve brain swelling, but he remained in a critical state.
CNN, MAYO CLINIC AT WAR OVER REPORT ON TEEN WHO 'BROKE OUT OF' ESTEEMED HOSPITAL
According to the Cleveland Clinic, there are no guidelines to treating ADEM due to its rarity, but there are several approaches depending on severity. It typically affects children more than adults, and may be preceded by a viral or bacterial infection such as a sore throat or cough, or can occur after a vaccination. Symptoms may include confusion, drowsiness or coma, unsteadiness, vision issues, trouble swallowing or weakness of the arms and legs.
On Facebook, Maynard said that Bunch had both suffered from an infection and received immunizations recently.
On Aug. 12, Bunch's father, Elijah Mendoza, posted that his son had a brain herniation and said it was "the worst news I could ever receive." Two days later, the family announced on Facebook that Bunch had died.
"We are so upset to say this, but our gorgeous son Christopher Bunch has gone to be with God at 1:02pm," Mendoza posted. "Please Lord look over my son and take good care of him. My son I love you so much and I will always and forever love you and keep you in my heart.
A fundraiser started for the family had raised more than $16,500 as of Tuesday afternoon. Mendoza thanked supporters and said that his son wanted to become known on YouTube, which the Facebook page was helping him achieve.
"Well my son Christopher Bunch your dream is coming true buddy," Mendoza posted on Wednesday. "You now have over 3,000 views on your vlog on YouTube. This is only the beginning my boy. Just make sure that in heaven you are vlogging like crazy. Dad loves you always and forever my blonde hair blue eyed boy."