Teacher's touching letter to autistic boy who failed exams goes viral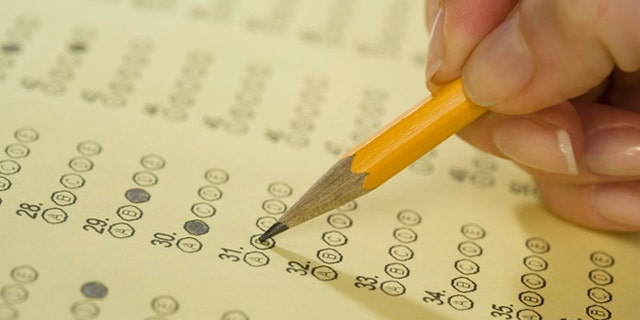 NEWYou can now listen to Fox News articles!
A British teacher's letter to an autistic student who failed his exams has gone viral after the student's mother posted the letter on Twitter.
Ben Twist, who is 11, received the letter from his teacher, Jane Grecic, after exams at Lansbury Bridge School & Sports College in Merseyside, in northwest England.
"In tears," his mother, Gail Twist, wrote on the Twitter post that has over 9,000 likes. Ben failed his exams but, "these tests only measure a little bit of you and your abilities," Grecic wrote in her letter. "Ben Twist is made up of many other skills and talents that we at Lansbury Bridge see and measure in other ways."
Gail spent up to 18 months trying to get Ben into Lansbury Bridge, Buzzfeed reported.
"The school has unlocked how he learns and it's [a] very personalized and very visual style of learning, which meant he could sit the test without worrying or panicking, which is amazing," she told Buzzfeed.
According to the Centers for Disease Control and Prevention, one out of every 68 school-aged children in the United States has autism.