Superstorm Sandy: New York City Hospital Partly Reopens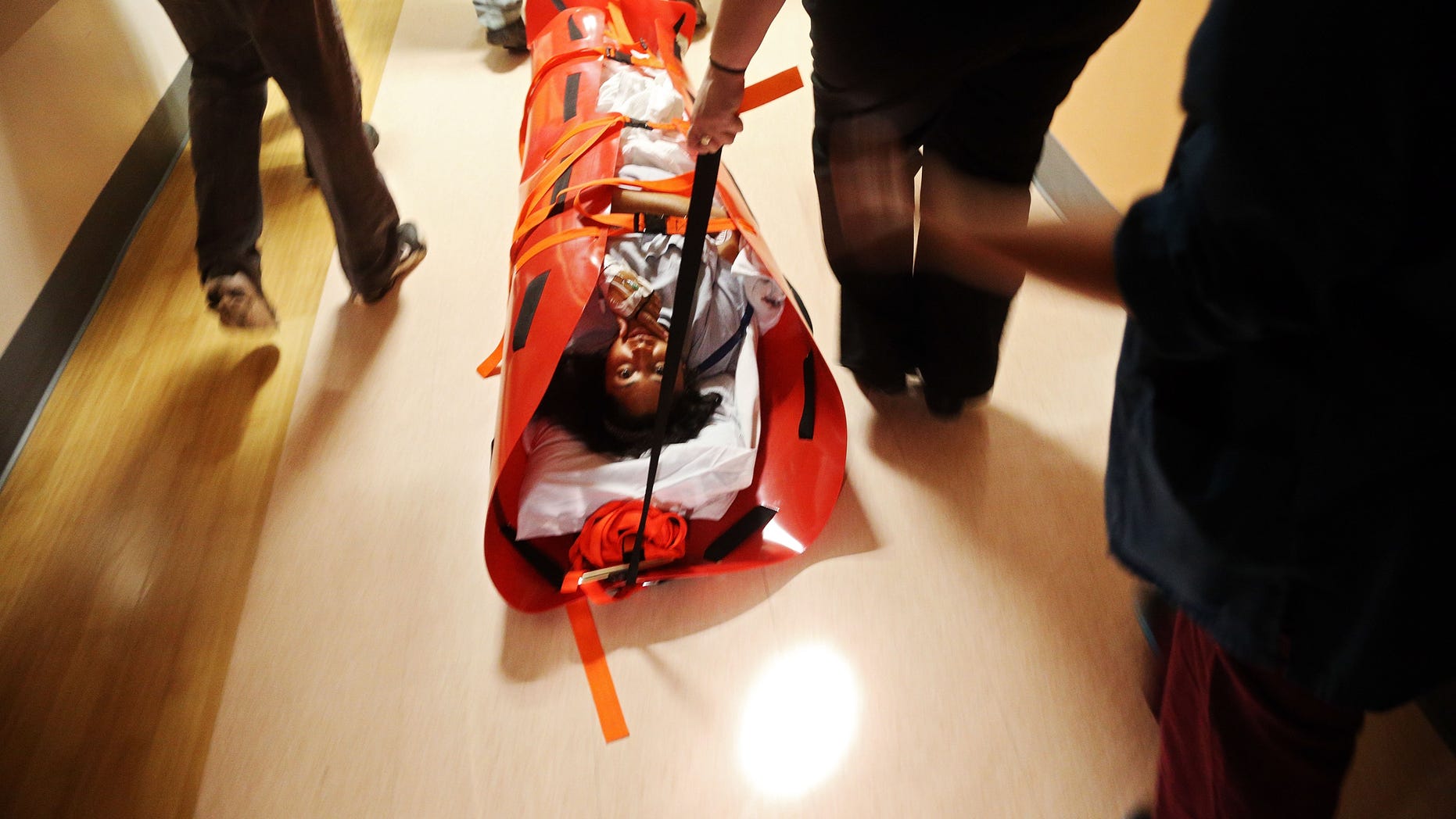 One of the most important medical centers in New York City is slowly recovering from Superstorm Sandy.
Officials at NYU Langone Medical Center said about 55 surgeries were being performed Thursday. The Manhattan hospital brought back a number of other services, including medical and surgical intensive care.
The hospital previously evacuated hundreds of patients after losing power due to the storm.
The emergency room still remains shuttered after taking a severe hit when water surged out of the East River and flooded the facility. A temporary urgent care center should be running in a few weeks. The maternity unit, pediatrics and other services are due to reopen Jan. 14.
About 320 patients had to be moved after NYU Langone lost generator power in the storm. The hospital suffered about $1 billion in damage.
Some outpatient facilities have been open since early November.
Previously, NYU Langone and Bellevue Hospital Center placed their generators on high floors to protect them from floods. However, critical components from their backup power system, including fuel pumps and tanks, remained in basements located just a block from the East River.
"This reveals to me that we have to be much more imaginative and detail-oriented in our planning to make sure hospitals are resilient as they need to be," said Irwin Redlener, director of the National Center for Disaster Preparedness at Colombia University's Mailman School of Public Health.
Superstorm Sandy barreled into New York City in October and killed dozens of people along with destroying homes and causing havoc for millions of commuters after the transit system was crippled.
Based on reporting by the Associated Press.
Follow us on twitter.com/foxnewslatino
Like us at facebook.com/foxnewslatino