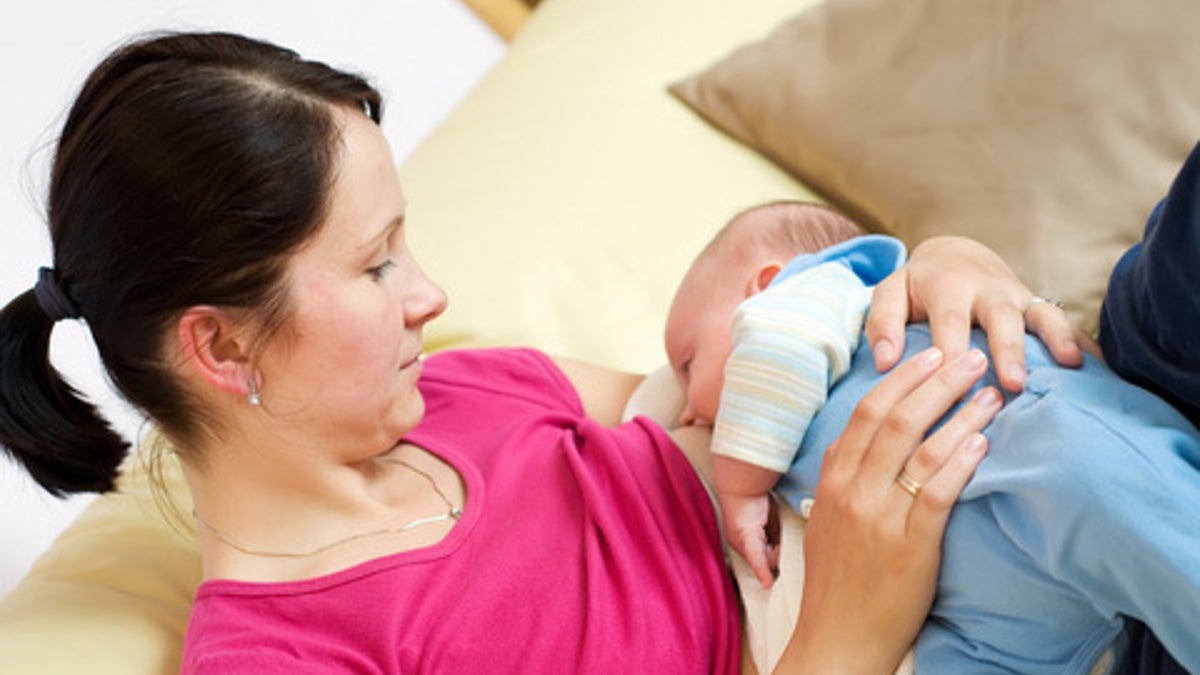 The risk of developing postpartum depression may be higher in those who take shorter maternity leave, according to a new study.
Postpartum depression affects about 13 percent of new moms, with the greatest risk occurring in the first three months after childbirth. Previous research has suggested that returning to work too soon may increase the risk of postpartum depression, but the research was preliminary and the studies were small. When women have to go back to work within the first few months, they may be still adjusting physically and mentally to the demands of round-the-clock infant care, while juggling their roles at work.
The new study, published online in the Journal of Health Politics, Policy and Law, used data from the Maternal Postpartum Health Study conducted by the Minnesota School of Public Health. The researchers followed more than 800 women for their first postpartum year.
They found a direct relationship between the length of maternity leave and the risk of postpartum depression. At six weeks, 12 weeks and six months, women who were on maternity leave had significantly lower postpartum depression scores compared to their peers who had returned to work.
"Our findings show that leave duration after child birth up to six months is protective," said the study's lead author Dr. Rada K. Dagher, assistant professor of health services administration at the University of Maryland School of Public Health.
At six months, the risk of postpartum depression began to increase for those who stayed home. This reversal at six months, "May have to do with working women wanting to feel productive again, wanting to participate with their colleagues, and feeling that at home, they don't have enough control over what they're doing," said Dagher.
In the United States, most working women are back to work three months after giving birth, and many within only a few weeks. In this study of largely white, married middle-income women, 7 percent of the mothers were back to work by six weeks, 46 percent by 12 weeks and 87 percent by six months. Single mothers and those in lower socioeconomic groups would likely return to work even sooner.
The Family and Medical Leave Act allows women to have 12 unpaid weeks leave, without a risk of losing their job or benefits. But many women can't afford not getting paid for 12 weeks, and hurry back to work. Some companies do offer paid leave, but it's purely voluntary.
The U.S. lags behind other industrialized nations in terms of parental leave policies. Most of these nations require employers to offer generous paid leave.
This study and others show that not having paid and extended leave may not be the best thing for the mother's health. In fact, women who went back to work before six months also scored worse on a measure of physical health as well. It's not great for the infant either as the World Health Organization (WHO) recommends women breast feed babies exclusively for six months.
"Employers should consider providing more generous leaves than the 12 weeks of unpaid leave granted by the FMLA through expanding the duration of leave given or providing paid leave or both," said Dagher.