Star softball player suffers brain aneurysm, collapses on field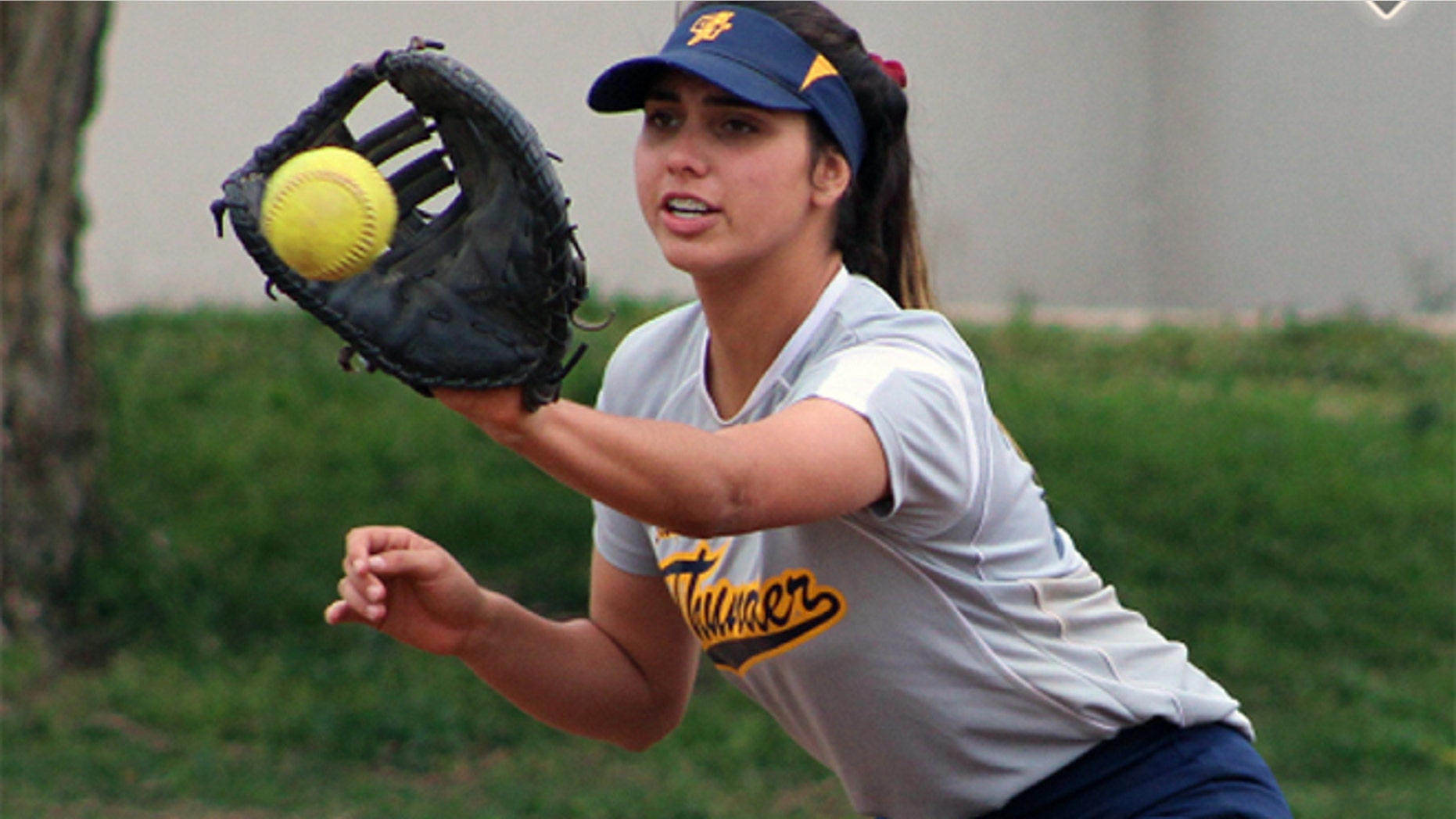 A California high school softball player is on life support after suffering a brain aneurysm that caused her to suddenly collapse on the field Saturday.
Dana Housley, 15, was up at bat for her team, the California Thunder, when she alerted her coach that she felt dizzy, KABC reported.
"She walked over to coach and said, 'I'm dizzy,' and just collapsed in his hands. [He] laid her down and called the ambulance," Savannah Tourville, Housely's teammate, told KABC. "It was crazy."
Housley is being treated at Kaiser Permanente in Fontana, the news station reported. A GoFundMe page set up by teammates said she is unable to breathe on her own, and does not have any brain activity.
"We have a group convo going on with our team, where we just keep on hoping and praying that she'll be OK, and we'll be able to see her again," Brianna Santos, another teammate, told KABC. The team has also been using the hashtag #PrayforDana and #DanasMiracle on social media to gain support.
Thunder head coach Angelo Michaels called his player "spectacular," adding that she "always had a smile, always gave 100 percent and was a great teammate."
A Monday update on the GoFundMe page said the family was still "fighting for hope."