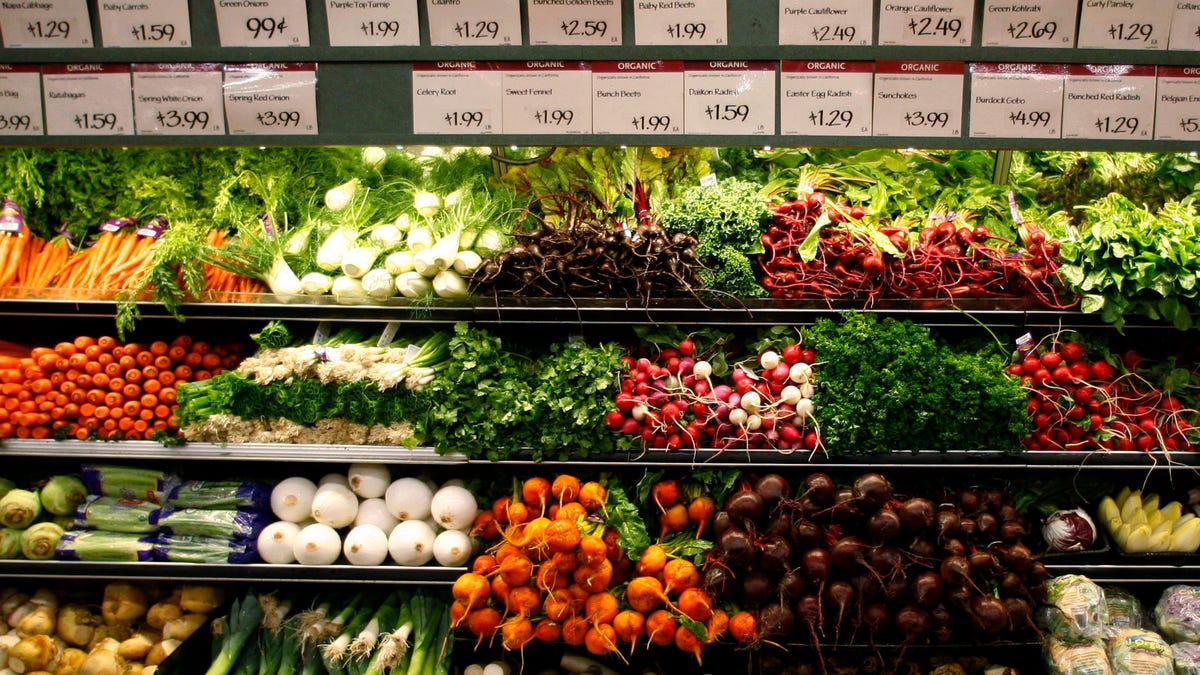 U.S. regulators may start testing food products for residues of the world's most widely used herbicide, the Environmental Protection Agency told Reuters on Friday, as public concern rises over possible links to disease.
Glyphosate, the active ingredient in Roundup herbicide, has come under intense scrutiny since a research unit of the World Health Organization reported last month it was classifying glyphosate as "probably carcinogenic to humans."
The herbicide is considered safe by the EPA, as well as many foreign regulatory agencies, including in the European Union.
Still, a number of companies, consumer groups and advocacy organizations have been sampling foods, as well as human urine and breast milk, to try to determine the pervasiveness of glyphosate residues.
Glyphosate is used on corn, soybeans, sugar beets and other crops genetically altered to withstand it. It is also used by farmers growing wheat and other crops. Its use has surged with the advancement of genetically engineered crops.
The U.S. government, which annually tests thousands of foods for pesticide residues, does not test for glyphosate, in part because it has been considered safe.
That could change, the EPA said in a statement Friday.
"Given increased public interest in glyphosate, EPA may recommend sampling for glyphosate in the future," the agency said in an email response to a Reuters inquiry.
Monsanto Co, the maker of Roundup, on April 1 posted a blog seeking to reassure consumers about glyphosate residues, saying trace amounts are safe. It did not immediately respond to a request for comment.
The EPA said the ultimate decision rests with the U.S. Department of Agriculture and its Pesticide Data Program. In the past, the EPA had advised the USDA that "glyphosate residues do not pose a risk to human health," the EPA said.
However, USDA spokesman Peter Wood said the "EPA makes the determination which commodities and pesticides are tested." He said that sampling is based on EPA "data needs" and EPA has so far not requested glyphosate testing on any commodity.
Both agencies said that testing for glyphosate residues would be more costly than for other pesticides.
Since 1991, the USDA's testing program has tested thousands of food samples each year for residues. It informs the USDA whether residues exceed tolerance levels for the pesticides set by the EPA.
In 2013, the USDA tested for about 400 different pesticides on a variety of foods as well as in groundwater and drinking water.
Only in one year, 2011, did the agency conduct testing for glyphosate. Those tests, on 300 soybean samples, found 271 of the samples had residues. All of them fell below the EPA-set tolerance level of 20 parts per million, with residues ranging from 0.26 to 18.5 ppm.