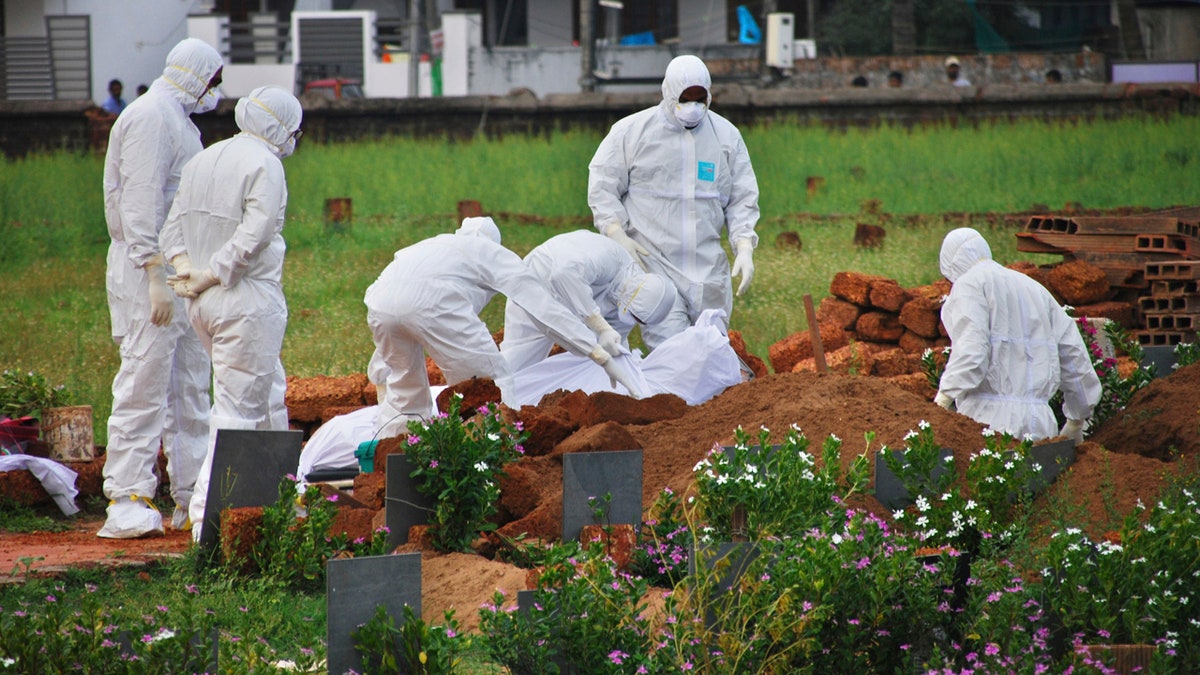 More than a dozen people have died after an outbreak of a rare disease in southern India that health officials warn could cause a global epidemic.
Health officials have imposed emergency measures in the southwestern state of Kerala after the more than 40 people were infected with the Nipah virus, which causes flu-like symptoms leading to an agonizing brain-swelling condition known as encephalitis, according to Sky News.
There is no vaccine for Nipah, which has a mortality rate of 70 percent, and no treatment beyond supportive care to make patients comfortable. The virus is listed alongside Ebola and Zika as one of eight priority diseases the World Health Organization believes could cause a global epidemic.
Health officials believe this outbreak began with someone infected by a fruit bat, a senior Health Ministry official told the Press Trust of India news agency. Subsequent infections are believed to have come from human-to-human contact, sometimes passing to relatives or medical workers caring for the sick.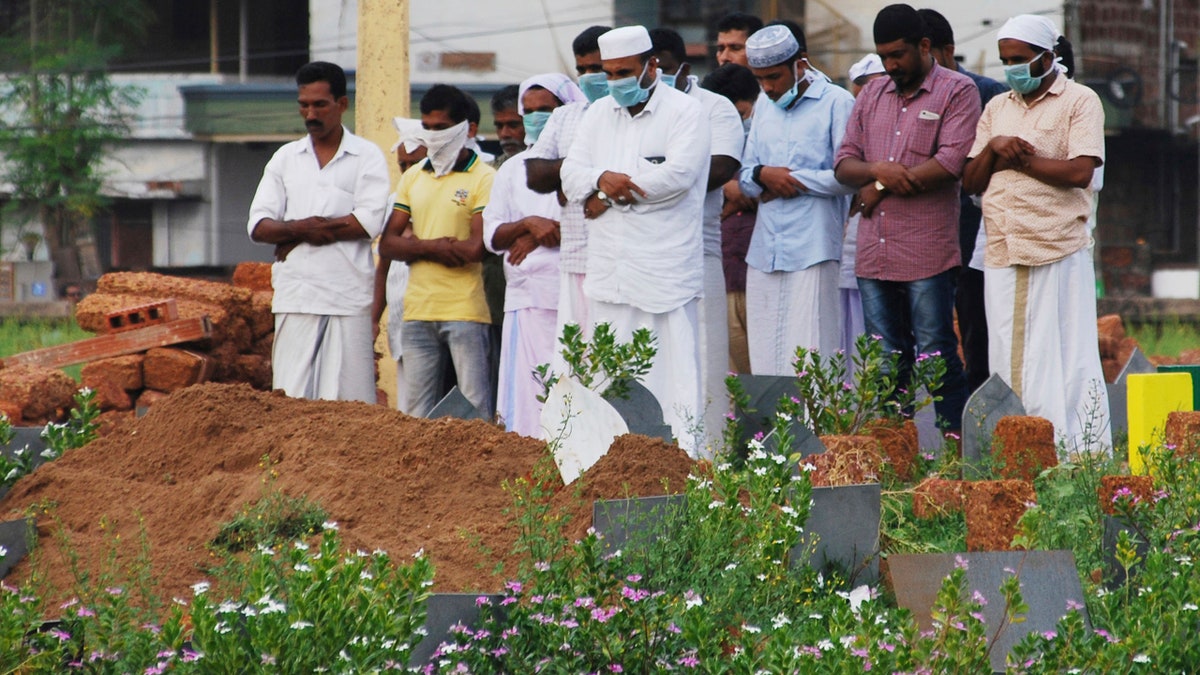 About 100 families where someone has had contact with infected people are being carefully monitored by health officials.
RARE BAT VIRUS KILLS AT LEAST 10 IN INDIA AS OFFICIALS SCRAMBLE TO CONTROL OUTBREAK
Tests have also been ordered after several bats were found dead at a secondary school in the state of Himachal Pradesh, according to Sky News. The examinations later found the bats were not carrying Nipah, but fear continues to run high across the country.
Health officials advise that people should not eat fruits that have fallen to the ground or appear to feature tooth or claw marks, and travel to the affected states should be avoided.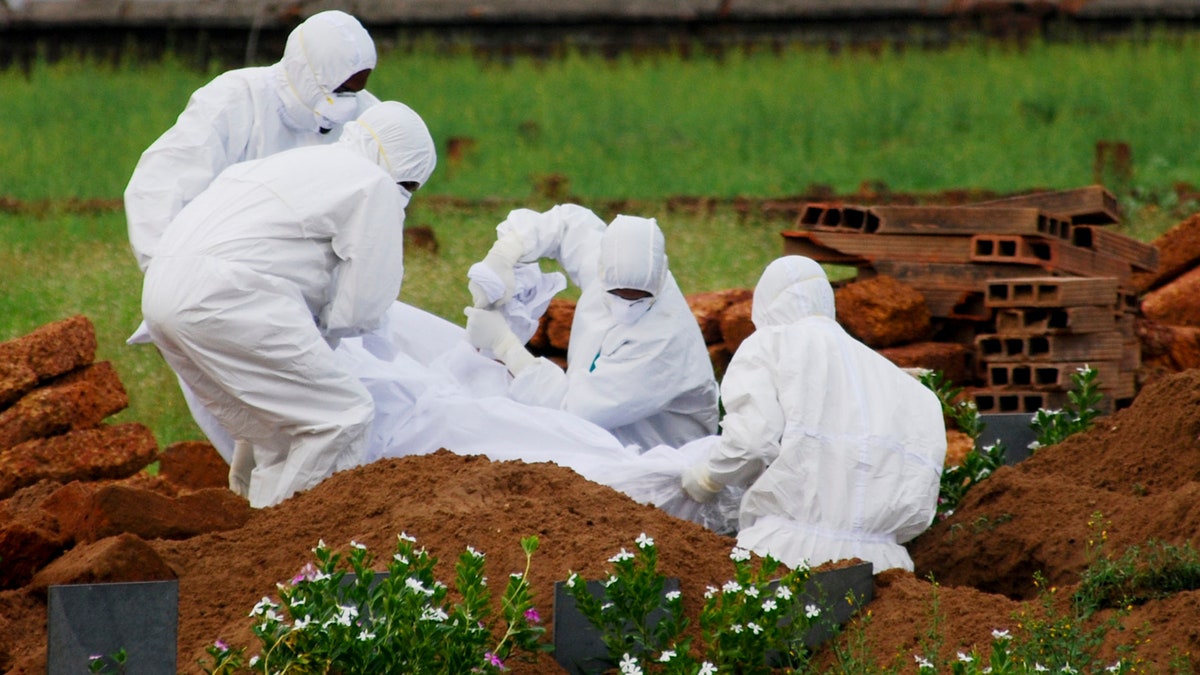 On Thursday, medical workers in white plastic suits and breathing masks buried the latest victim in the town of Kozhikode, placing his plastic-wrapped corpse in the red earth.
People have also been told to avoid abandoned wells, as fruit bats eat dates from palm trees, and sometimes nest in wells. Health experts have been flown into the region to help contain the virus, according to Sky News.
The Associated Press contributed to this report.