'Random acts of kindness' honor toddler who died before completing bucket list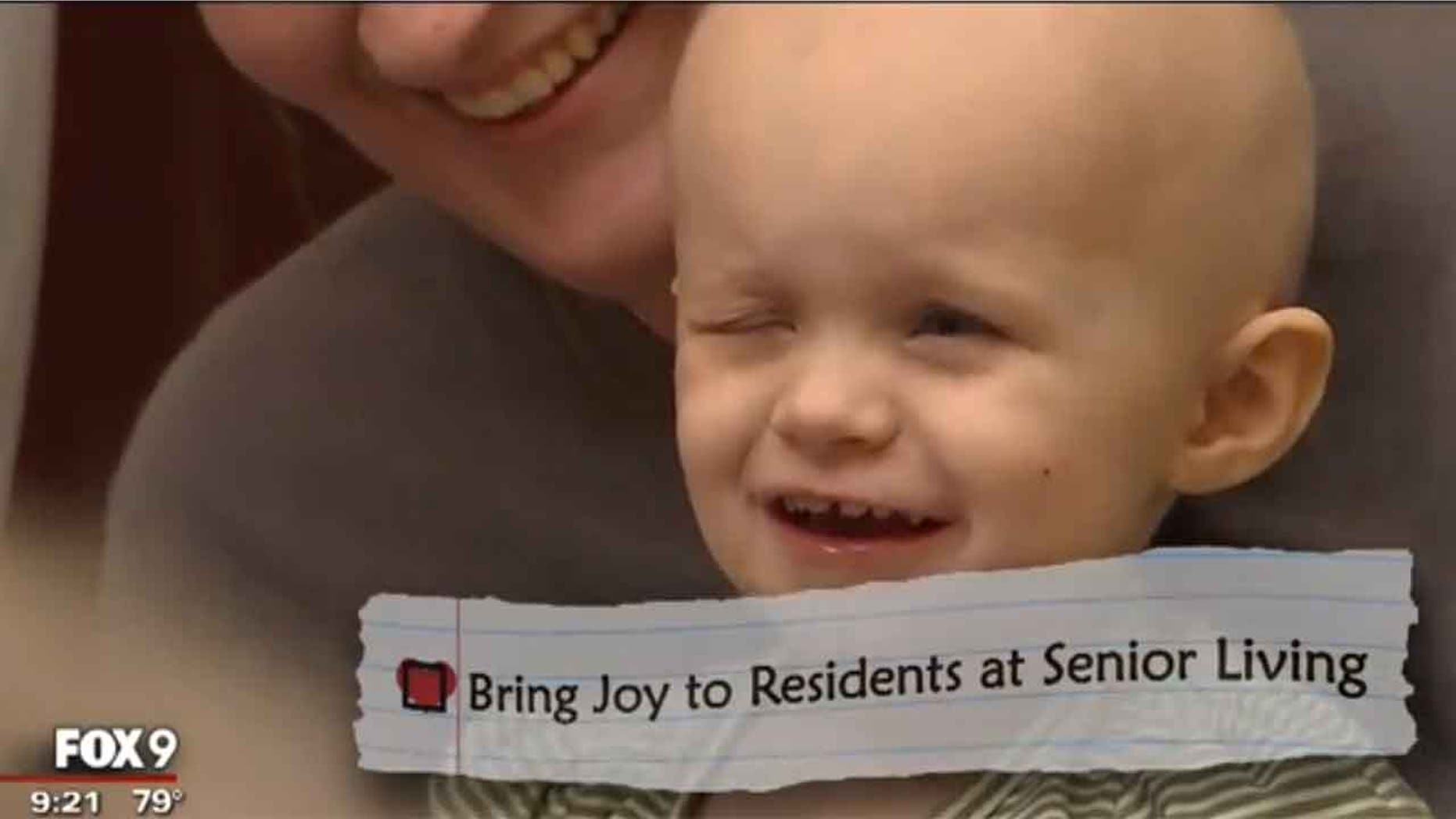 The parents of a 2-year-old Wisconsin girl who didn't get a chance to complete her bucket list before she died of cancer this past February are hopeful that the online community who surrounded her during her eight-month battle will help her legacy live on through random acts of kindness.
Marlee May Erlandson, who was diagnosed with Alveolar Rhabdomyosarcoma, a rare soft tissue cancer, had already checked off riding on a school bus, hunting with her dad and seeing lots of ducks on her list, but she still had things to do like see the ocean and play in the snow and go to a daddy-daughter dance when her health began to deteriorate.
"I don't think anybody thought things would happen as quickly as they did," Pam Dusbabek, who photographed Marlee along the way, told Fox 9.
DOCTORS SAVE TEEN WHO LIVED WITH ORGANS OUTSIDE BODY FOR 19 YEARS
Dusbabek, who first met parents Josie and James Erlandson after she was hired to photograph Marlee's second birthday, also helped organize events in Marlee's honor. She photographed the "Daddy-Daughter Dance" held by the community that featured another bucket list item of Marlee's, a Moana-themed cake as tall as she was.
Dusbabek also shared the girl's wish to see the ocean on her Facebook page, and was overwhelmed by the responses she received.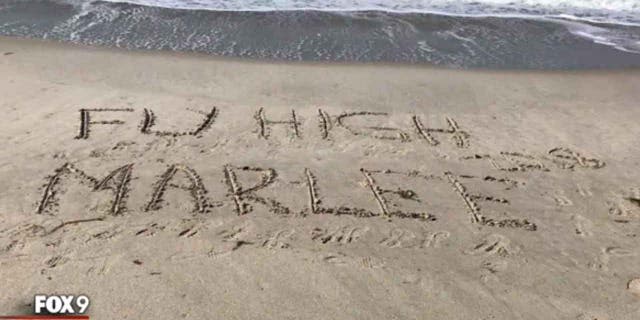 "I had somebody say, 'How far will $2,000 get them? I'll write the check right now,'" Dusbabek told Fox 9. "I had people say, 'I have a beach house, they're welcome to it anytime.' I had businesses reaching out to say, 'What can we do?' It was clear that she wasn't going to be able to fly. Mom said there's a lot of pressure in her head and she's sleeping a lot today. And your heart sinks."
People began sharing photos of Marlee's name written in sand, and Josie Erlandson shared them with her daughter so that she could "see" the ocean.
Erlandson, who has since started the "Love, Marlee May" Facebook page and the Marlee May Memorial Scholarship, said her goal was to show her daughter as much as she could with the short amount of time they had.
COMPULSIVE VIDEO-GAME PLAYING NOW QUALIFIES AS MENTAL HEALTH CONDITION
"I wanted her to experience the simple joys that we might take for granted," she told Fox 9.
Now, Erlandson is helping to make that wish come true for others through a "Random Acts of Kindness" project and planned community events.
"The first opportunity we had to give back to our amazing community, was through the Marlee May Memorial Scholarship," she posted on June 4. "When you realize how short life actually is, your purpose shifts a little bit. Making the world better, bringing happiness instead of spreading hate, giving versus taking… is so much more rewarding."