Putting a Price on Blood Tests Can Save Money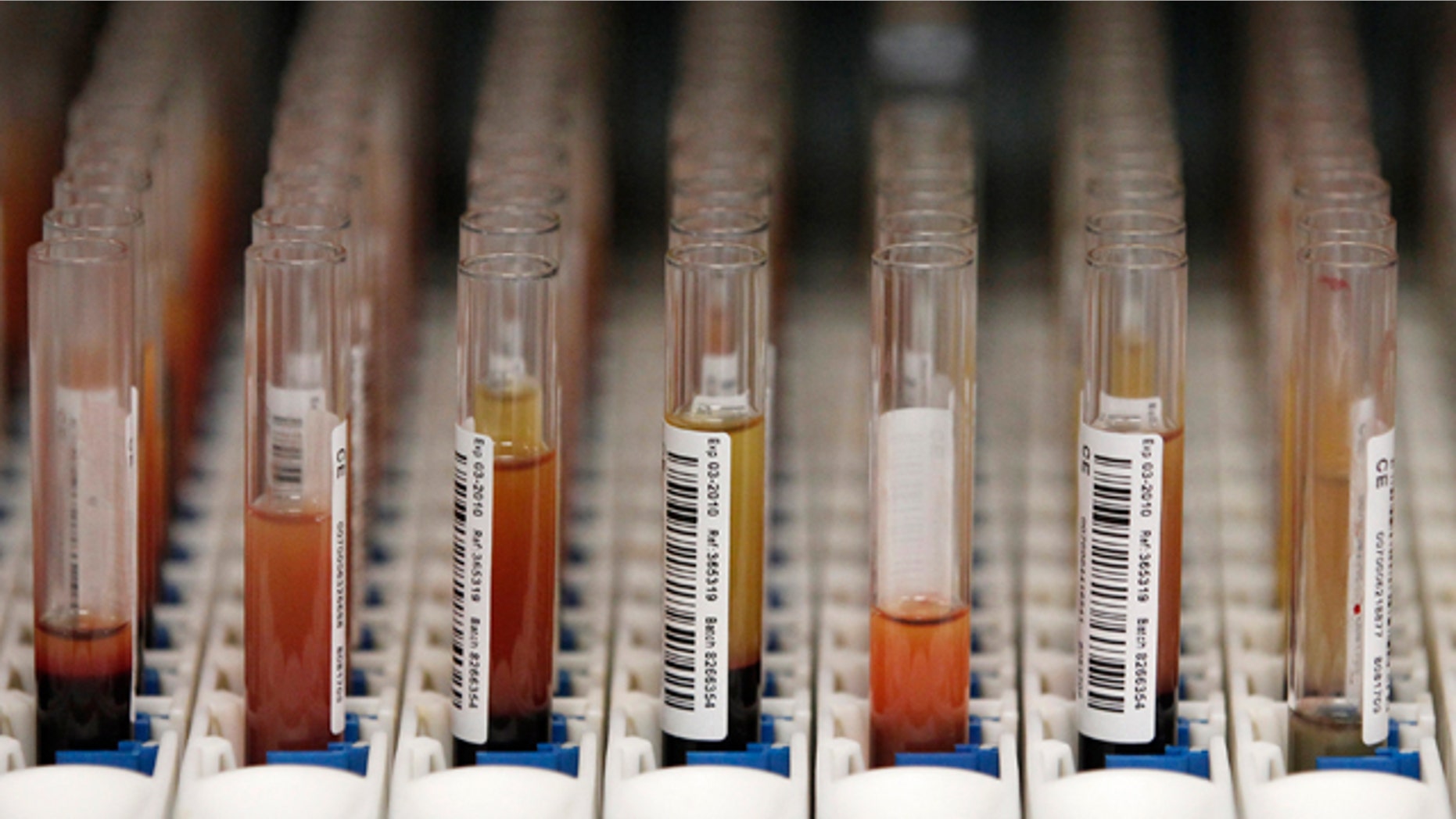 Letting doctors know how much money they spend ordering blood tests may help rein in unnecessary healthcare spending, researchers said Monday.
They found weekly announcements of the previous week's costs to surgery staff at a Rhode Island hospital produced savings of about $55,000 over less than three months.
"Simply knowing the costs helps these providers be more judicious about their test ordering behavior," said Dr. Elizabeth Stuebing, of the University of Miami, whose findings appear in the Archives of Surgery.
"As of now, many providers, especially house staff or residents, are completely unaware of the costs of any of the care they are providing," she told Reuters Health by email.
Blood tests are an integral part of modern medicine, yet experts say they are used more than is medically necessary, stretching a healthcare budget that's already hard pressed.
"Wasted medical spending has been estimated to account for as much as one-third of the $1.5 trillion the United States expends annually for medical care, and inappropriate, redundant, or unnecessary tests and procedures have been suggested to encompass the biggest area of such waste," Dr. A. Benedict Cosimi, of Massachusetts General Hospital in Boston, writes in an editorial in the journal.
In the new study, conducted at Rhode Island Hospital in Providence, the researchers saw daily patient charges for blood tests drop from nearly $150 to as low as $108 after 10 weeks.
That's more than 25 percent, and could mean millions of dollars in savings if the same system was introduced across the nation, according to Stuebing.
"The problem is that ordering these tests is often part of a daily routine, and they seem relatively inconsequential and inexpensive when compared to things like MRIs, but we forget that all those little tests add up to a significant amount over time," she said.
It's not the first time hospitals have tried to curb expenses from excessive blood tests. Some, for instance, have used computer systems and provider education to limit unnecessary tests.
While Rhode Island Hospital already had such systems in place, the researchers calculate that the new system of announcements saved an additional $54,967 over 11 weeks.
"I believe that such simple, low-cost, and readily repeatable interventions provide one of the most easily applied strategies for influencing clinicians' test and medication requesting behavior," writes Cosimi.