Puerto Rico says confirmed Zika cases top 1,100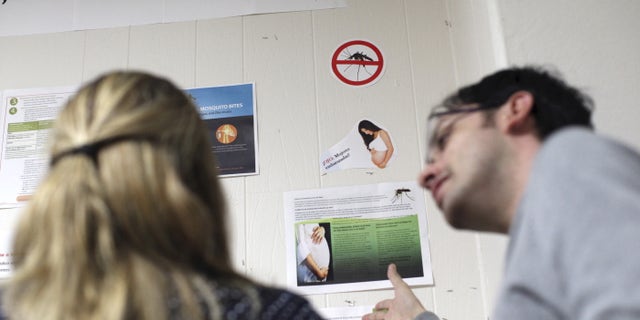 SAN JUAN, Puerto Rico (AP) -- Puerto Rico has recorded more than 1,100 confirmed cases of Zika since the mosquito-borne virus was first detected in the U.S. territory six months ago.
Island Health Secretary Ana Rius says 139 of the cases involve pregnant women. The virus can cause severe birth defects and babies being born with abnormally small heads.
The first microcephaly case acquired on U.S. soil was reported in Puerto Rico last week.
Rius said Friday that there have been 27 hospitalizations and seven instances of a temporary paralysis condition known as Guillain-Barre. One Zika-related death has been reported.
Concerns over Zika have prompted USA Swimming to move its pre-Olympic training camp from Puerto Rico to Atlanta. Major League Baseball also scrapped a series that was going to be held in San Juan.