Prenatal iron supplements reduce risk for anemia, low birth weight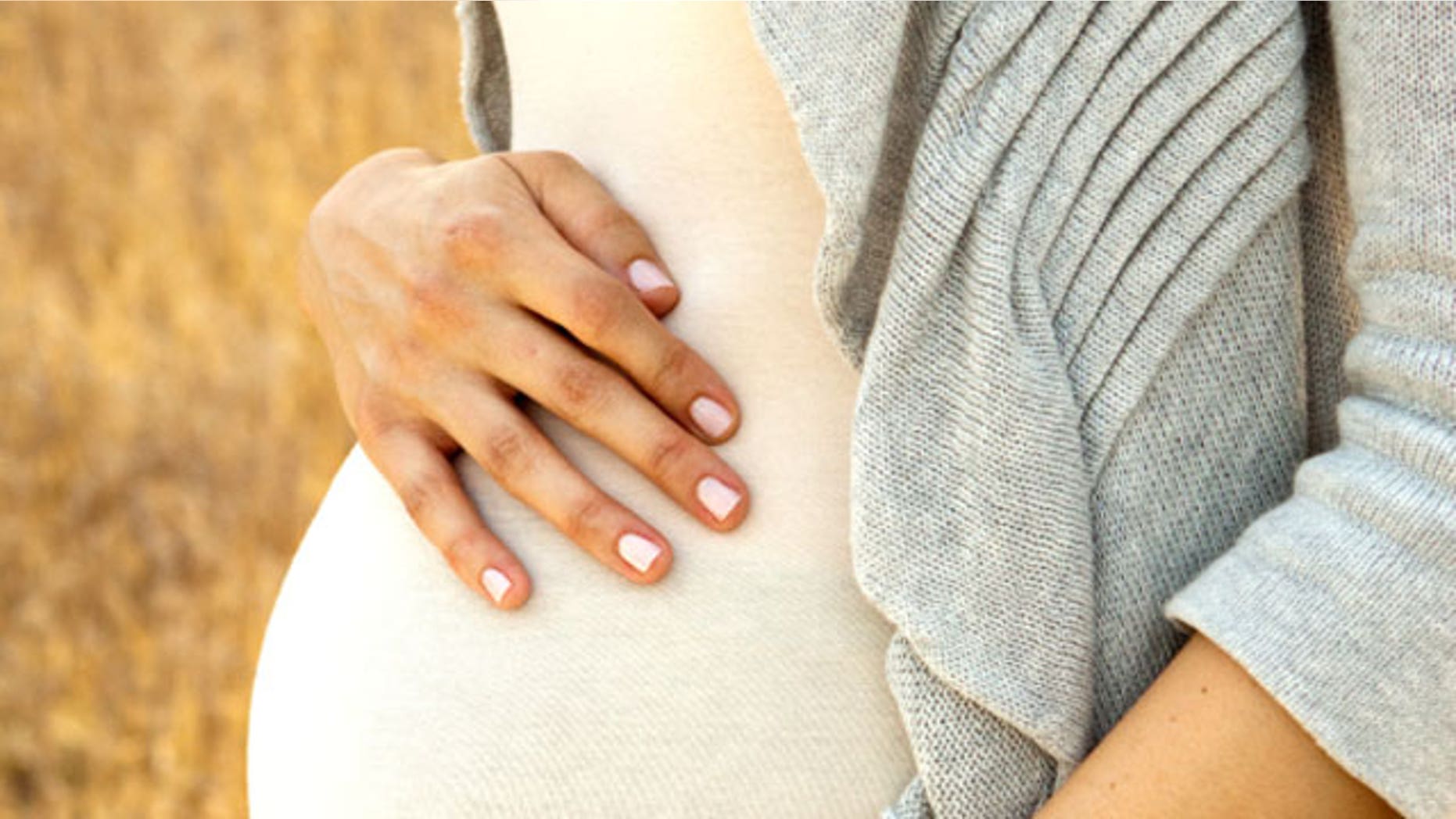 Pregnant women who take iron supplements have a lower risk of developing anemia, as well as having a baby with low birth weight, MedPage Today reported.
In a meta-analysis of research spanning from 1961 to 2012, researchers from Harvard University noted that the risk for low birth weight or anemia decreased with each 10-milligram increase in daily iron intake. The research included data from 48 randomized trials involving 17,793 women and 44 cohort studies that included 1,851,682 women.
"Daily prenatal use of iron substantially improved birth weight in a linear dose-response fashion, probably leading to a reduction in risk of low birth weight," the authors wrote in their study, published online in BMJ. "An improvement in prenatal mean hemoglobin concentration linearly increased birth weight."
When women took iron supplements, their risk for anemia decreased by 50 percent, and their risk for delivering a low birth weight baby decreased by 19 percent, according to MedPageToday.
Additionally, women who took iron supplements also decreased their risk of being iron deficient as well as their risk of experiencing a preterm birth – although the latter was not statistically significant.
Iron deficiency is the most common cause of anemia during pregnancy.