Preliminary tests show Yale student does not have Ebola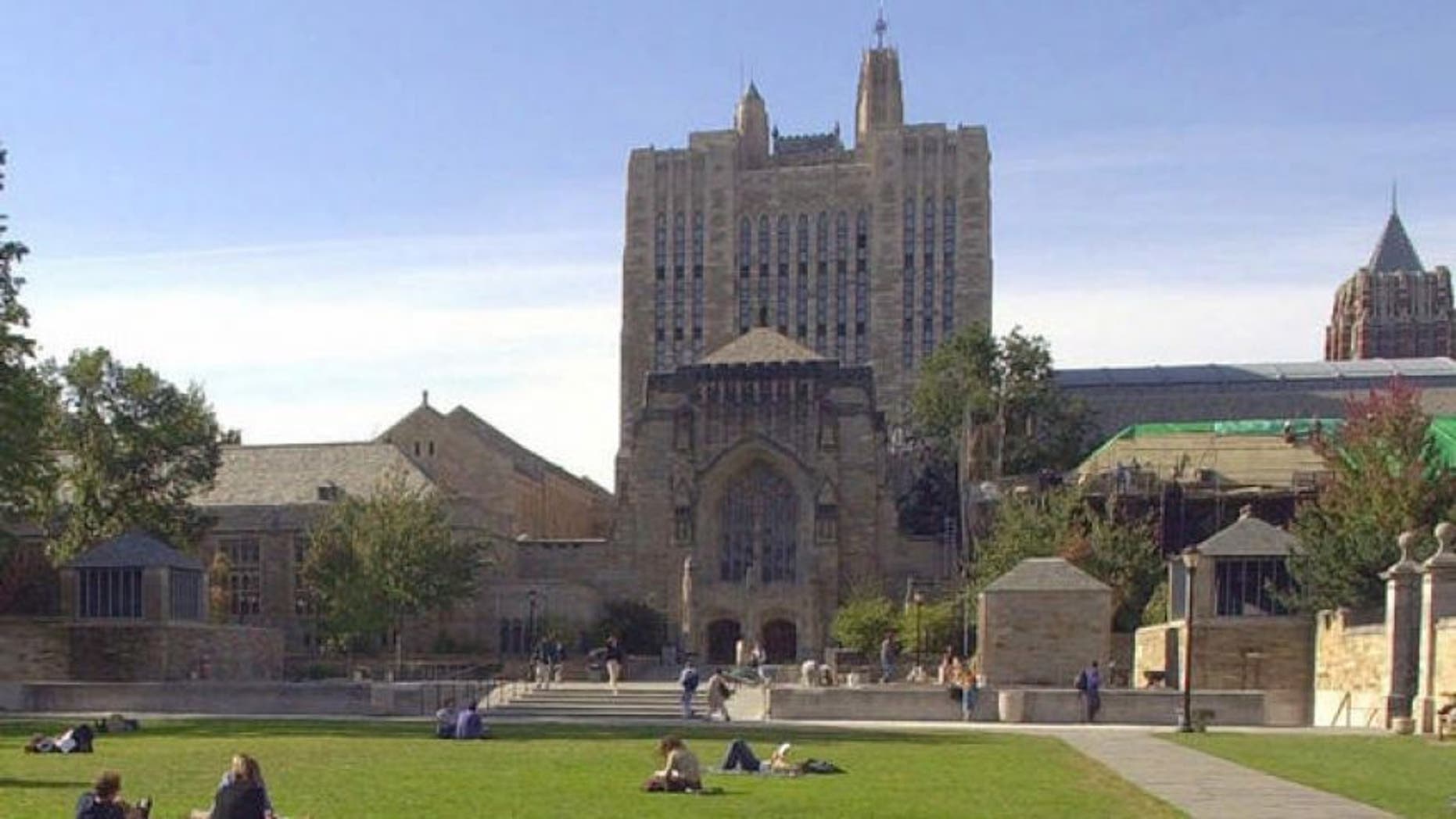 Preliminary tests show that a Yale University graduate student evaluated at a Connecticut hospital for Ebola-like symptoms does not have the disease, the hospital said in a statement on Thursday.
The patient is one of two Yale University graduate epidemiology students who traveled to Liberia last month to advise the health ministry on using computers to track Ebola, according to Laurence Grotheer, a spokesman for New Haven Mayor Toni Harp.
"Due to an overabundance of caution, before we fully rule it out, we will wait for the CDC official confirmation of the test result," Dr. Thomas Balcezak, Yale-New Haven Hospital's chief medical officer, said in a statement.
"In the meantime, we will continue to monitor the patient using all appropriate protocols and precautions in order to ensure the safety of our staff, patients and community."
Yale University earlier said the students had not traveled into areas in Liberia where Ebola was present. Liberia, Sierra Leone and Guinea are the West African countries hardest hit by the worst Ebola outbreak on record, which has killed nearly 4,500 people. Ebola is transmitted by bodily fluids and is not airborne.
Earlier in the day, Balcezak told reporters that the patient was in stable condition in isolation with a fever.
A final determination from the U.S. Centers for Disease Control and Prevention could come by 11 a.m. EDT on Friday, Connecticut Governor Dannel Malloy said.
The governor also enacted quarantine and isolation protocols to be used for anyone who is reasonably believed to have been exposed to or infected with the Ebola virus. He directed every hospital in Connecticut to perform an Ebola readiness drill with its teams and emergency medical services crews within a week.
Yale initially asked the two students to quarantine themselves for 21 days but last week rescinded that request, according to the university.
"They have reported that they were not in contact with Ebola patients or caregivers in Liberia, that they carefully followed recommended travel and hygiene precautions during their stay in the country and that they have continued to do so since their return," Yale University President Peter Salovey said in a statement.