Patients Plead to Keep Avastin for Breast Cancer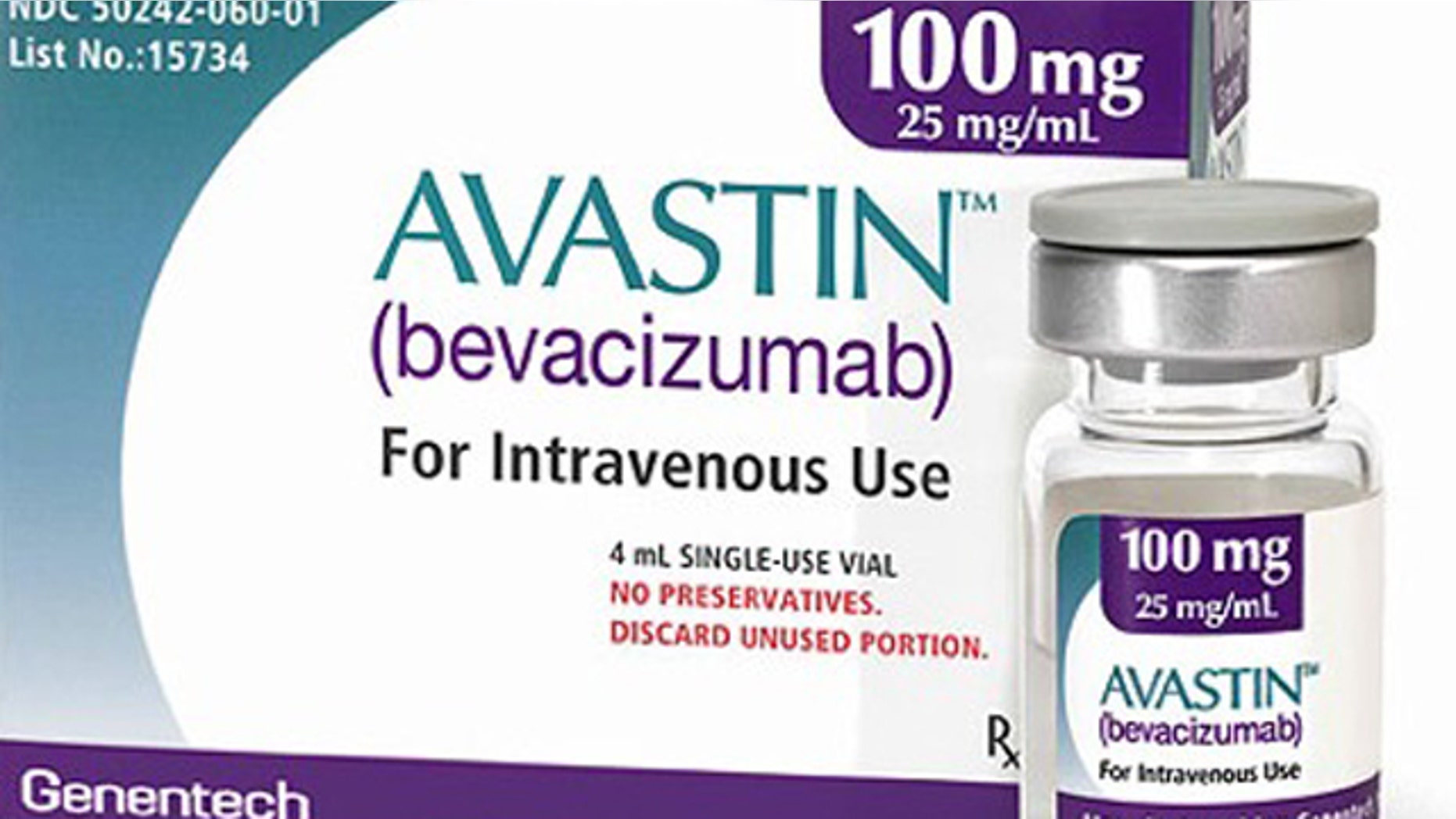 Breast cancer patients testified that Roche Holding AG's Avastin saved their lives as U.S. health officials weighed whether the world's best-selling cancer drug should remain approved for that condition.
At stake in the hearing that began Tuesday is nearly $1 billion in annual Avastin revenues, the hopes of cancer patients and the resolve of the Food and Drug Administration to stick to data-based decisions.
"I am alive due to Avastin," said 66-year-old Patricia Howard. "I'm a wife, mother, sister, aunt and granny. I'm not just a statistic. It's in your hands to make sure I don't become one."
Patient testimony began the unusual two-day meeting to hear Roche's appeal of an FDA proposal in December to withdraw Avastin's approval for breast cancer treatment.
At least 40 patients held signs and chanted outside the FDA building on Tuesday, wearing pink T-shirts with the slogan "We are statistically significant."
But FDA presenters said the agency had to follow the data.
"We cannot permit sponsors to evergreen approval of a drug that has not been shown to be safe and effective," Dr. John Jenkins, director of the FDA's Office of New Drugs, told the appeals hearing.
FDA officials said the agency could review approval of Avastin for breast cancer after new studies, but it would be inappropriate to keep the breast cancer approval as the studies would take at least three years.
For Switzerland-based Roche, the FDA decision could shave almost a billion dollars off Avastin's more than $6 billion in annual sales. Roche shares fell 0.4 percent in European trading on Tuesday.
Roche unit Genentech, which will present its case on Wednesday, said it agreed with the many women and their doctors who testified on Tuesday. "Women with this incurable disease should have the option to choose this medicine," it said in a statement.
Some patients said Genentech should offer free Avastin for those patients that respond well to the drug while it studies which specific patient populations could benefit.
For patients, an FDA rejection of the appeal could mean insurance companies would stop covering the expensive drug for breast cancer, potentially jeopardizing treatment for an estimated 17,000 women currently using the medicine.
Breast cancer is the second-leading type of cancer among women after skin cancer, with 1 in 8 women in the United States expected to develop invasive breast cancer in their lifetime.
In 2010, an estimated 200,000 new cases of invasive breast cancer were diagnosed in the United States, and 40,000 women died from the disease.
The panel will make its recommendation at the end of the hearing on Wednesday, and FDA Commissioner Margaret Hamburg will later make the final decision.
LATER STUDIES LESS PROMISING
Avastin won U.S. clearance for breast cancer in 2008 based on a study showing the drug stalled cancer growth by 5.5 months more when used in combination with standard chemotherapy. As part of an accelerated approval, the FDA required Roche to run follow-up studies to confirm the drug worked.
Later studies found only a one- to three-month delay in breast cancer growth. None of the studies showed Avastin extended the lives of patients with advanced breast cancer.
Some patients also had severe side effects, including holes in the stomach and intestines, severe bleeding and blood clots. The company says the incidence of these serious side effects was just under 3 percent greater for those taking Avastin.
In December, the FDA proposed revoking Avastin's clearance for breast cancer, while keeping the drug on the market for colon, lung, brain and kidney cancers.
Genentech has been fighting the decision, saying the extension of time without cancer growing was meaningful for patients with advanced breast cancer. At that stage, the disease cannot be cured and the goal is to stabilize patients as much as possible.
Some medical experts argue that if the FDA keeps the breast cancer indication solely to placate patient groups, it would undermine the integrity of the accelerated approval process.
"If the FDA demonstrates that it is unable or unwilling to withdraw accelerated approval when the totality of evidence fails to meet its standard for regular approval, such a precedent risks undermining ... the agency's credibility as it seeks to regulate medical products for the public good," said a perspective article published in the New England Journal of Medicine on Monday.
Stripping the breast cancer indication for Avastin would not prevent doctors from using it.
Without FDA approval, insurers may refuse to pay Avastin's $8,000-a-month price tag, and Genentech would not be able to promote Avastin for that use.
Most analysts believe the panel will not change its mind, especially as five of the six members voted against Avastin's use in breast cancer at a hearing last July.
Medicare, the U.S. federal health insurer, is likely to cut coverage for Avastin in breast cancer if the FDA revokes that use. That could shrink U.S. sales by half in 2011 to $400 million, said Karen Andersen, analyst at Morningstar.
But she sees a 60 percent chance that private health insurers would still keep coverage for Avastin on an off-label basis.