Oscar nominees' surprise freebie: What's a pelvic floor trainer?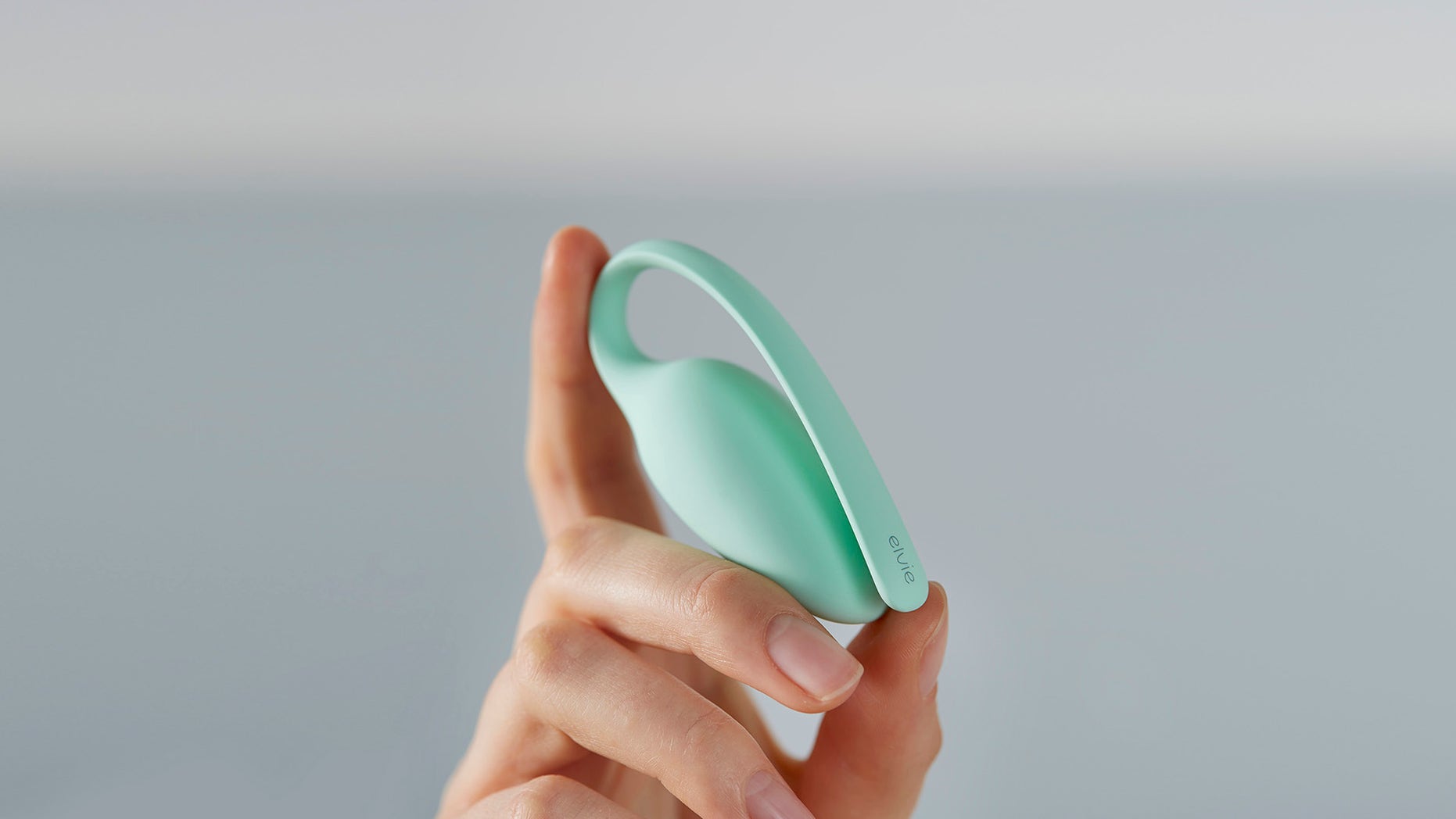 Celebs who attended the Oscars on Sunday left with more than a few interesting experiences — especially those who stuck around for the Best Picture plot twist at the end.
But some people at the star-studded event will also receive some freebies by home shipment, thanks to Los Angeles-based marketing firm Distinctive Assets, which each year independently distributes "Everyone Wins" Gift Bags to some of the nominees, Yahoo Finance reported.
Among them? A medical-grade silicone, waterproof pelvic floor exerciser — a device that aims to strengthen women's pelvic muscles to help improve their sex lives.
THE TRUTH ABOUT WHY SOME MEN GET SLEEPY AFTER SEX
For non-Oscar nominees, the Elvie costs $199, and comes with an app to help guide women through six level-based kegel exercises. The workout Speed, for example, helps challenge fast-twitch muscles, while Hold helps build endurance. Every 10 workouts, users can advance levels on the app.
To do the guided kegels, users simply place the device inside the vagina with the tail outside, and then connect it to the accompanying app via Bluetooth.
While the bigger freebies reportedly included a three-day visit at a private California mansion, based on Mashable's roundup of gift bag items, it's clear Distinctive Assets had the nominees' wellbeing on their mind. Other freebies reportedly included a tube of ChapStick, foot cream, a personal CPR kit, energy bars, and underarm patches to prevent sweat stains.
9 FOODS TO HELP BOOST YOUR SEX DRIVE NATURALLY
As for pelvic floor trainers, some studies suggest kegels can be effective for better sex as well as urinary incontinence.
In total, the freebies amount to about $100,000, Mashable reported.