Ohio officials: Diarrheal sickness outbreak linked to swimming pools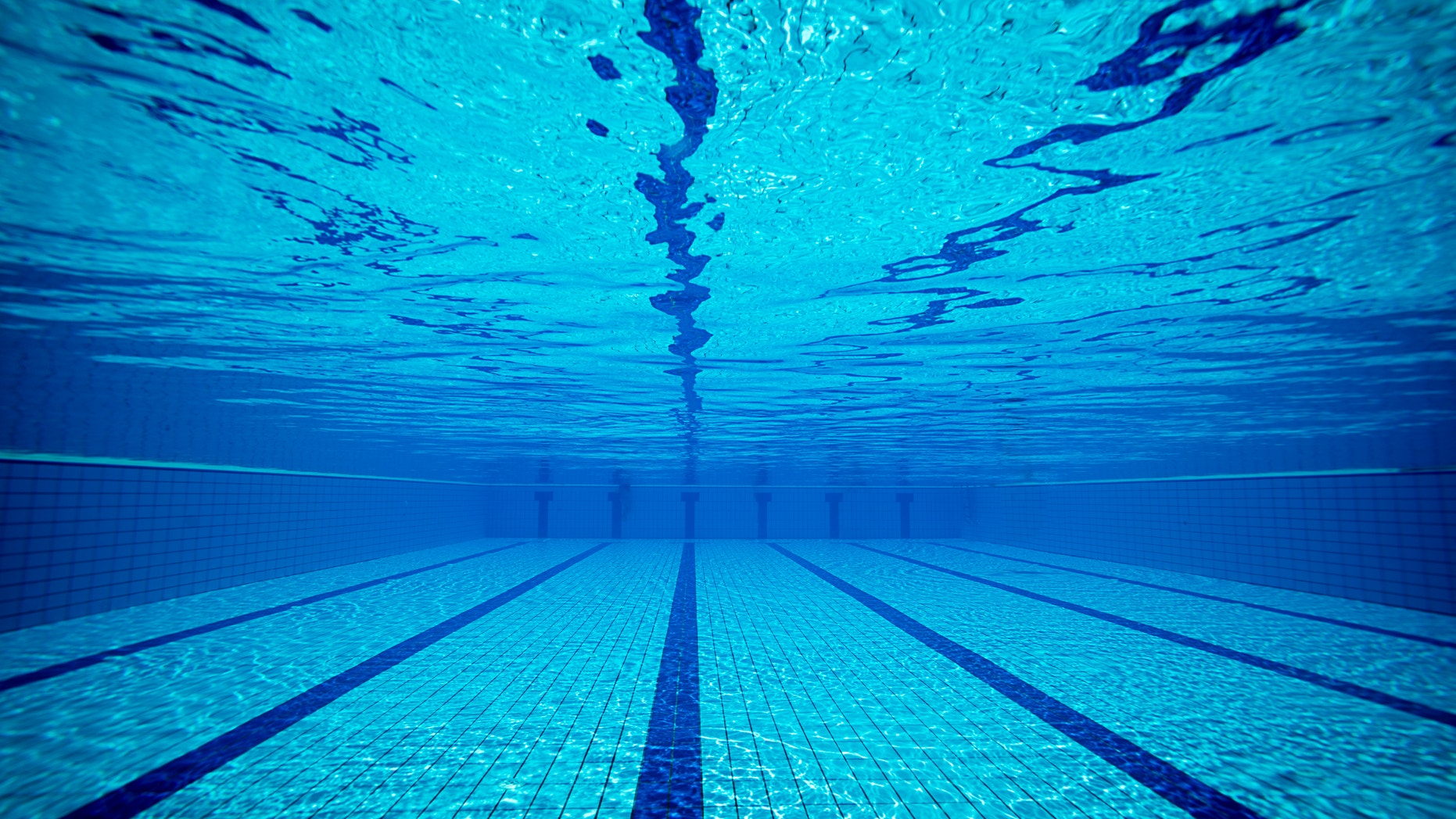 Health officials in Central Ohio are warning residents not to ingest water at public swimming pools after a diarrheal infection has sickened at least 107 people.
WHIO.com reported that this year three counties in the region have received reports of more cases of the pool-linked gastrointestinal illness cryptosporidiosis, or crypto, than the last three years combined. In 2016, Ohio overall has seen a 50 percent increase in the number of reported cases.
The microscopic, chlorine-resistant parasite that causes sickness is most commonly spread through water. Public health nurse Amy Schmitt told the news website the best way to prevent infection is for sick people to stay out of the water and for people, particularly children, to avoid ingesting pool water.
"We want to make sure that if they're sick, particularly with diarrhea, they really shouldn't be swimming," Schmitt told WHIO.com. "And if they're diagnosed with this infection called crypto— and that's done by lab test— they should not swim for two weeks after the diarrhea has stopped."
The website reported crypto is also spread at streams, rivers, ponds and lakes, as well as splash pads and water parks.
Symptoms of the infection include diarrhea, vomiting and stomach pains, according to the Centers for Disease Control and Prevention (CDC).