Officials monitoring second possible Ebola patient in the U.S.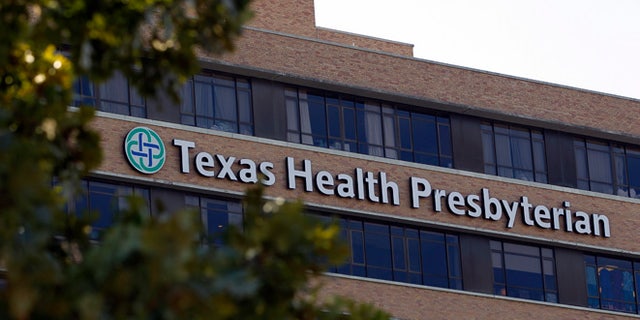 NEWYou can now listen to Fox News articles!
Texas health officials are monitoring a person who had been in close contact with the first-reported Ebola patient in the U.S., reported WFAA.
Dallas County Health and Human Services Director Zachary Thompson told WFAA that multiple patients are being watched, but officials are paying particular attention to this specific person, who the group did not name.
"There should be a concern, but it's contained to the specific family members and close friends at this moment," Thompson said.
The U.S. Centers for Disease Control and Prevention (CDC) confirmed the first Ebola case in the U.S.— the first diagnosis of the virus outside of Africa— on Tuesday. That patient, identified Wednesday as Thomas Eric Duncan, remains critically ill at the Texas Health Presbyterian Hospital Dallas.
Duncan traveled from Liberia to the U.S. on Sept. 19 and initially sought care on September 26 after initially developing symptoms. He was sent home with antibiotics and not admitted to the hospital until two days later.
CDC director Dr. Tom Frieden told reporters at a press conference Tuesday that the group is working with Texas officials to keep the community safe and track anyone who may have come in contact with the patient.
According to the CDC, Ebola symptoms include fever, muscle pain, vomiting and bleeding, and can appear up to 21 days after exposure. Ebola is not contagious until symptoms begin appearing, and it is only spread through close contact with body fluids.