Novartis wins approval for first US biosimilar drug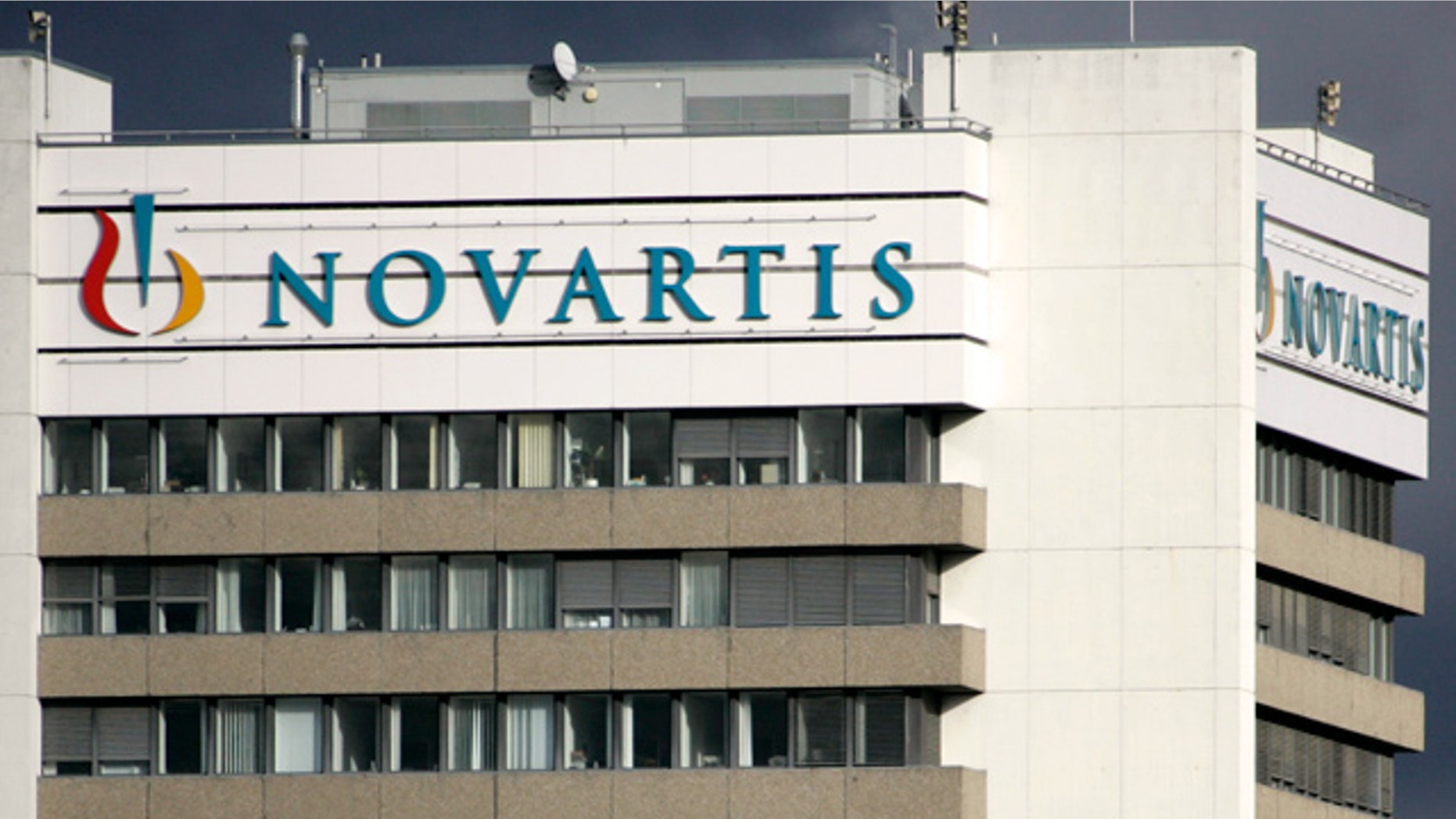 U.S. regulators on Friday gave a green light to sales of the country's first copied version of a biotechnology drug, or "biosimilar," with approval of Novartis' white blood cell-boosting Zarxio.
The drug contains the same active ingredient as Neupogen, or filgrastim, which logged 2014 worldwide sales of $1.2 billion for manufacturer Amgen.
The Food and Drug Administration (FDA) said it approved Zarxio for treating the same five conditions for which Neupogen is used. The drug helps prevent infections and is given to cancer patients undergoing various treatments.
The move had been expected after Zarxio, which is made by Novartis' generics unit Sandoz, won unanimous backing from an FDA panel in January.
U.S. health insurers and other payers have lobbied for years for regulatory approval of biosimilars, which have been available in Europe since 2006. They say expensive biotech drugs with expired patents should face lower-cost competition, leading to savings in the same way generic versions of conventional medicines have cut prescription costs for those drugs.
The FDA, however, only received the authority to approve biosimilars with the passing of the Affordable Care Act, also known as Obamacare, in 2010.
The proliferation of potent biological drugs, coupled with price tags that run into tens of thousands of dollars per patient a year, means such biotech medicines account for around 30 percent of U.S. drug spending.
Unlike chemical compounds, such as aspirin or statins, biotech drugs are made inside living cells and tiny variations are inevitable, depending on the exact production process. As a result, a copycat version can only ever be similar to the original, rather than identical.
"Biosimilars will provide access to important therapies for patients who need them," said FDA Commissioner Margaret Hamburg.
"Patients and the health care community can be confident that biosimilar products approved by the FDA meet the agency's rigorous safety, efficacy and quality standards."
One technical uncertainty with biosimilars is their official generic name -- an important point for pharmacists filling prescriptions. The FDA said Zarxio would, for now, carry the hyphenated generic name "filgrastim-sndz", while the agency works on a comprehensive biosimilar naming policy.
Sandoz declined to comment in detail about price ahead of its U.S. launch. "The only thing we can say is it will be competitively priced," Carol Lynch, global head of biopharmaceuticals and oncology injectables at Sandoz, told Reuters.
Sandoz also faces a legal attempt by Amgen to block Zarxio. Sandoz has previously agreed to delay its U.S. launch until a court decision on Amgen's request for a preliminary injunction, or until April 10, whichever comes first. A district court hearing is scheduled for March 13.