Next for Google: big autism project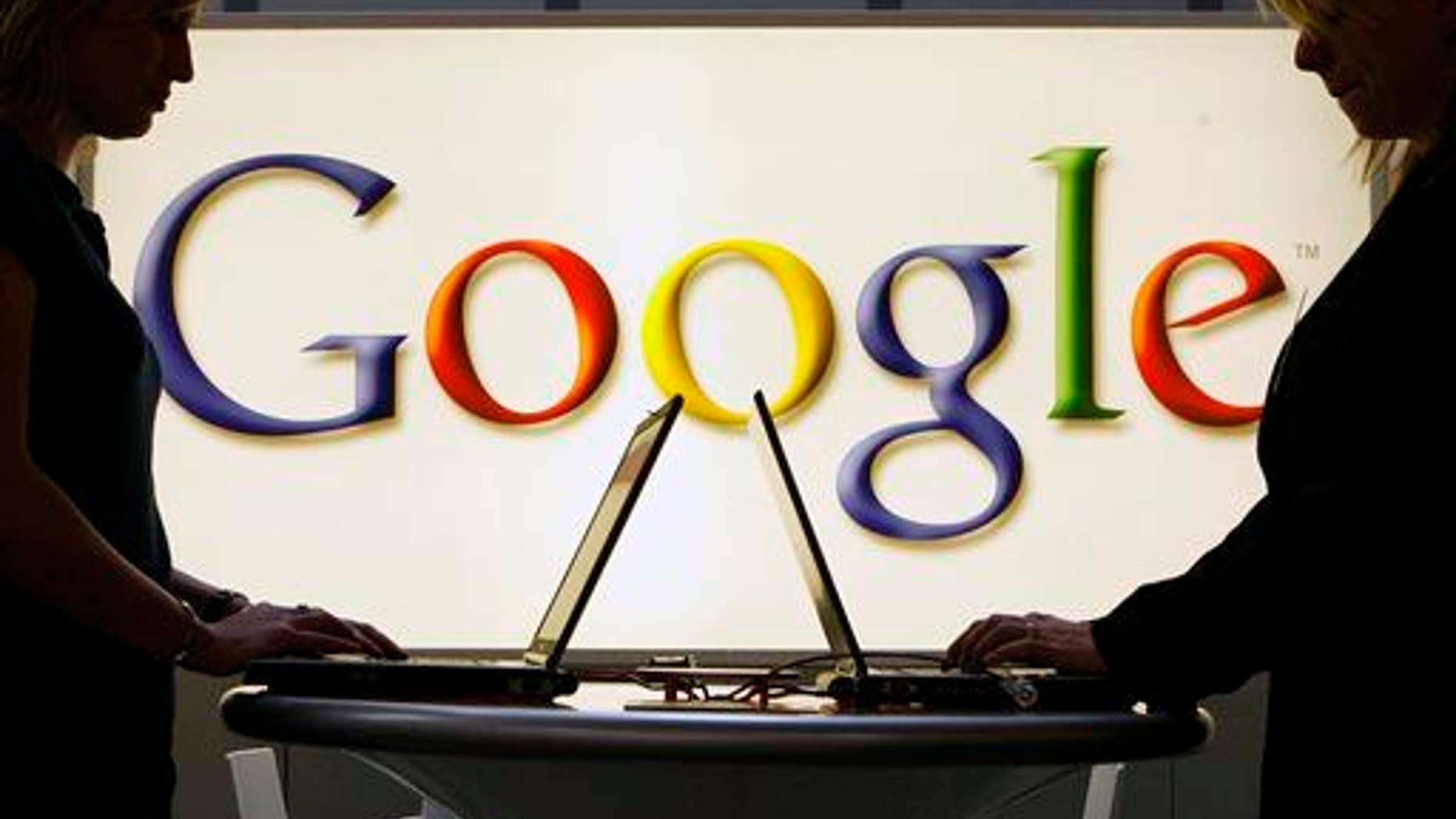 To learn more about the genetics behind autism, researchers are planning to sequence the genomes of thousands of people—and they've enlisted a partner who knows a thing or two about sifting through scads of data.
Using its Genomics tool, Google will host on its servers and index the huge volumes of data involved; a human genome can fill up 100 gigabytes of space, and researchers will investigate those of 10,000 individuals on the autism spectrum as well as their relatives, Wired reports.
"We realized that some of our biggest biology problems were really big data problems," says a top scientist with advocacy group Autism Speaks. "We believe that the clues to understanding autism lie in that genome," he continues.
"We'd like to leverage the same kind of technology and approach to searching the Internet every day to search into the genome for these missing answers." The technology will allow researchers to track down particular genome sections that interest them, looking closely at areas where subjects have common variations, Wired notes.
The partnership between Google and Autism Speaks will offer "an open resource for scientists worldwide to access and share autism research," the group says on its site.
(A chemical found in broccoli may help cut down on symptoms in people with autism.)
This article originally appeared on Newser: Google's Big New Project: Autism Research
More From Newser