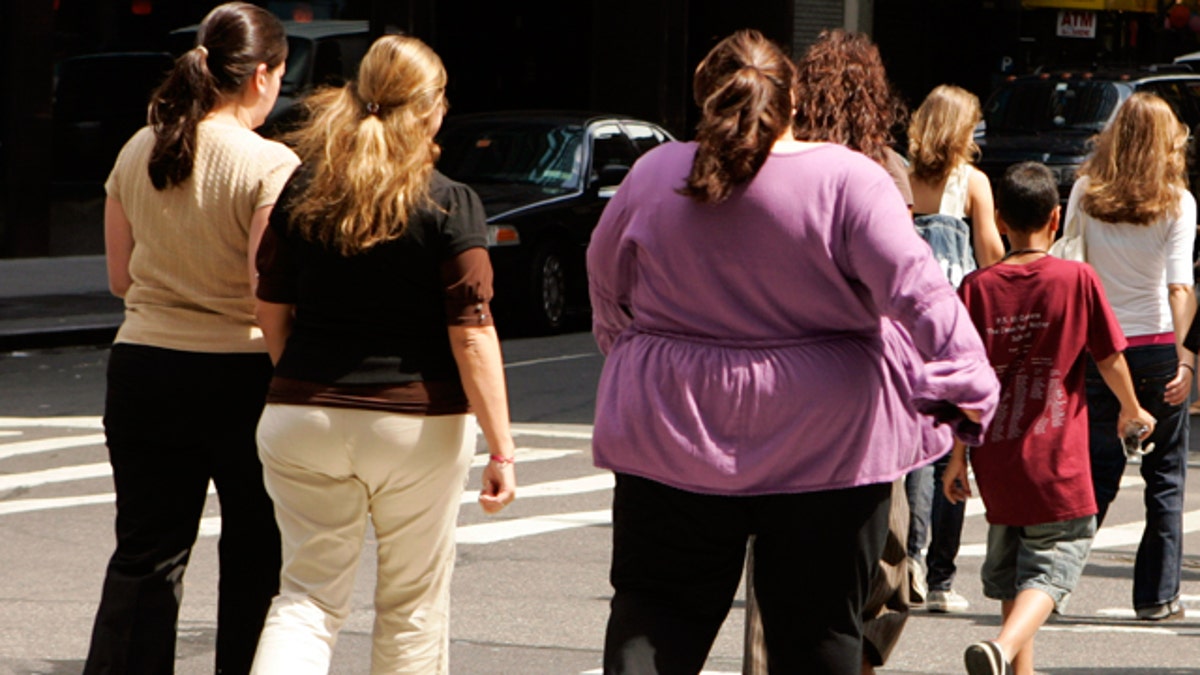 As the number of obese people in America climbs, so do the costs that come with it.
According to a new study from the Campaign to End Obesity, the amount of obese people in America has tripled in the past 50 years, from 13 percent to 34 percent, Reuters reported, and the costs to treat it add an additional $190 billion a year.
According to the new study, the costs to treat obesity do not only affect those suffering from obesity. Health insurance companies raise the premium for everyone in order to cover extra medical costs associated with obesity, and public facilities such as hospitals, sports stadiums, and transportation, want to replace seats and toilets to better accommodate larger citizens.
"Smoking added about 20 percent a year to medical costs," said Dr. James Naessens of the Mayo Clinic. "Obesity was similar, but morbid obesity increased those costs by 50 percent a year."
The study also reveals the rising costs of traveling, due to obesity: America pays an extra $5 billion a year for additional jet fuel to fly heavier passengers, and $4 billion annually to cover additional gasoline costs to carry heavier passengers using car transportation.