New line of cups and straws detect date rape drugs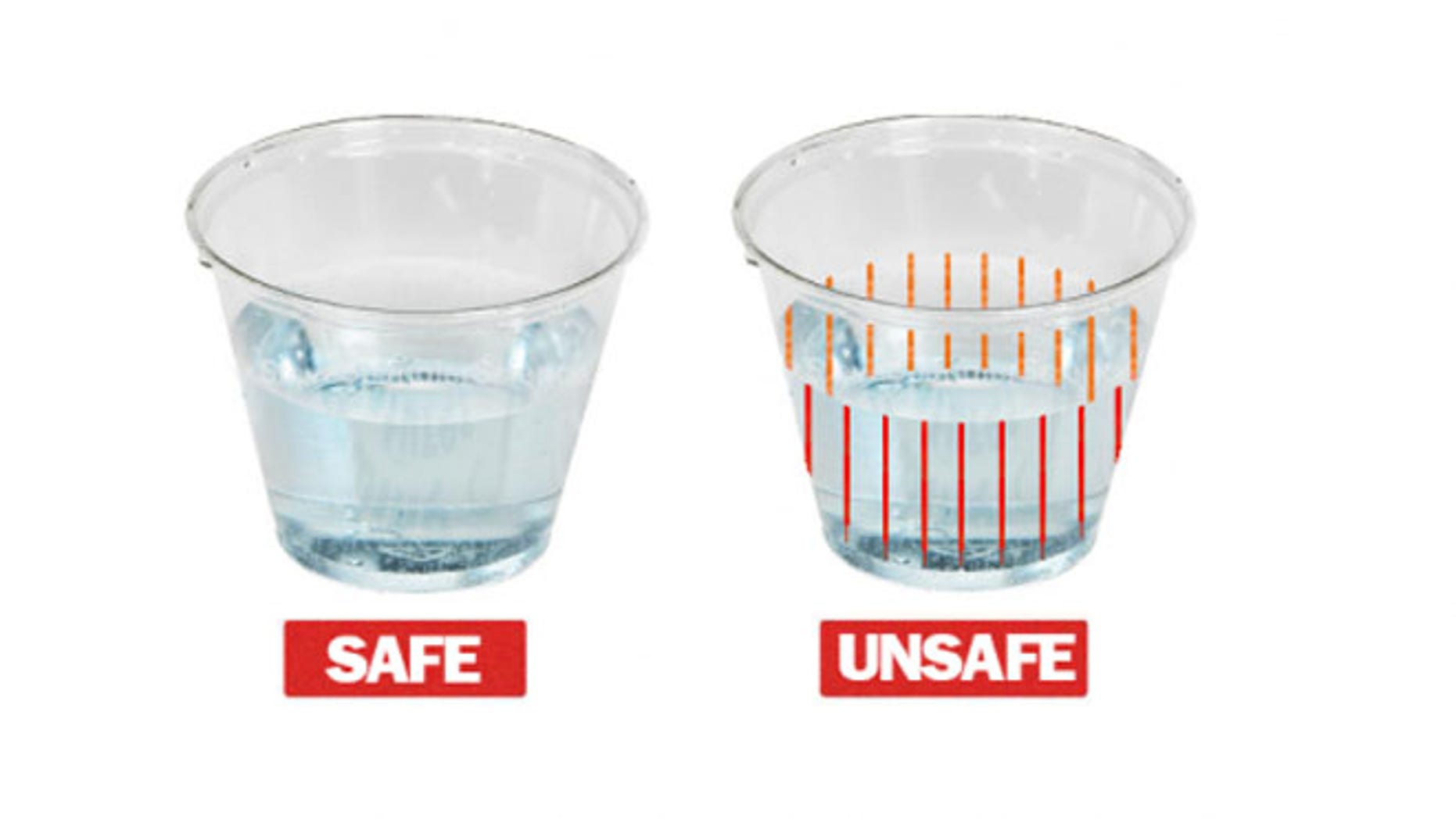 As the night gets hazier, partiers have a harder time keeping track of their drinks. That makes them vulnerable to sipping odorless, tasteless date-rape drugs. Now a startup plans to combat that by producing drinkware next month that changes when those drugs are present.
Long-Lost and Found: Missing People Who Were Found
A Massachusetts-based company called DrinkSavvy first gained attention last fall when it announced it had developed date-rape-drug-detecting drinkware and then kicked off a crowd-funded campaign to get the products made. The campaign raised more than its $50,000 goal and will begin shipping plastic cups and straws next month, Chris Welch at The Verge reported.
DrinkSavvy founder Michael Abramson, a graduate from Worcester Polytechnic Institute, had once been unknowingly given rohypnol, known as roofies, one night at a Boston nightclub. He woke up on his apartment steps. The experience prompted Abramson, now a patent attorney, to begin collaborating with WPI chemistry and biochemistry researchers on a way to make invisible drugs like rohypnol and ketamine visible.
The result: A line of drinkware products, including straws and 16-ounce plastic cups, containing a special material that changes color when in the presence of certain drugs. The cups reveal red stripes and a clear straw turns red. "That means discrete, effortless and continuous drink monitoring throughout the night," Abramson said in a video about the products. Next year the company plans to expand its line to glassware, bottles and cans.
Anti-Rape Underwear Is Truly Shocking
DrinkSavvy says its products are going to be free for rape crisis centers. Abramson also indicated he's hoping to convince bars, clubs and colleges to use the drinkware. Ultimately his goal is to make drug-facilitated sexual assault a thing of the past. Perhaps drinking savvier will get us closer to that vision.