New Ebola cases slump in all three worst-hit countries, says WHO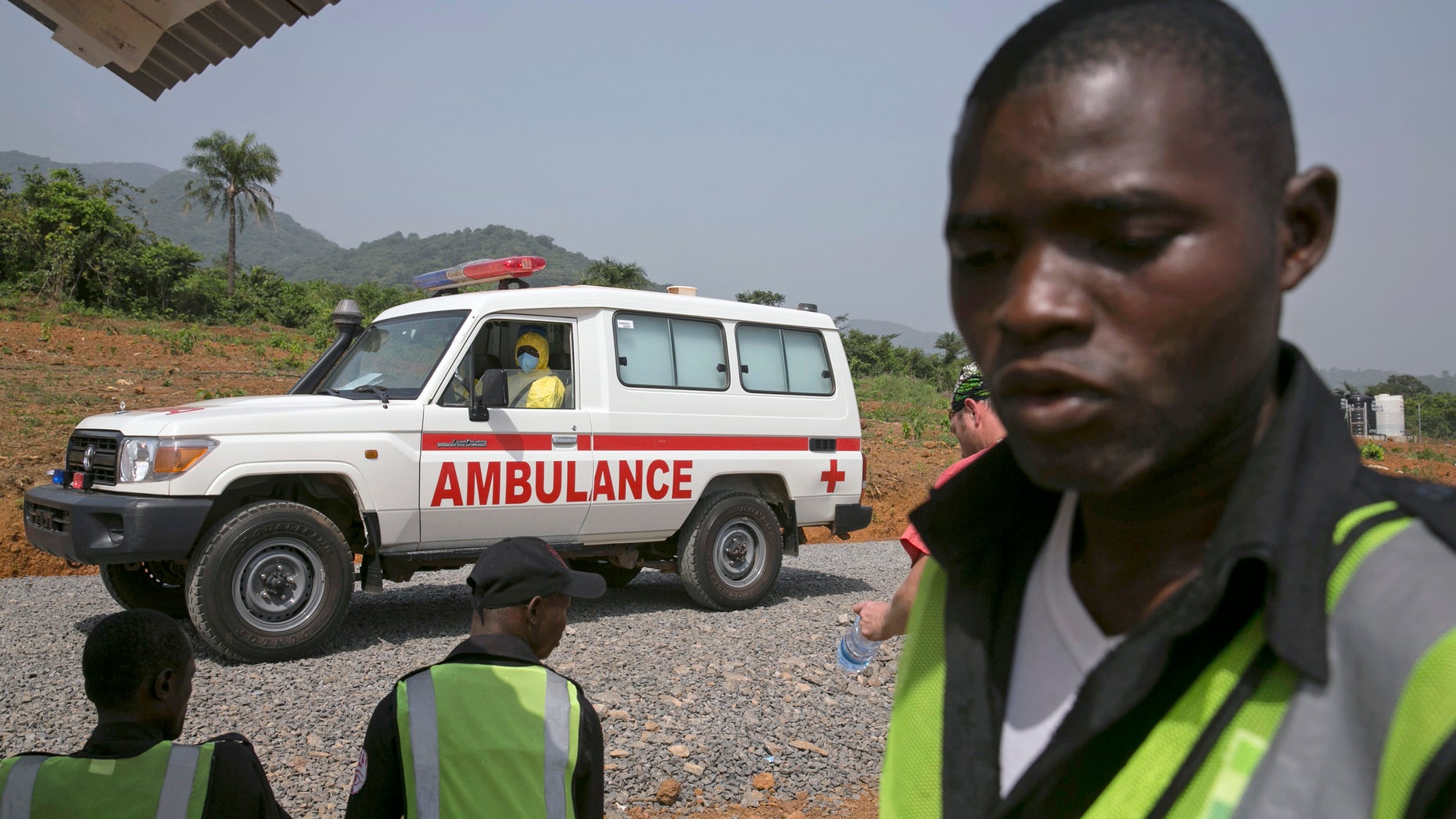 All three countries hit hardest by the Ebola epidemic have recorded their lowest weekly number of new cases for months, the World Health Organization said on Wednesday, as the global death toll reached 8,429 out of 21,296 cases reported so far.
Sierra Leone and Guinea both saw the lowest weekly total of confirmed Ebola cases since August 2014. Liberia, which reported two days with zero new cases last week, had its lowest weekly total since June, the WHO said.