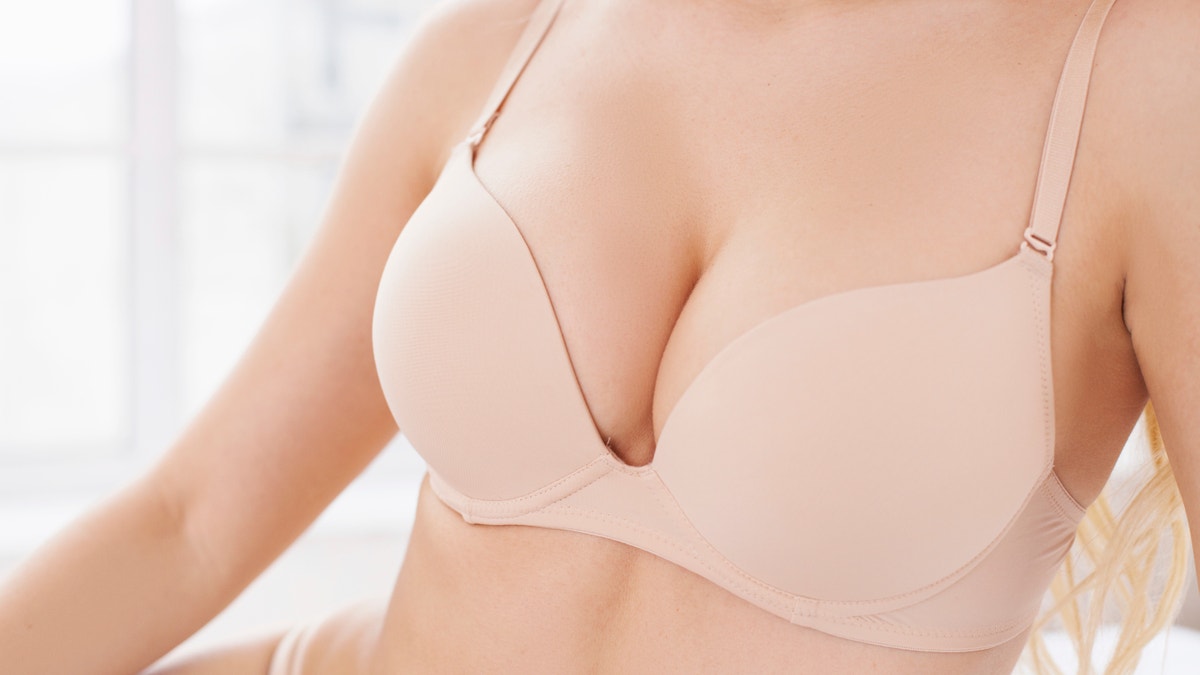 The Barbie boob job was one of the top beauty trends of the '00s.
But it has rapidly fallen out of fashion, with many women now regretting their surgery.
According to the British Association of Aesthetic Plastic Surgeons, breast implant procedures fell by 20 percent last year.
IN LATEST BEAUTY TREND, WOMEN ARE TATTOOING FRECKLES ... ON THEIR FACES
Here, readers reveal how they boobed — with cautionary tales about implants either bursting or going hard, and boobs getting too big and attracting unwanted attention.
Full-time mom Lisa Connell went from a 30F to a 30FF in 2006 as part of a bucket list. Her boobs now weigh at least 14 pounds each.
Lisa, who lives with her partner, hairdresser Dean Forster, 36, says: "I've never liked my big breasts. I was a 30F by the time I was 15 and they soon started heading south.
"In 2006 I was diagnosed with a brain tumor and I decided to write a bucket list. At the very top was a breast reduction, but the surgeon said they would look better with an uplift and implants to make them look rounder.
6 PROCEDURES PLASTIC SURGEONS DON'T WANT YOU TO GET
"Everyone said they looked great afterwards but I hated them. At 5-foot-6 in and a size 10, my boobs were bigger than my head.
"I looked fat and getting clothes that fitted me was a nightmare.
"They made me lack confidence and with the tumor affecting my balance, speech, hearing and vision, I thought I'd never find love."